AllDay Supermarket has launched Philippines' first "smart carts" to empower shoppers with their grocery shopping. Consumers can use the smart cart to scan the items' barcode to reveal more details including the price of the product. The smart carts also allow consumers to monitor in real time the running total, which is crucial for those who are budgeting. Once a customer is planning to check out, the smart cart will create a QR code to be scanned at the self-checkout counters or to be handed over to the cashiers.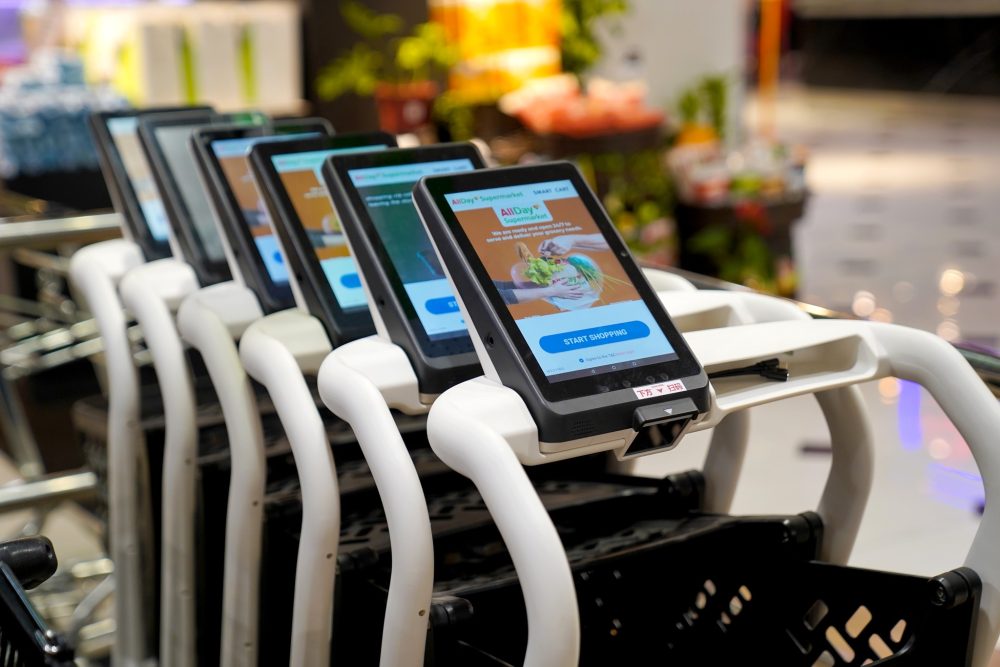 "Our smart carts are a novel experience and we are sure it will be an exciting experience for first-time users. This puts more convenience and information about what they are buying in real-time, right at their fingertips. More importantly, introducing these smart carts helps raise the bar for the local supermarket landscape, driving home our point that Filipino consumers now expect more in terms of experiential shopping, and we are of course happy to deliver," said Camille Villar, AllDay Supermarket's Vice Chairman.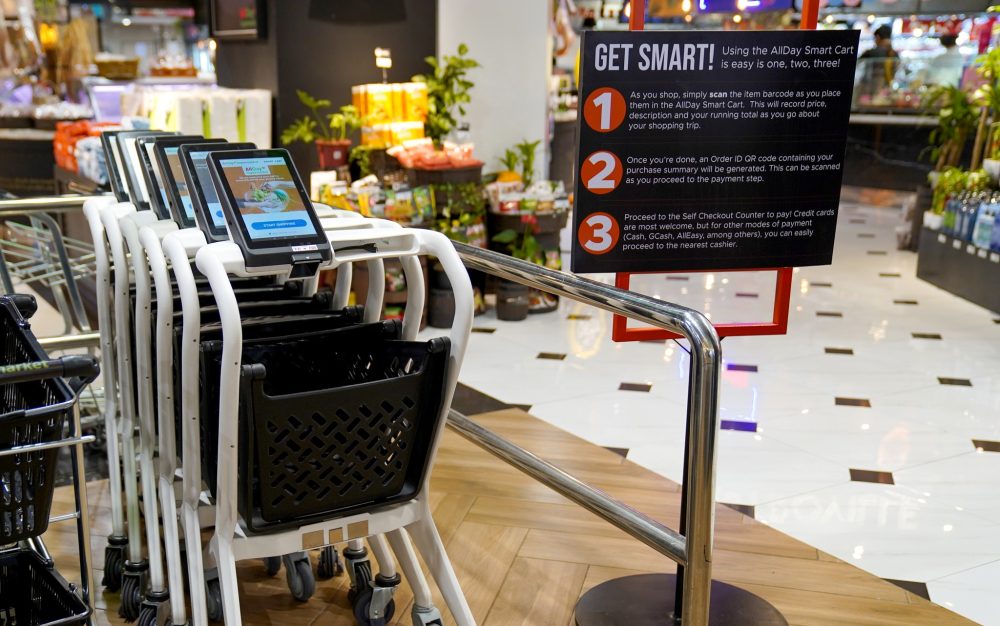 The smart carts are available at AllDay Supermarket in Evia Lifestyle Center, Las Piñas.
All Day Supermarket is now operating 35 stores in the country.