emart24 has launched its 3rd and latest Reserve Store at Tamarind Square in Cyberjaya. To celebrate the launch of the new store, the South Korean convenience store is offering the limited-edition Flowerpot Cake Series exclusively available at the Tamarind Square outlet.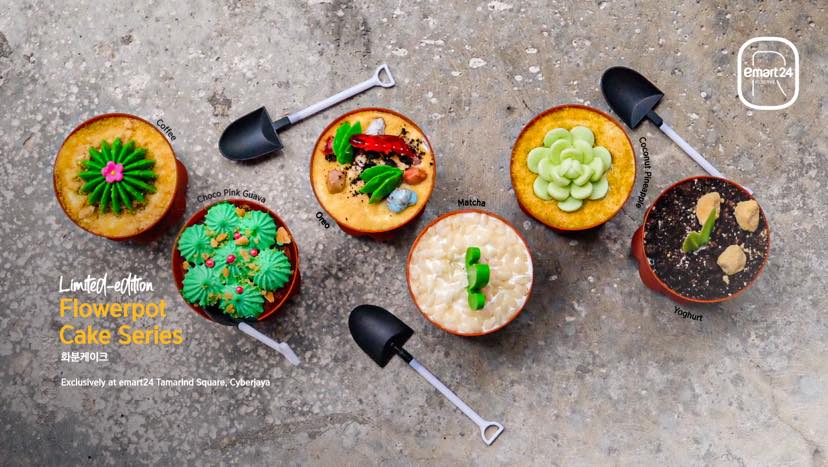 The Flowerpot Cake Series are made for indulgence as you soak in the greenery. You can choose from Coffee, Choco Pink Guava, Oreo, Matcha, Coconut Pineapple, and Yoghurt flavours.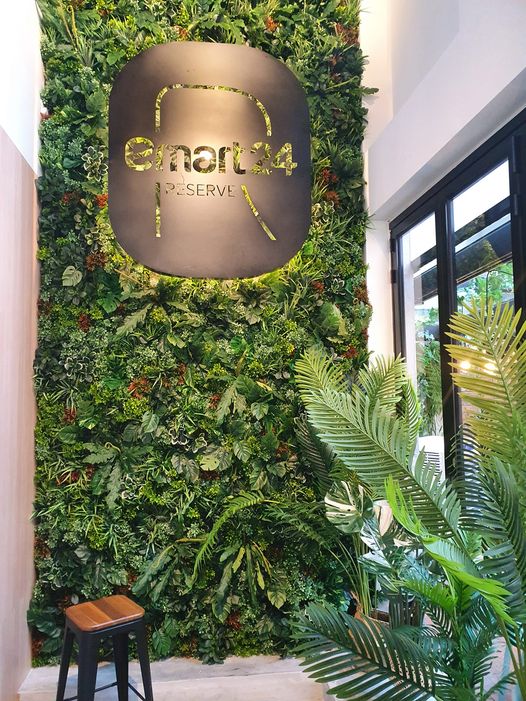 The emart24 Reserve outlet at Tamarind Square is distinct from general stores as it is designed with an artisanal concept with larger interiors with an exclusive bakery and cafe set in a unique ambience. This particular store is also unique as it is a "green haven" with plenty of trees, plants and fresh air with an ambience ideal for unwinding and relaxing.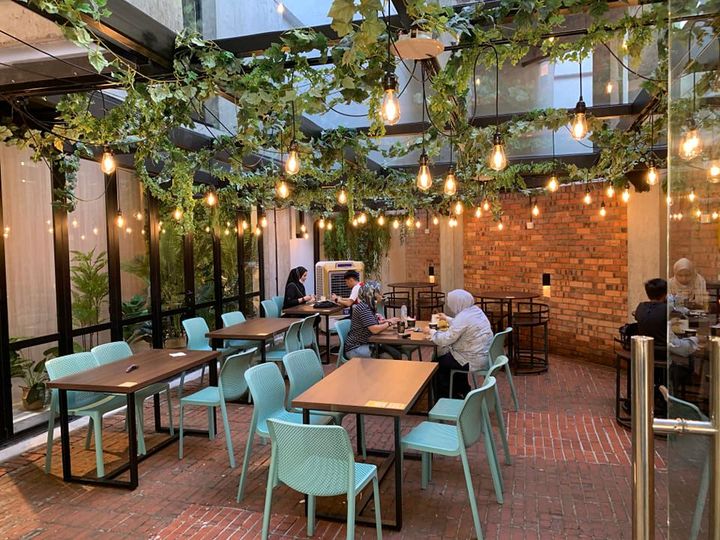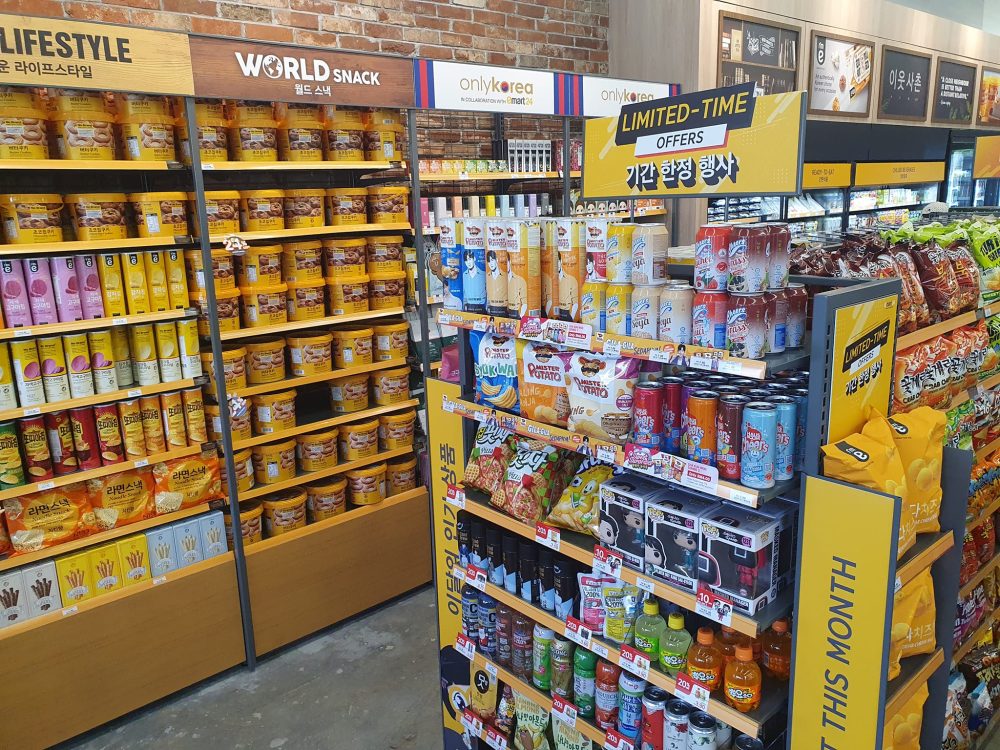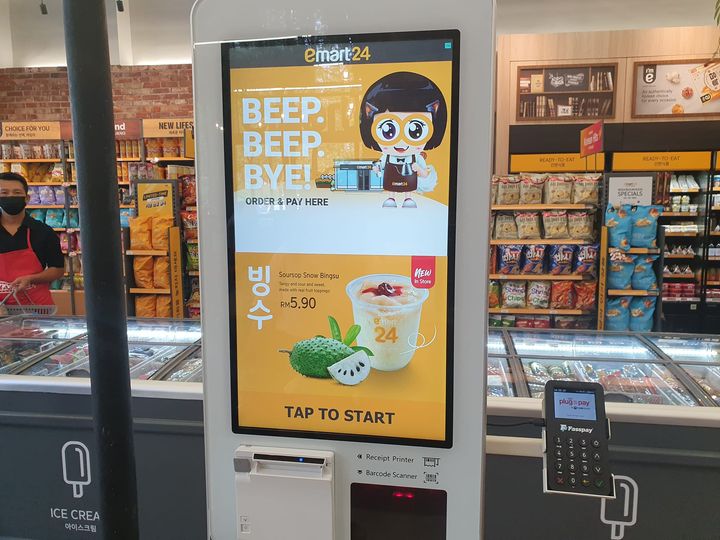 What's new at emart24: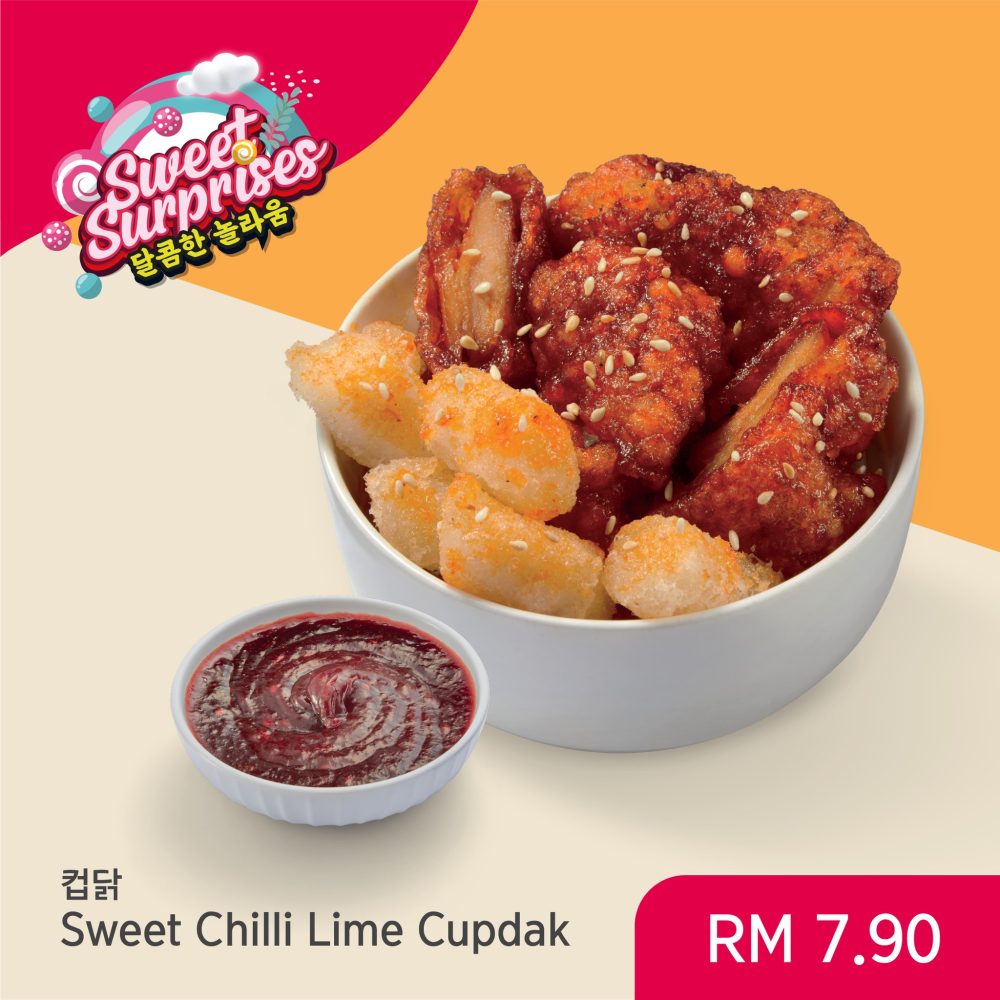 Sweet Chili Cupdak: fried chicken with tteokbokki now with a Thai-inspired chili sauce
Rabokki – the popular pairing of springy ramyeon and chewy tteokbokki
Cold Brew series – steeped for 20 hours offering a smoother, milder, less bitter and more naunced taste.
Soursop Snow Bingsu – tangy, sour and sweet, made with real fruit toppings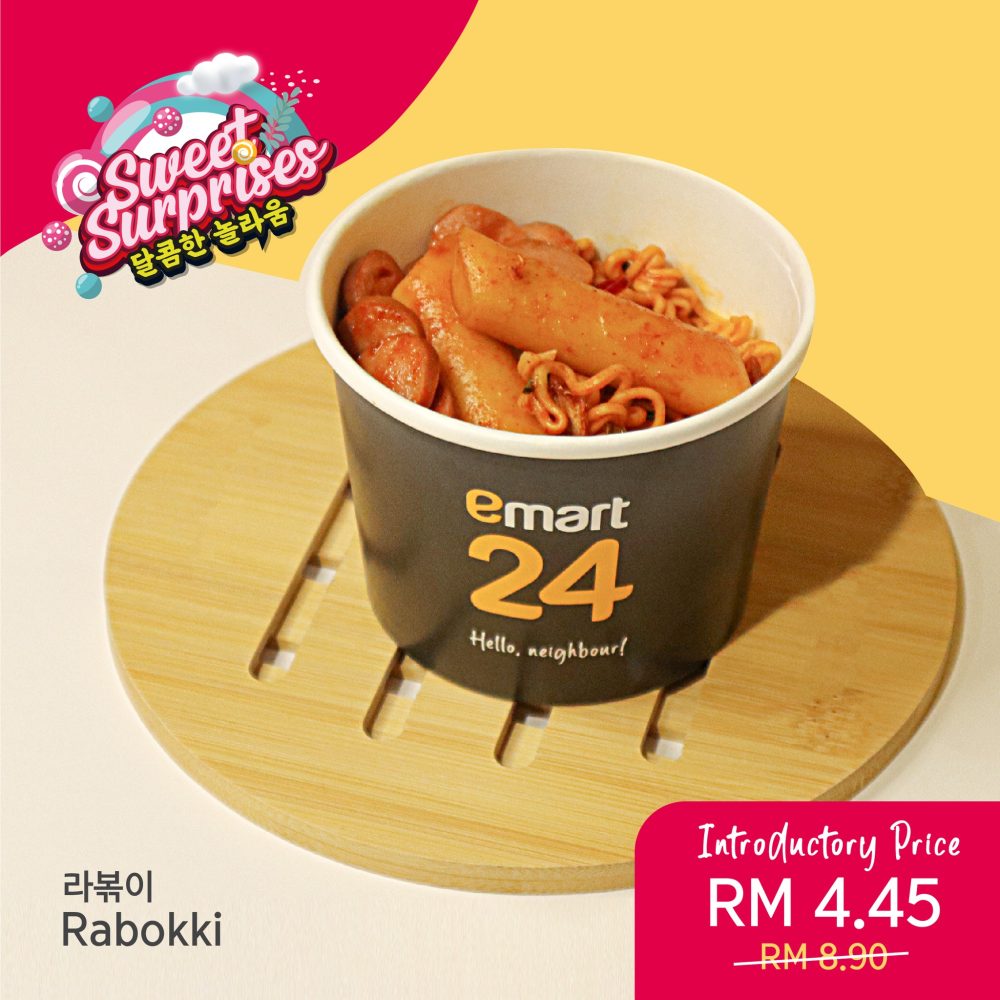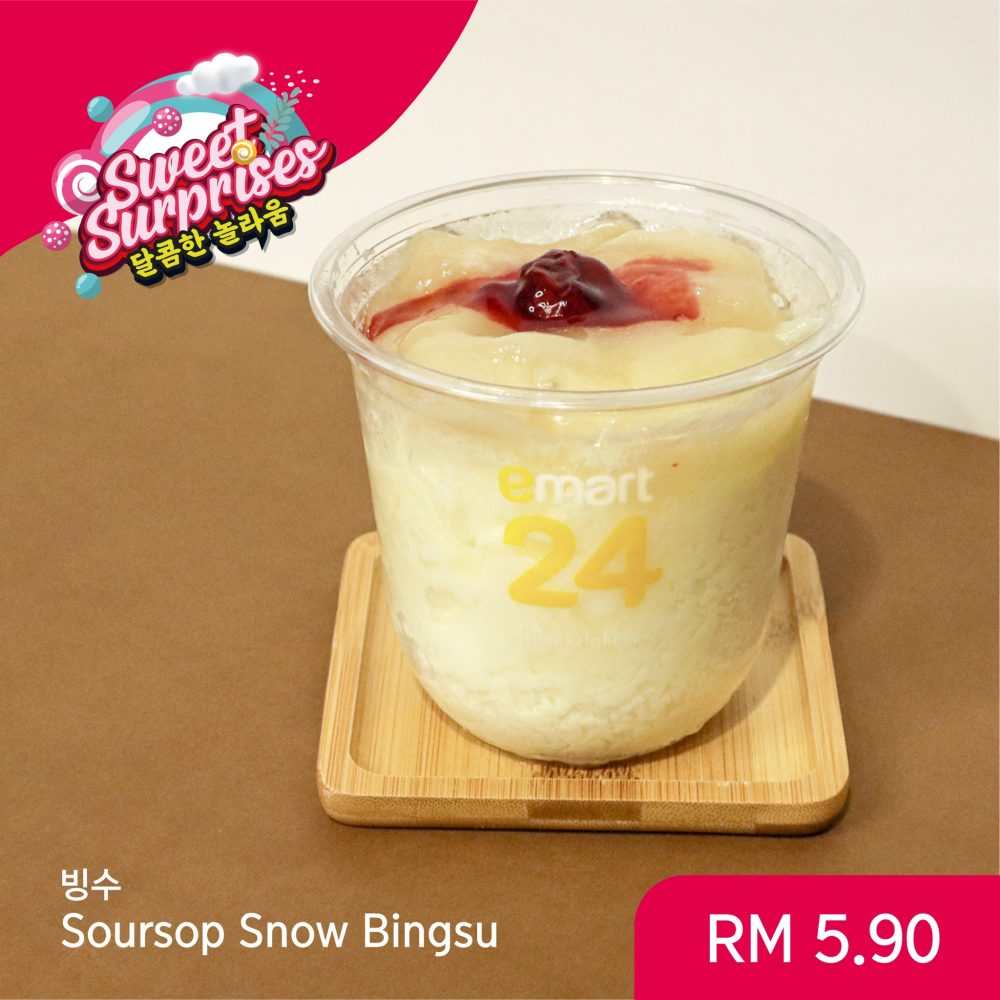 We have also noticed other new and exciting drink choices including Vitaday Vitamin Water from Thailand, Le Fruit juices from Vietnam and Hausboom x Cheers carbonated soft drinks.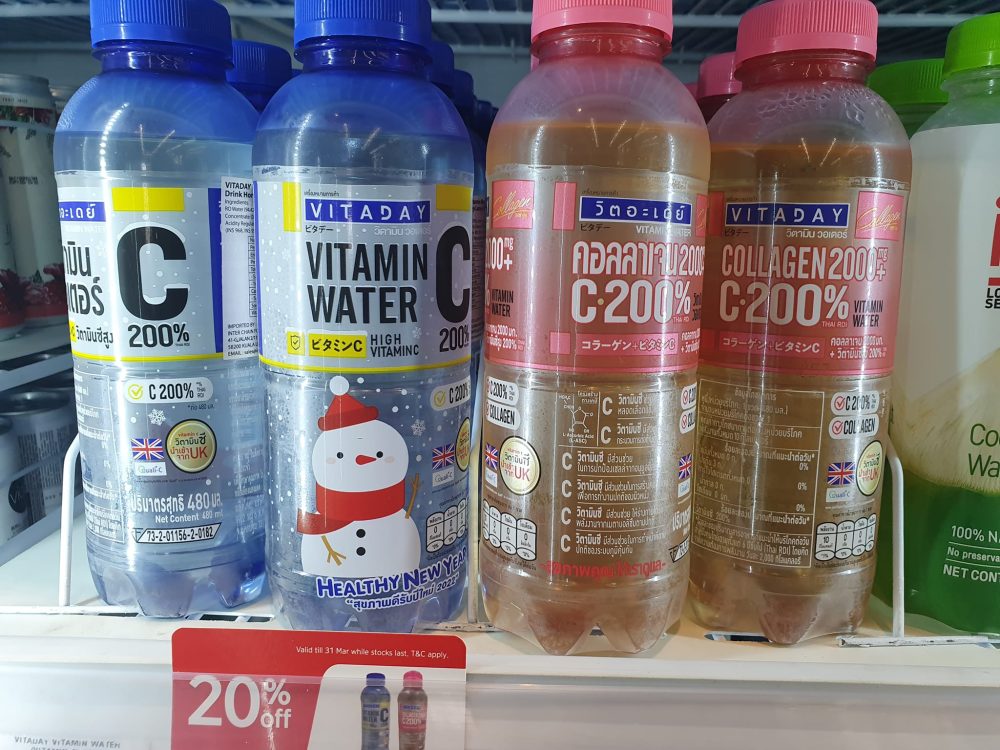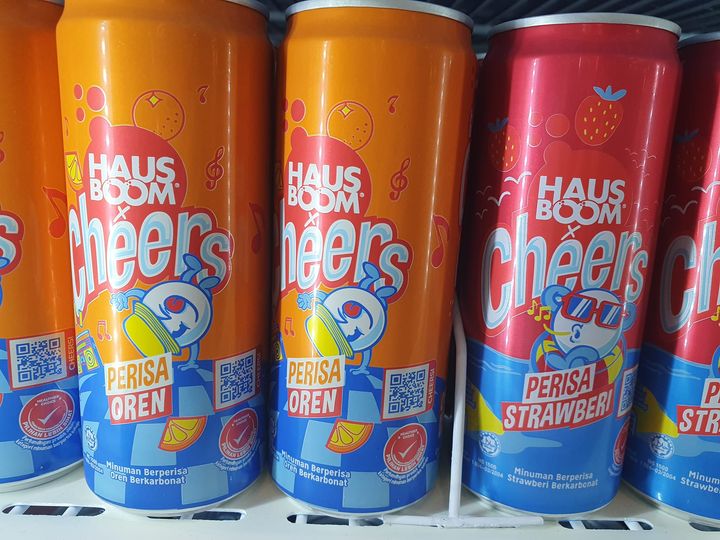 emart24 Reserve Store is located at B01.01 Tamarind Bldg Rd, Cyberjaya, 63000 Cyberjaya, Selangor.