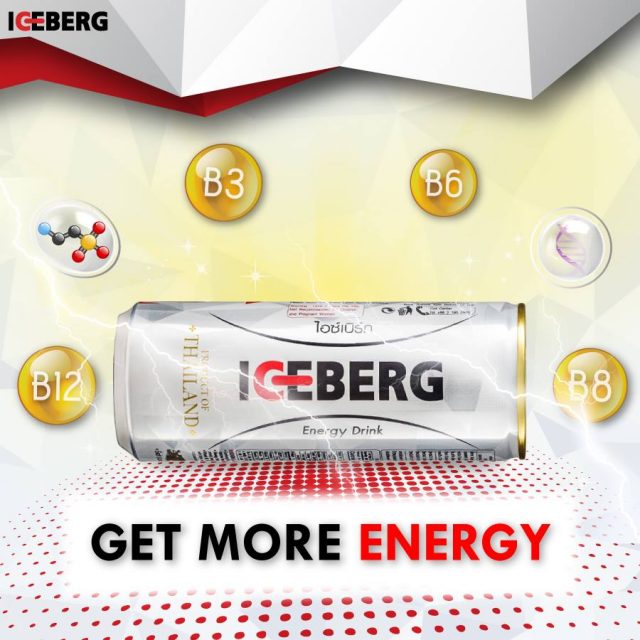 Supplement maker Me Infinity Thailand has officially launched Iceberg energy drink in Cambodia in December 2017. Iceberg will take on Bacchus from South Korea's Dong-A Socio Group, which has a 60% share of the energy drink market in Cambodia, reported Khmer Times. The unique selling point of Iceberg is its cordyceps extracts, rarely found in energy drinks.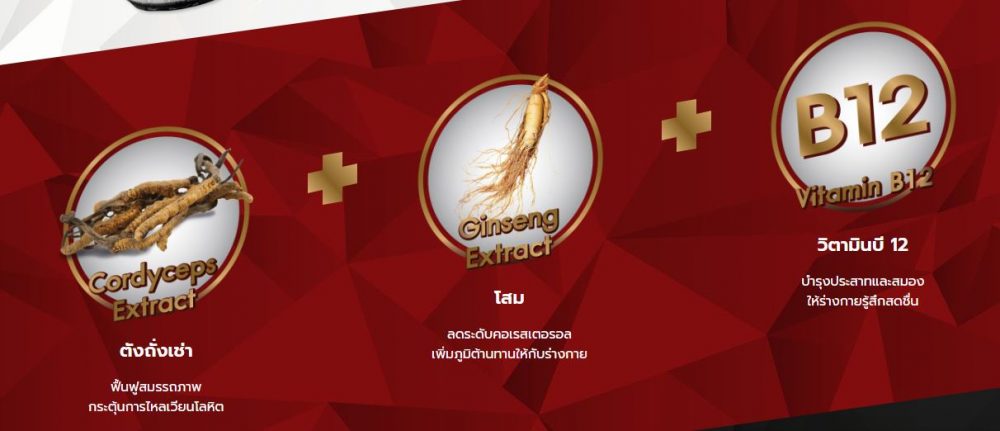 The company has plans to enter China in June 2018 focusing on Guangzhou and then back to its home turf in Thailand in mid-2018 aiming at the mid- to high-end market.
Iceberg contains caffeine, vitamin B 3, 6, 8, 12, collagen and taurine selling in a 250ml can.