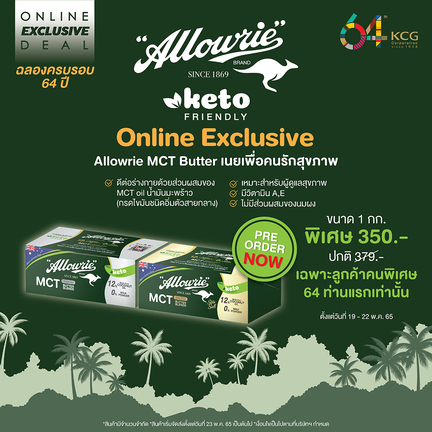 KCG Corp, which is known for its Imperial and Allowrie brand in Thailand, has showcased its latest dairy innovations at THAIFEX – Anuga Asia 2022. The company has unveiled keto-friendly Allowrie MCT Butter to tap into the current consumer interest in the keto diet. Allowrie MCT Butter is made with coconut oil (12%) and is free from milk powder.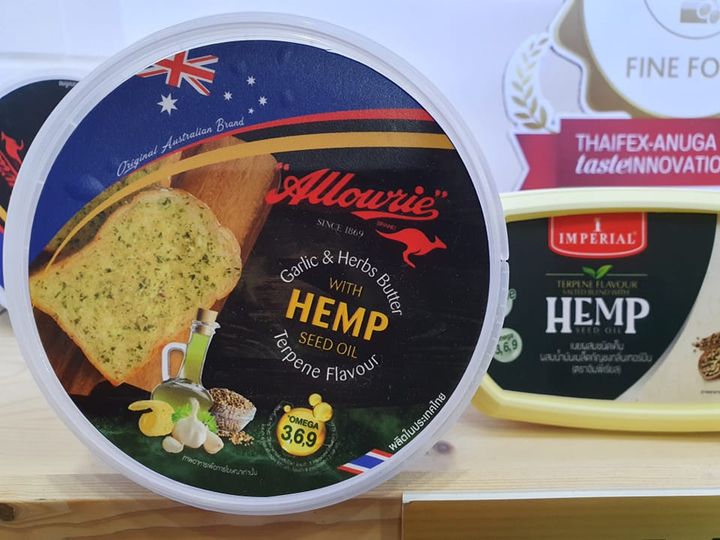 KCG has also unveiled its newest Allowrie Garlic & Herbs Butter with Hemp Seed Oil Terpene Flavour and Imperial Terpene Flavour Salted Blend with Hemp Seed Oil. Both products contain omega 3, 6 and 9.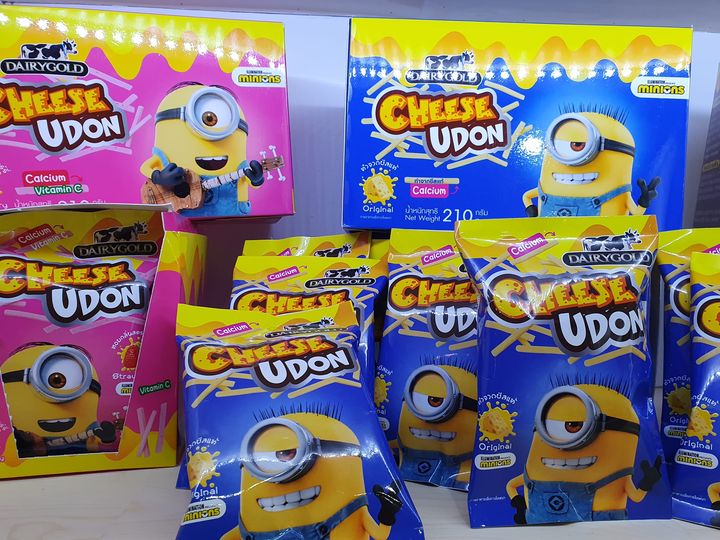 To coincide with the launch of the new Minions: The Rise of Gru, KCG will be releasing Dairygold Cheese Udon high in calcium targeting children. Dairygold Cheese Udon is available in three flavours including original, chocolate (with vitamin B1, B2 and A) and strawberry (with vitamin C).
This udon style cheese product features the image of Minion on the pack as well as a game on the back of pack.