Mark Walker Drinks Sdn Bhd took part in the recent THAIFEX – Anuga Asia 2022 showcasing new innovative products and flavour concepts. Thaifex 2022 is the largest food and drink exhibition in Thailand. Mark Walker Drinks is a privately owned Malaysian company that specialize in the creating and exporting premium quality beverages worldwide. The company exports to more than 20 countries in Asia, Middle East, Europe, South America and Africa. Some of its beverages including vitamin C fortified drinks are sold in Malaysia.
Mark Walker Drinks exhibited a range of interesting carbonated flavoured drinks including Black Tea Cola, Mandarin Orange Cola, Vanilla Cola and Orange Vanilla Creme and Orange. It also showcased two rather interesting flavours – Butterscotch Rose and Butterscotch as well as the classic Sarsparilla and the novel Sarsparilla Cooling that offers a cooling sensation perfect for the hot weather.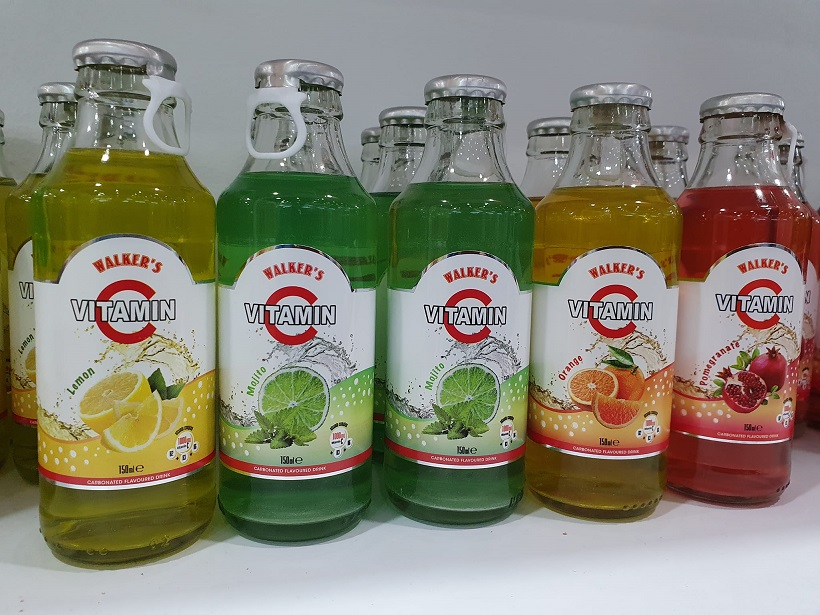 Walker's Vitamin C series with 1,000mg of vitamin C per bottle consist of Lemon, Mojito, Orange and Pomegranate in a clear glass bottle rather than in an amber glass bottle. The choice of clear glass bottle reflects consumer preferences in Thailand. The Walker's Sparkling Honey Drink, meanwhile, comprises Lemon, Apple, Original and Pear.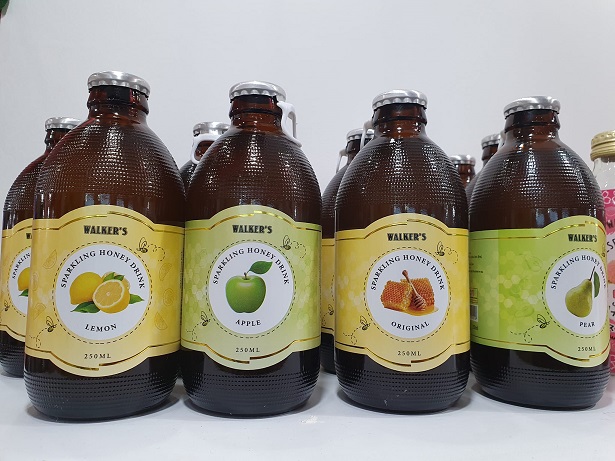 The company also showcased the Walker's Japanese Sparkling Soda in Lychee, Passionfruit and Peach.
All the beverages of Mark Walker Drinks are in glass bottle, which taps into consumer belief that glass is always more sustainable because it is 100% endlessly recyclable.