Sesamilk from Thailand is now available at NGO Grocer and BMS Organic in Malaysia. This shelf stable sesame milk is suitable for consumers who are allergic to dairy milk. The drink is also vegan and keto friendly. It is a rich source of vitamin B6, E, calcium, magnesium and zinc plus it is halal certified.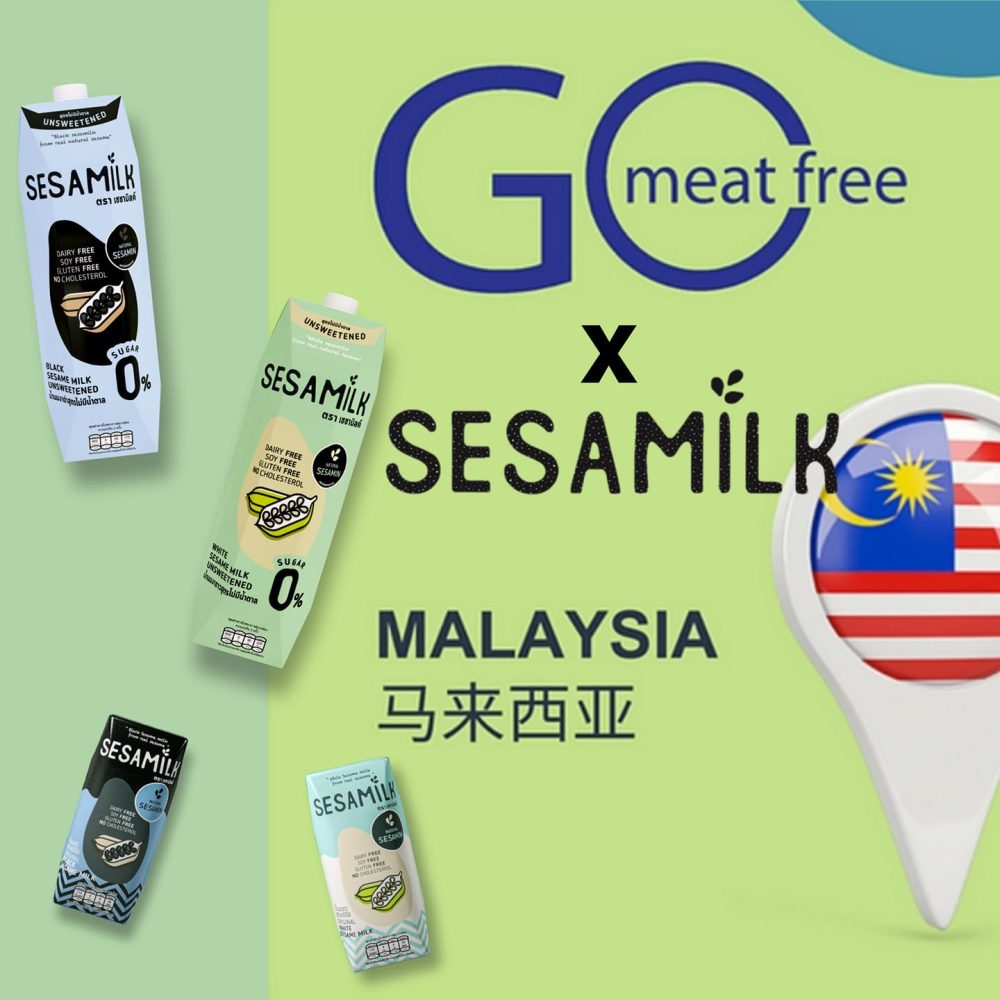 Sesamilk is also available on gomeatfree.net and vmart.my.
We have seen neighbouring countries such as Thailand and Vietnam exporting their plant-based milk including soy, sesame, almond and walnut into Malaysia, a sign that the Malaysian market is ripe for more plant-based alternatives.