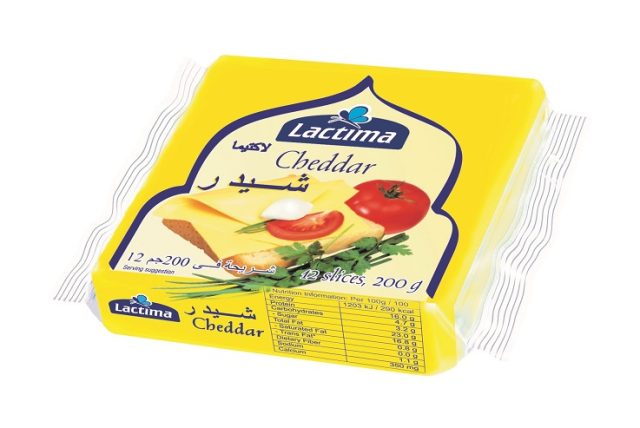 PETALING JAYA, 18 August 2022 – QSR Trading, the driving force behind KFC and Pizza Hut Malaysia is making cheese lovers dreams come true with its new LACTIMA sliced cheese lineup. The new four variants – Cheddar Yellow, Toast, Mozzarella, and Creamy will be introduced into the market starting from today.
LACTIMA is a 33-year-old cheese producer brand from Poland, which is home to the world's top 6 cheese producers in the world. With the tagline "Healthy Goodness in Every Slice", every slice of LACTIMA is rich in protein and calcium, which makes every slice absolutely fresh, high quality and contains no preservatives, no GMO, and uses natural colouring (carotene from carrots). On top of that, it is highly convenient as each slice is hygienically individually wrapped in plastic foil. LACTIMA Cheese range is halal, recognized by JAKIM.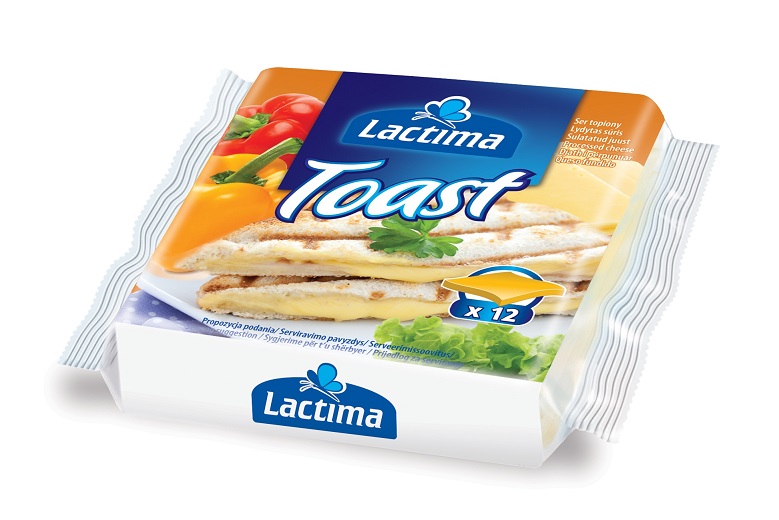 "The acceptance of cheese in Malaysia becoming more popular in the past 3 years. Based on current trends, cheese is increasingly being used in a variety of dishes in the food service markets, especially quick service restaurants & Korean restaurants. This has influenced and encouraged consumers to utilize cheese in their home cooked dishes, such as cheese pizza, cheese on toast, cheesy toppings on a multitude of meals- without a doubt, cheese is gaining acceptance and popularity amongst Malaysians" said Mr. Chan Chong Thye, General Manager, QSR Trading Sdn Bhd.
"We're happy to introduce the LACTIMA sliced cheese range, adding more variety to the vast array already available in the Malaysian market. According to the research study (Euromonitor Retail Selling Price 2019), dairy was reported as the top number two food category in Malaysia. Besides, in terms of market size, cheese top the list of +51.4% value growth in Dairy category as per Aug 2022 in Peninsular Malaysia (Nielsen YTD Aug 2020). As such, we can see the market demand is increasing for cheese products. Hence, QSR Trading would like to take this opportunity to introduce an established Cheese brand for all Malaysians to enjoy," he added.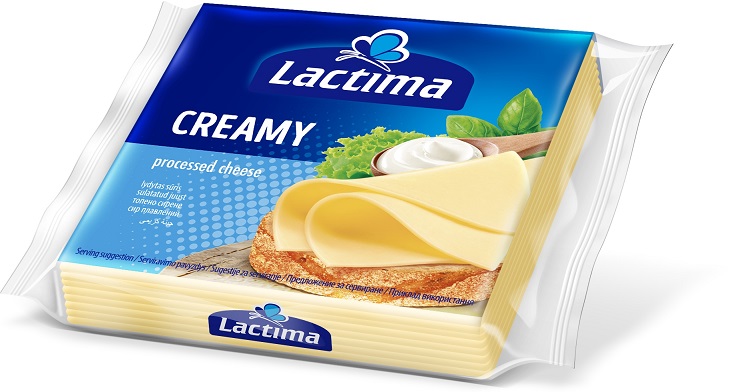 The recommended selling price for LACTIMA Cheddar Yellow (200g) and Toast (200g) is
RM10.80 per packet, whilst the LACTIMA Mozzarella (200g) is RM11.25 per packet. The Creamy cheese (130g) is sold at RM7.16 per packet.
The LACTIMA cheese products (Cheddar Yellow 200g, Toast 200g, Mozzarella 200g, Creamy 130g) will be widely available on shelves in major hypermarkets & supermarkets (in Peninsular Malaysia) from July onwards and on QSRT specialty store thru FoodPanda, Grab and HappyFresh apps from September onwards. For more information, please visit QSRT's website at www.qsrtrading.com.my.