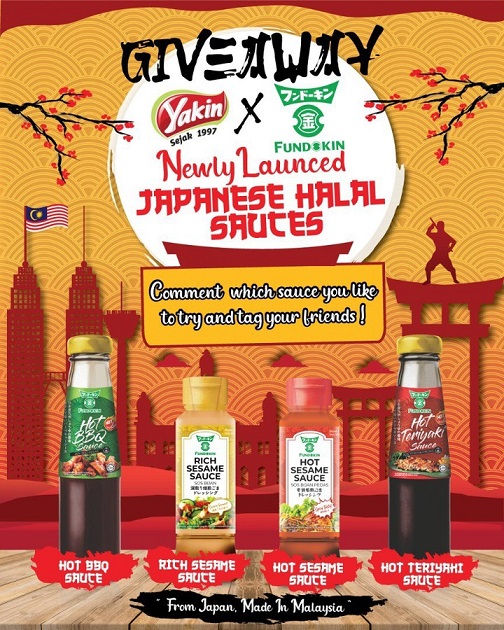 Malaysian sauce manufacturer Yakin Sedap has launched a new range of halal-certified Japanese sauces in the local market in collaboration with Japan's Fundokin Shoyu Co Ltd. Yakin has a joint venture with AFC Co., Ltd., the strategic overseas business subsidiary of Fundokin Soy Sauce Co., Ltd., under the name Fundokin Yakin Sdn Bhd. The joint venture was set up in 2019 with its address in Rawang, Selangor.
The four JAKIM-certified halal sauces comprise the following items:
Hot BBQ Sauce
Rich Sesame Sauce
Hot Sesame Sauce
Hot Teriyaki Sauce
Click here for other halal-registered sauces under Fundokin Yakin on the JAKIM portal.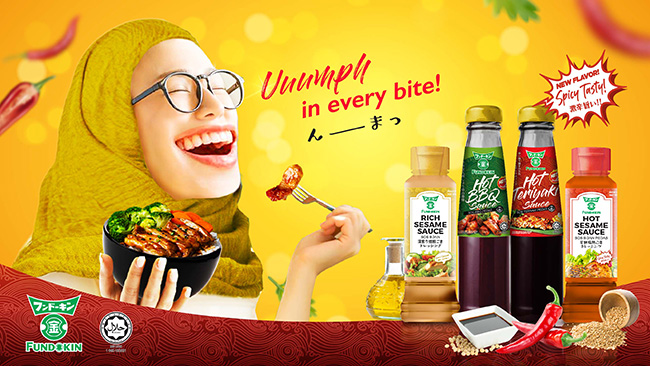 AFC plans to use Fundokin Yakin as a manufacturing base in the Southeast Asian market to actively develop and sell Japanese-quality seasonings in the ASEAN region based on the concept of "Made by Japan, Made in Malaysia."
We have seen Japanese/South Korean companies taking a similar approach of partnering with local Malaysian companies to produce halal-certified sauces/seasonings for the local market and using Malaysia as the springboard to tap the wider Muslim market in other regions.