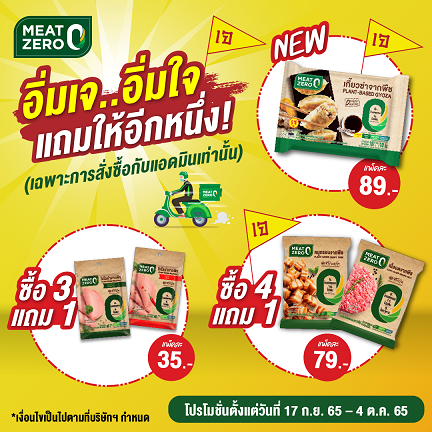 CP Foods (CPF) has launched its latest Meat Zero Gyoza to celebrate the Thai Vegetarian festival, locally known as the Jae Festival. The new Plant-Based Gyoza is priced at THB 89 per 187g pack.
For more information about the Thailand J Food Festival 2022, please visit https://www.facebook.com/meatzero/.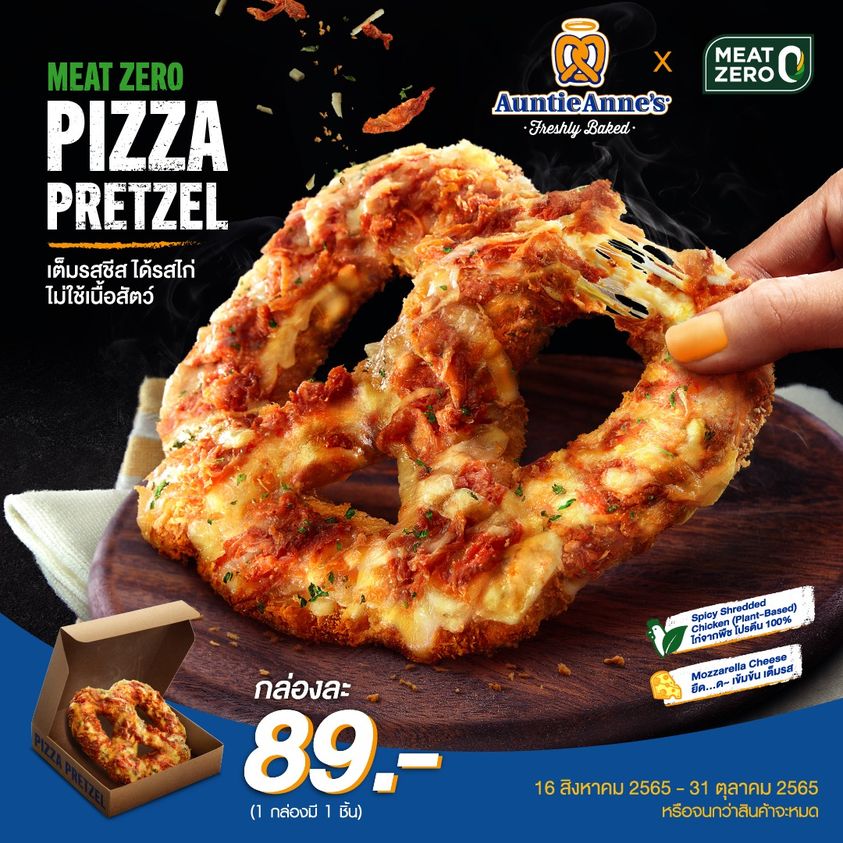 In another development, Auntie Anne's Thailand has launched Meat Zero Pizza Pretzel with mozzarella cheese and plant-based spicy shredded chicken.