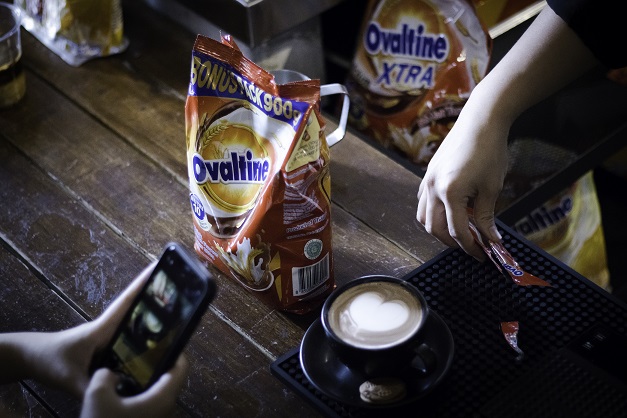 KUALA LUMPUR, 23rd September 2022 – Ovaltine Malaysia has joined hands with Ground Coffee, a trendy café in Petaling Jaya to introduce drinks with a unique infusion of Ovaltine products. The collaboration took off on Thursday at a fun-filled event rife with contests, drink-making demonstrations, activities, music performances, prizes, and goodie bags.
#SimplyAddOvaltine was a first-of-its-kind exclusive event aimed at celebrating Ovaltine's integral and unique part in our everyday lives. With its wholesome nutrition and delectable taste, Ovaltine has been the go-to drink of many Malaysians for decades.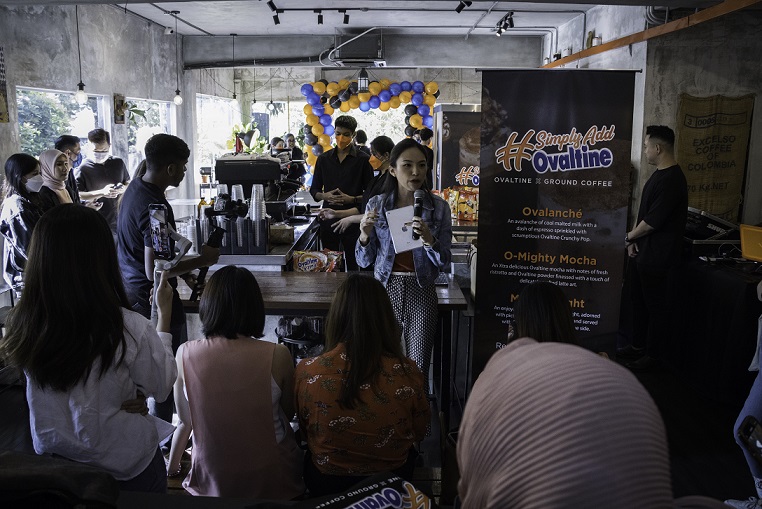 The event saw influencers and bloggers, members of the media, special guests, and Ovaltine online contest winners in attendance. Ground Coffee baristas demonstrated three drinks with a wholesome Ovaltine twist to them. These uniquely-named drinks are Ovalanché, chilled Ovaltine malted milk added to espresso and sprinkled with Ovaltine Crunchy Pop; O-Mighty Mocha, a delectable Ovaltine mocha with ristretto and Ovaltine powder; as well as Malty Delight: a flavourful Ovaltine beverage perfected with a side of Ovaltine Chocolate Malt Cookies. The event also saw the participants trying their hands at latte art and bringing home amazing prizes.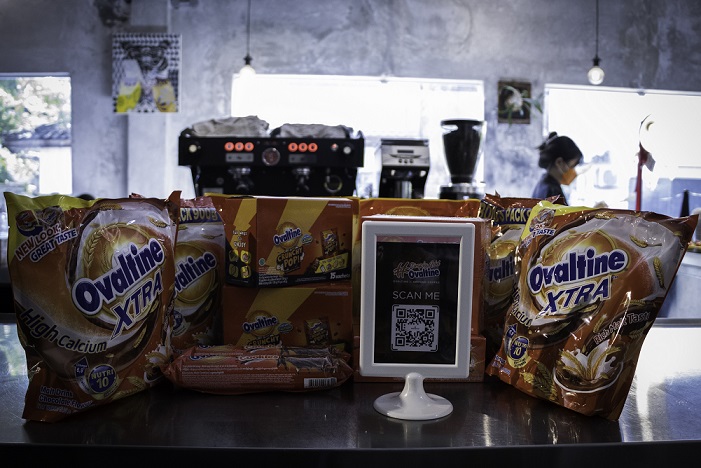 These beverages will be available at Ground Coffee for a limited time, from now until 31st October 2022. To try these special Ovaltine-infused beverages, visit Ground Coffee at No 27, Jalan SS 21/34, Damansara Utama, 47400 Petaling Jaya, Selangor; and to purchase Ovaltine products, visit the Delfimart online store at www.delfimart.my.