Masan Group's Chin-Su brand has recently released a new Shiitake Mushroom and Kombu Seaweed Seasoning Powder that draws its inspiration from Japanese seasoning. What is interesting about this product is that the front-of-pack packaging contains two facings, one featuring Japanese description and the other with the Vietnamese description. The use of Japanese characters helps reinforce the authentic Japanese taste.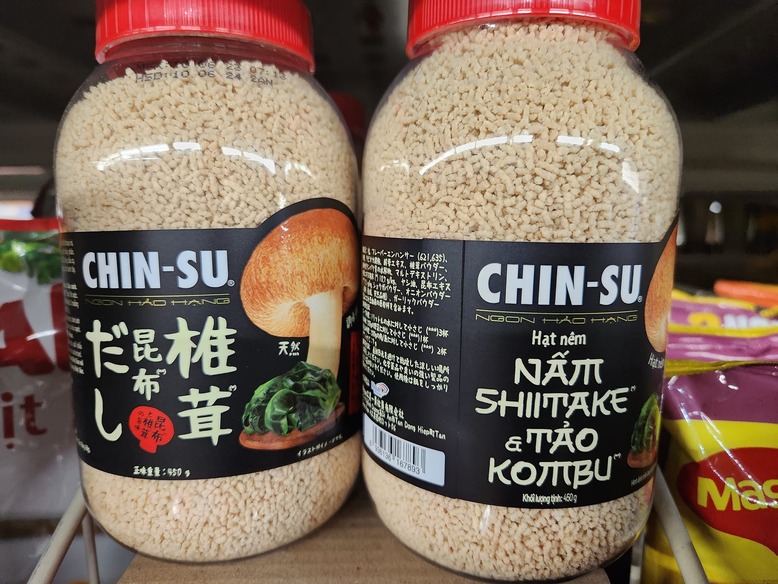 Moreover, the Chin-Su Shiitake Mushroom and Kombu Seaweed Seasoning Powder is also sold in Japan, which explains the need for the Japanese description.
Other products launched for both Japanese and Vietnamese markets are Chin-Su Soy Sauce, Fish Sauce, and Wasabi Chili Sauce. These products not only meet the strict standards set by Japan but also suit the tastes of the Japanese people. This would pave the way for Chin-Su to be exported to more markets around the world.
Masan Consumer is accelerating the pace of its "Go Global – Around the World" strategy with an aim to raise its revenue share from global markets from 4% to 15% by 2027. South Korea will be Chin-Su's next major market after Japan.