KUALA LUMPUR, 12 October 2022 – Did the 10.10 sale feel too short? We heard you so it's time to mark your calendar for another exciting round of food offers and free deliveries from ShopeeFood.  
Starting from the 12th – 17th October, users from various locations such as Klang Valley, Penang, Johor Bahru, Ipoh, and Sabah can order their favourite dishes while earning cool rewards when making payments via ShopeePay. So where do you start? Here's our top tips for navigating some of the best deals:  
Free Delivery with Zero Minimum Spend 
[All Day: 12 – 17 Oct]   
Ever wanted to try new types of food or a new restaurant or simply re-order your favourite food from your most loved restaurant? Then ShopeeFood free deliveries with zero minimum spend is the perfect excuse to explore the many cuisine options available on the Shopee App. Here are some of our favourite merchants and top picks: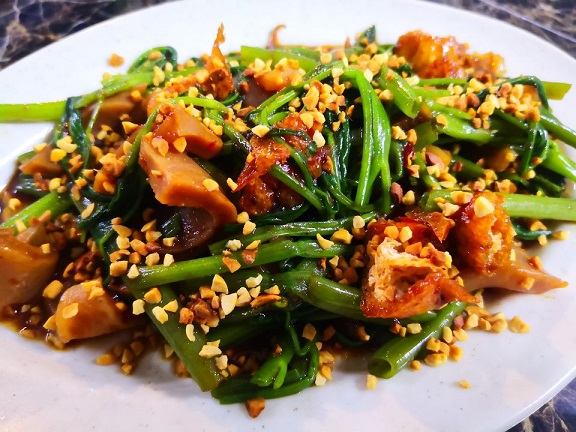 Discounts up to 50% OFF  
[All Day: 12 – 17 Oct]  
Need we say more….Try these merchants via ShopeeFood and enjoy a limited time discount on the app: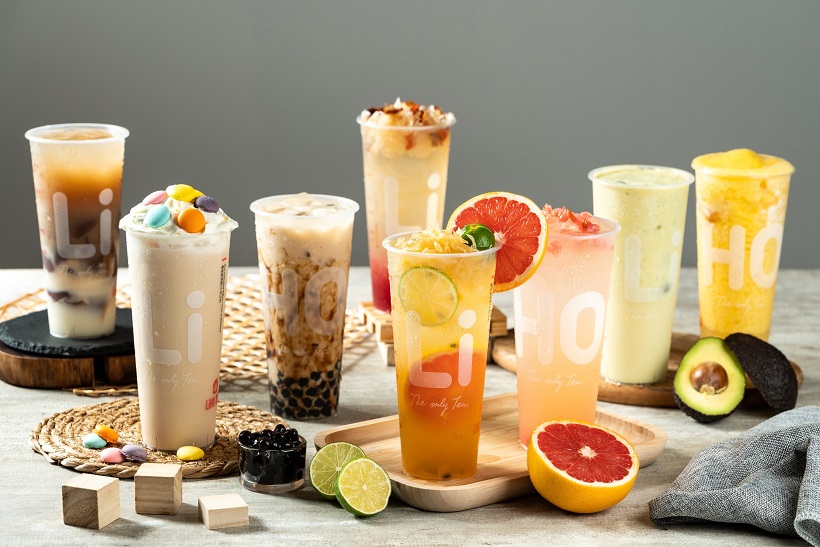 99% OFF Special Vouchers 
[All Day: 14 -15 Oct] 
You heard us right and considering that it's almost the weekend, there's no better excuse to round up friends and host a house party with ShopeeFood. Here's a list of merchants to order your October party meals from: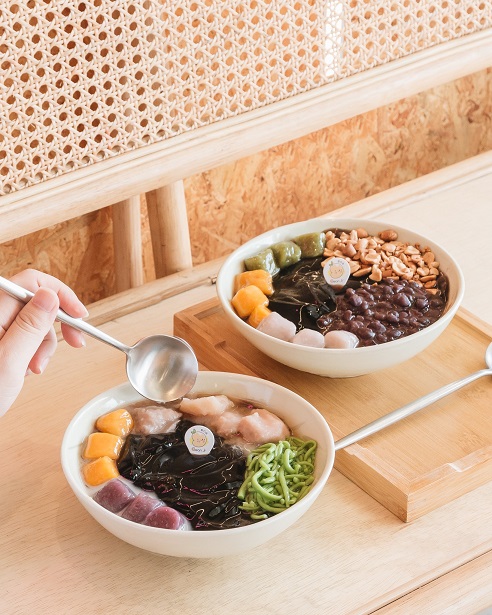 For more information on ShopeeFood Day, visit https://shopee.com.my/m/shopeefoodday or follow @shopeefood_my on Instagram. 
 About ShopeeFood 
ShopeeFood connects Shopee users to various eateries, from popular joints to local street food stalls, at the best value. Launched in 2021, ShopeeFood offers users a convenient and seamless food delivery experience while helping merchants digitalise and widen their reach.  
Integrated into Shopee's ecosystem, which includes the mobile wallet, ShopeePay, ShopeeFood provides users with a seamless, secure, and rewarding payment and delivery experience.  
Shopee is a part of Sea Limited (NYSE:SE), a leading global consumer internet company. In addition to Shopee, Sea's other core businesses include its digital entertainment arm, Garena, and digital financial services arm, SeaMoney. Sea's mission is to better the lives of consumers and small businesses with technology.