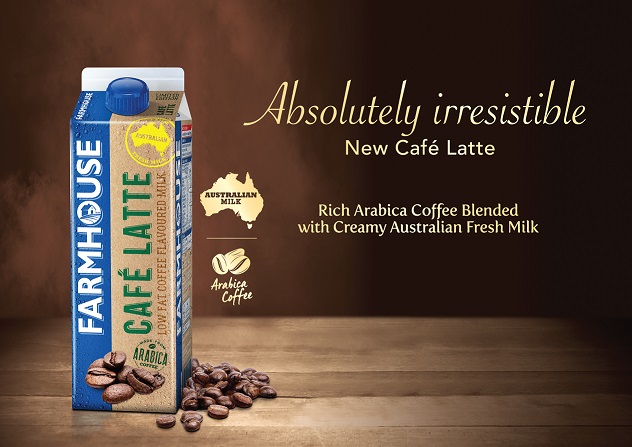 Singapore, 12 October 2022   –   Unwinding in a cafe or the coffee joint is always a pleasure as one of the best aromas to enjoy is the tantalising smell and taste of a cup of freshly brewed coffee. Cradling a delightful cup of joe not only uplifts the spirits in the morning, it is also a comfort to many, anytime of the day. The heart becomes full with every satisfying sip. One of the highly sought-after choices among the array of coffee drinks is Latte which is now conveniently available in a pack with the all-new FARMHOUSE Café Latte Low Fat Coffee Flavoured Milk made from Arabica coffee.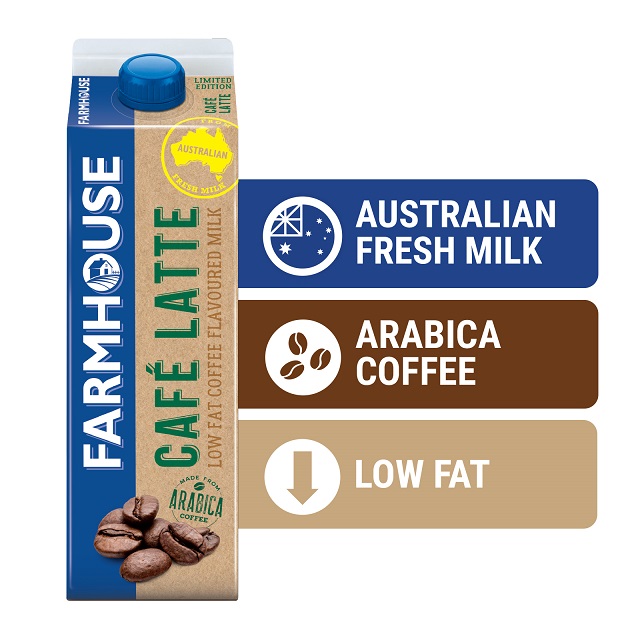 Made from the beans of the Coffea arabica plant, Arabica coffee is considered to be the world's most popular selection and possesses rich hints of chocolate, nuts, caramel, and sometimes fruits and berries, depending on the harvest. The delicate beans are then roasted, grounded and brewed before becoming a comforting cup of coffee on its own, or with milk, like Latte.  Today, Arabica coffee is grown in different regions around the world, especially in tropical regions such as Africa, Latin America, Indonesia, and Brazil.
Latte, or Café Latte in Italian, is a coffee beverage of Italian origins that is made with a shot of espresso, steamed milk with a touch of foam. When served in a glass, the beverage is a visual treat with a beautiful sight when the coffee and milk slowly blend. Like the FARMHOUSE Café Latte Low Fat Coffee Flavoured Milk, it is a beverage which can be enjoyed in the comfort of your home, in the office, or on the go, conveniently in a pack. Let's not forget to mention that the FARMHOUSE range of products is made with Australian fresh milk, is lower in sugar, low-fat, and has no preservatives. 
From now, coffee lovers can find the absolutely irresistible brand-new FARMHOUSE Café Latte Low Fat Coffee Flavoured Milk at all leading supermarkets, hypermarkets and convenience stores. Available in 946ml packs, the silky and indulgent milk retails at a recommended selling price (RSP) of S$4.75 and is Halal-certified. Indulge in this mainstay favourite coffee drink which brings the joy of coffee moments anytime, anywhere.