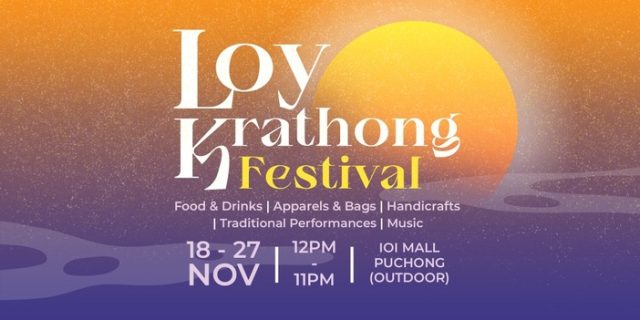 Loy Krathong is the "Thai Festival of Lights" celebrated in Thailand annually. It involves the release of floating lanterns or "krathongs" in rivers, canals, lakes and beaches. The "krathongs" are decorated with candles and lovely flowers.  The floating of lanterns symbolises a way of getting rid of bad luck n negativity.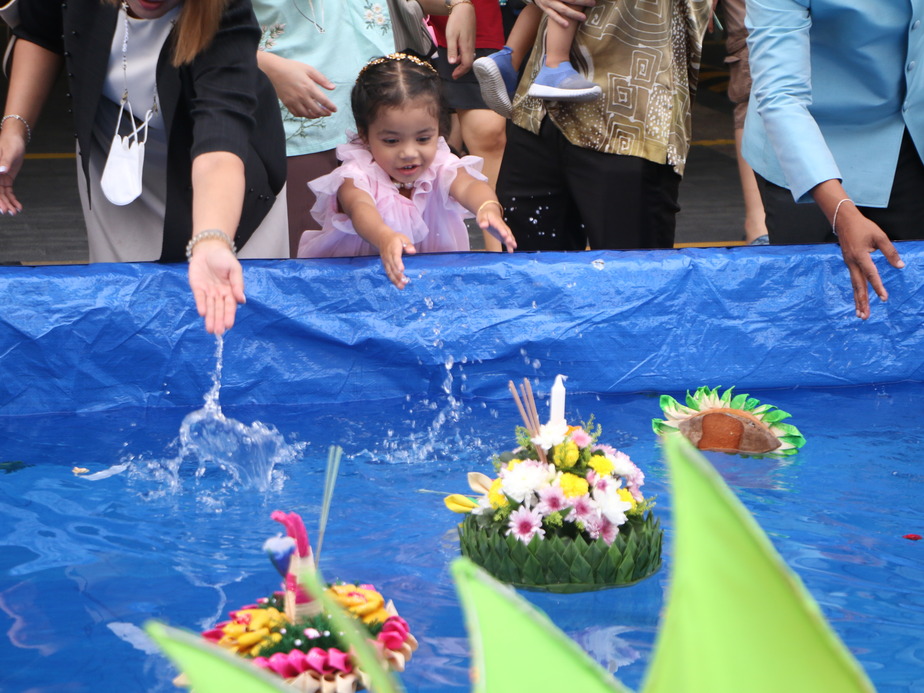 It is also known as "Thai Valentine's Day" as couples who float their lanterns together, will stay true to each other for life.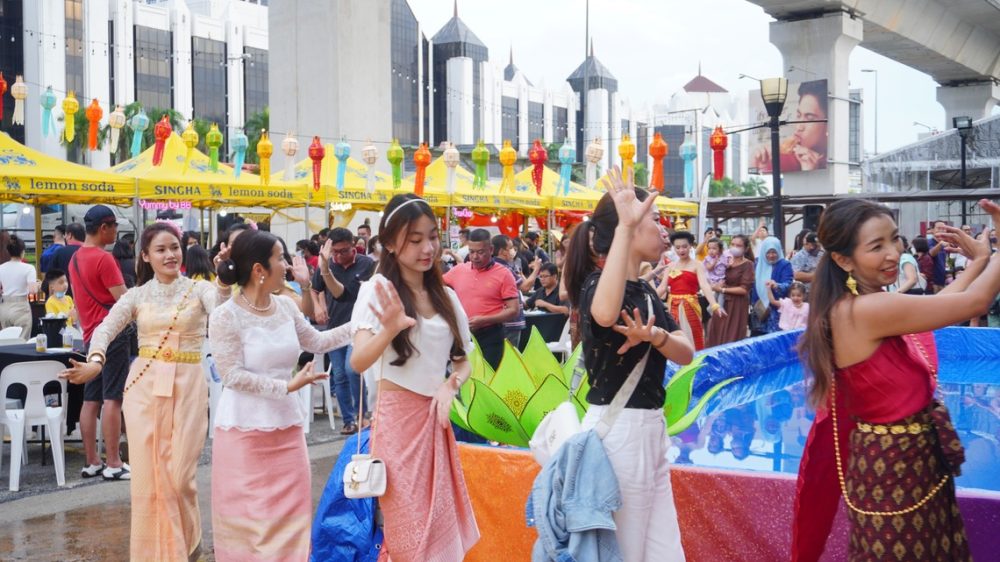 This is one of the most popular festivals for Thais and travellers in Thailand due to its spiritual significance and romantic beauty.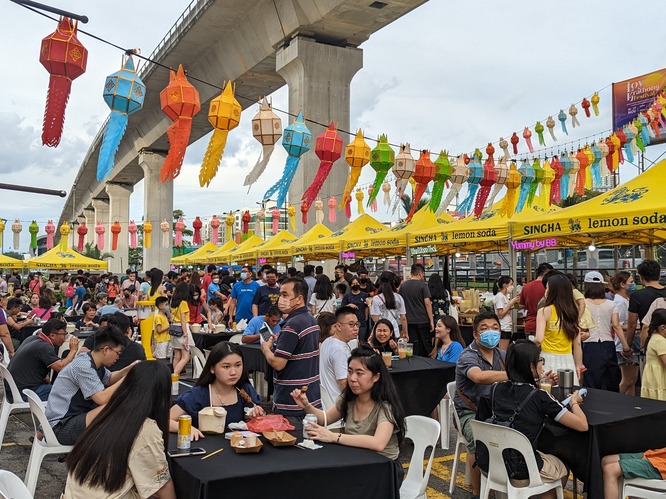 This festival is supported by DITP KL and Tourism Authority of Malaysia.  Several Thai events such Thai Costume Contest and Sum Tum Contest are scheduled on Nov 19 and 20 consecutively.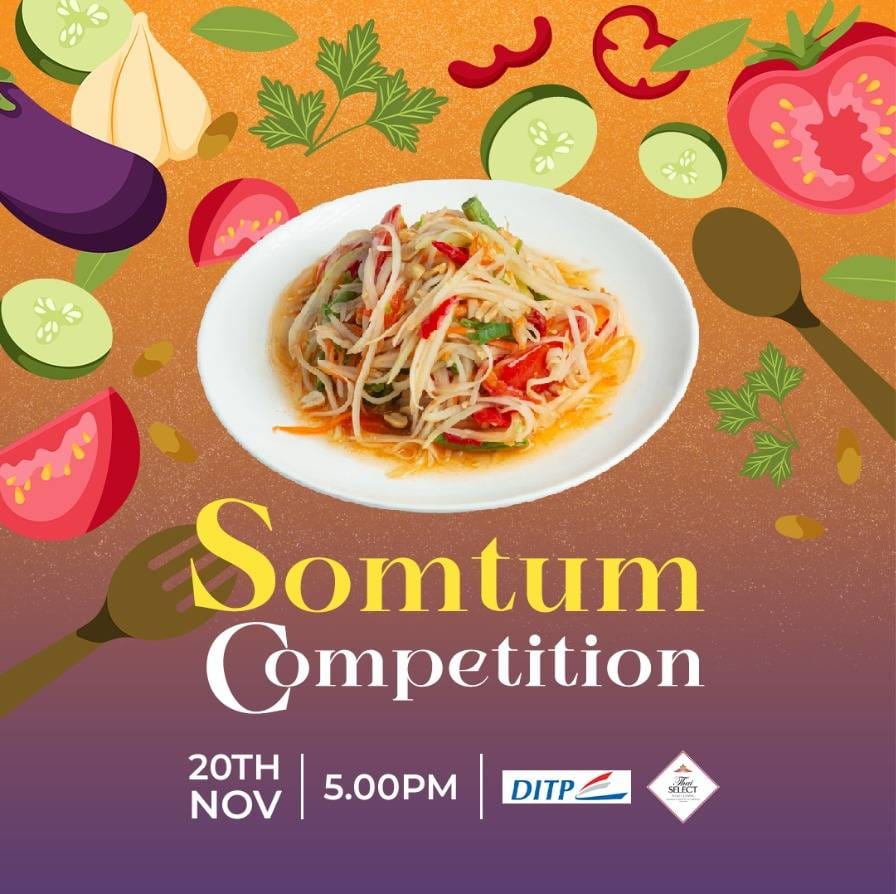 According to Senior Colonel Nikorm Tonginkeaw, Thai Defence and Army Attache, Thai Embassy Kuala Lumpur:  "We are extremely lucky to have the chance to experience the magical moments of Loy Krathong in Malaysia, , without having to travel out of this country.  It really gives me a nostalgic feeling looking at the decoration, set-up of Thai stalls and the release of floating lanterns here."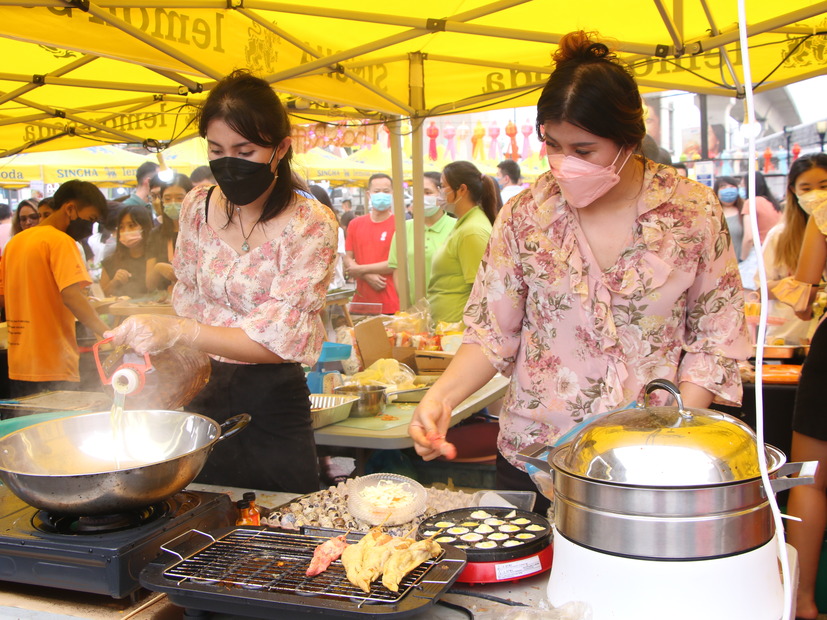 The General Manager of IOI Mall Puchong, Mr. Richard Lye, is proud to be the venue sponsor for this Loy Krathong Festival.  He welcomes all Thai traders with open arms and encourages everyone to join in this unique celebration.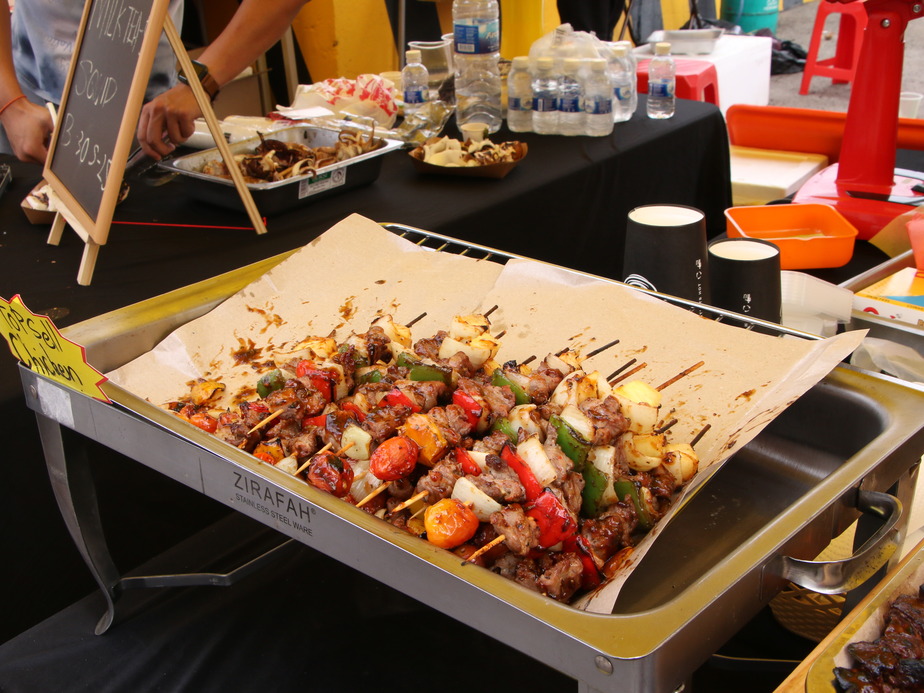 Jo Vin Chuah, Marketing Director of EQ Solutions commented, "This is the biggest Loy Krathong event in Malaysia ever organized, where the floating of lanterns are available along -side Thai Food, fashion n crafts, drinks, games and music.  A variety of Authentic Thai food including Sum Tum, Grilled River Prawns, Thai Style Oysters, Mango Sticky Rice and many more await you."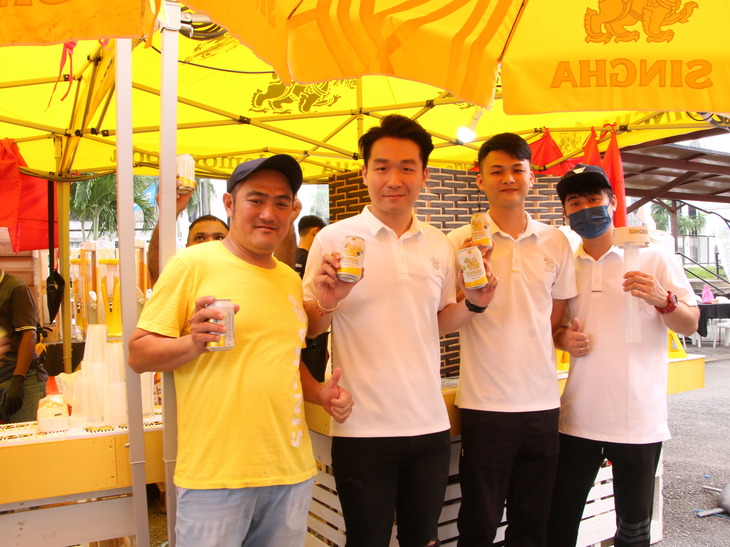 Do join us to find out everything you wish to know about Loy Krathong and float your own lanterns here.