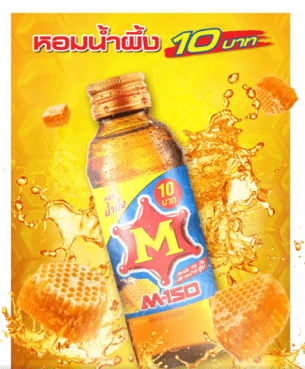 Thailand's Osotspa introduced new products, including M-150 Terpene at THB 12 and M-150 Honey at THB 10, to fortify total M-150 product portfolio in the third quarter of 2022. However, this premiumisation-led strategy has resulted in a 4.4% year-on-year fall in domestic energy drink sales in the first nine months of 2022. The company expects stabilisation in the fourth quarter of 2022 and a recovery in 2023.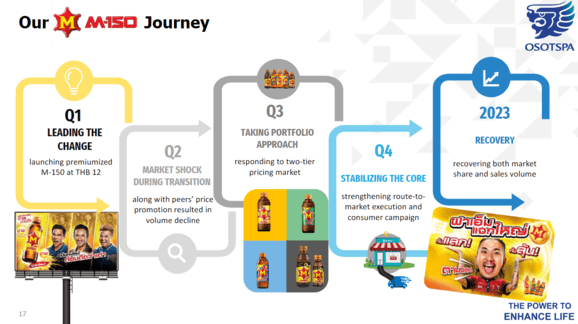 The premiumisation push (ie more products selling at THB 12 and beyond) is necessary for Osotspa to offset commodity cost and natural gas price increase to set the path for profitable and sustainable growth in the long run.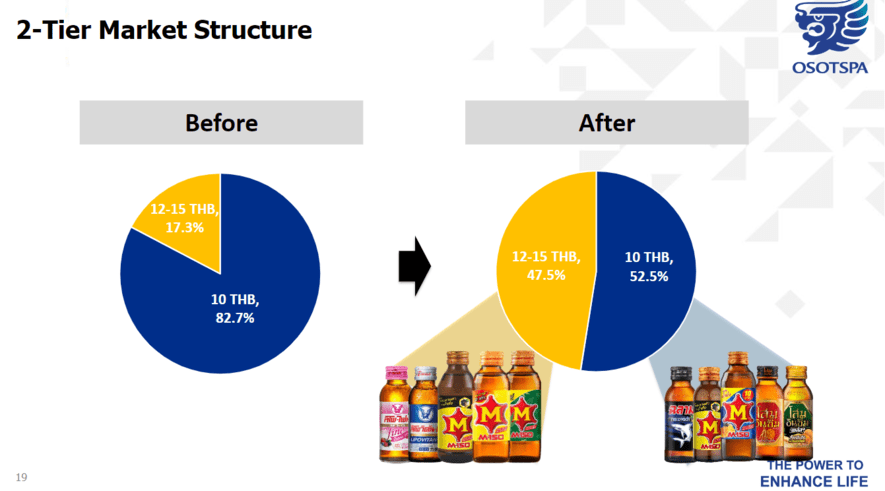 To stimulate sales, Osotspa has launched "M's cap gives away big rewards, both points and lucky draw" campaign as well as engaging in sports marketing and more collaboration at consumer touch points.