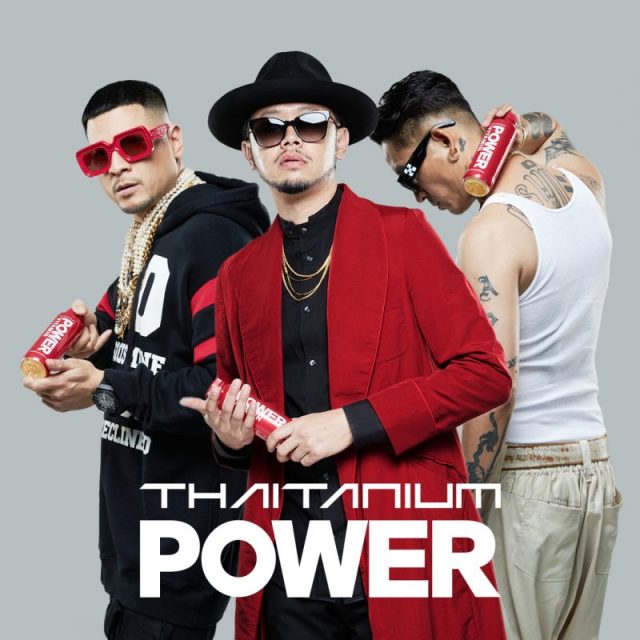 Thaitanium Power + Vitamin is a new energy drink in Thailand that contains taurine and vitamin B6, B12, B3, B5, B9 and C. The new vitamin-fortified energy drink focuses on sports, music and fashion.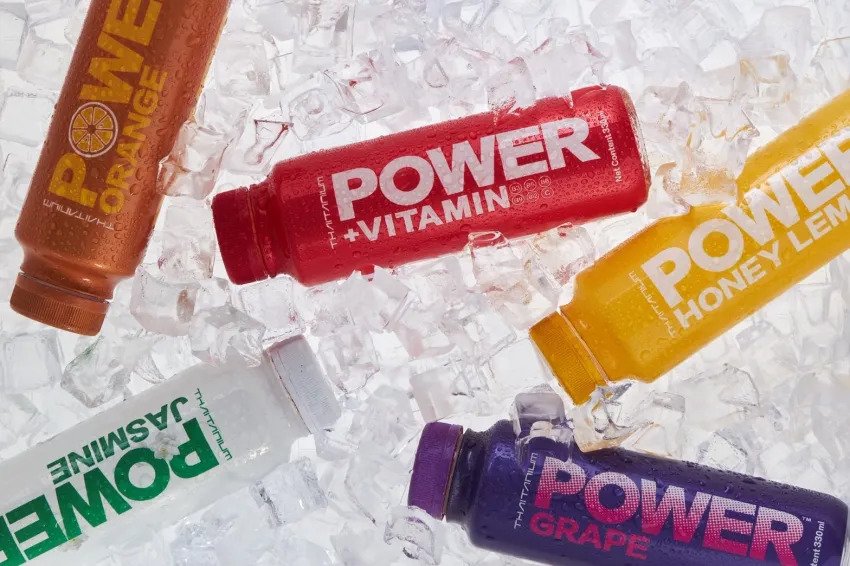 The company behind Thaitanium Power aims to introduce 5 flavors by 2023 including grape, jasmine, honey lemon and orange.
Thaitanium Power + Vitamin (330ml PET bottle) is available at 7-Eleven.