To celebrate the upcoming holiday season, Signature Market has launched fan-favourite bundles and wholesome workshops to usher in the new year.
Kuala Lumpur, 1st December 2022 — This festive season, Signature Market has put together Christmas and Chinese New Year gift bundles perfect for celebrating the holidays with the family. The brand has also curated a series of corporate workshops targeted towards companies looking to explore different ways for teams to spend time together bonding and learning new skills. In addition to this exciting line-up, Signature Market will also offer corporate gifting options for businesses that include products dedicated to enhancing mental and physical wellbeing.
According to insights from Meta, Southeast Asian markets have seen a significant shift from consumers in this post-pandemic era. Consumers are slowly becoming more value-conscious about their purchases – preferring brands that offer integrated shopping experiences and better brand engagement as opposed to mechanical online experiences. Knowing these trends and ever focused on innovative evolution, Signature Market will focus the next year on building a progressive e-commerce brand with improved values for better outcomes.
"At Signature Market, we've always strived for constant change and improvement to fit our current society. In Malaysia, we've noticed that consumers are focusing on higher value products in these inflationary and uncertain environments. We've taken that into consideration which is why we've been working hard towards providing not only a seamless online shopping experience, but also through providing offline experiences like our stores, SEE Cafe, and retail pop-ups for our consumers to physically engage with our value-focused products," said Edwin Wang, CEO and Co-Founder of Signature Market.
With Christmas almost upon us, consumers can enjoy limited edition gift bundles curated by Plant Origins and Signature Market priced from RM80 to RM200. The gift bundles consist of a mixture of essential oils, room spray, diffuser, eye pillow, skincare samples, and delicious snacks from the brand.
For those celebrating Chinese New Year, consumers can look into different sets of gift bundles that include a variety of Signature Market snacks, perfect for healthy snacking. Priced from as low as RM68, the gift bundles are curated to suit every palate, preference, and budget which is made to be enjoyed with good company. The brand will also offer corporate bundles for Christmas and Chinese New Year starting at RM30.
Apart from its wide range of festive gift bundles, Signature Market also has other offerings for businesses around the country. These include:
Corporate Gifting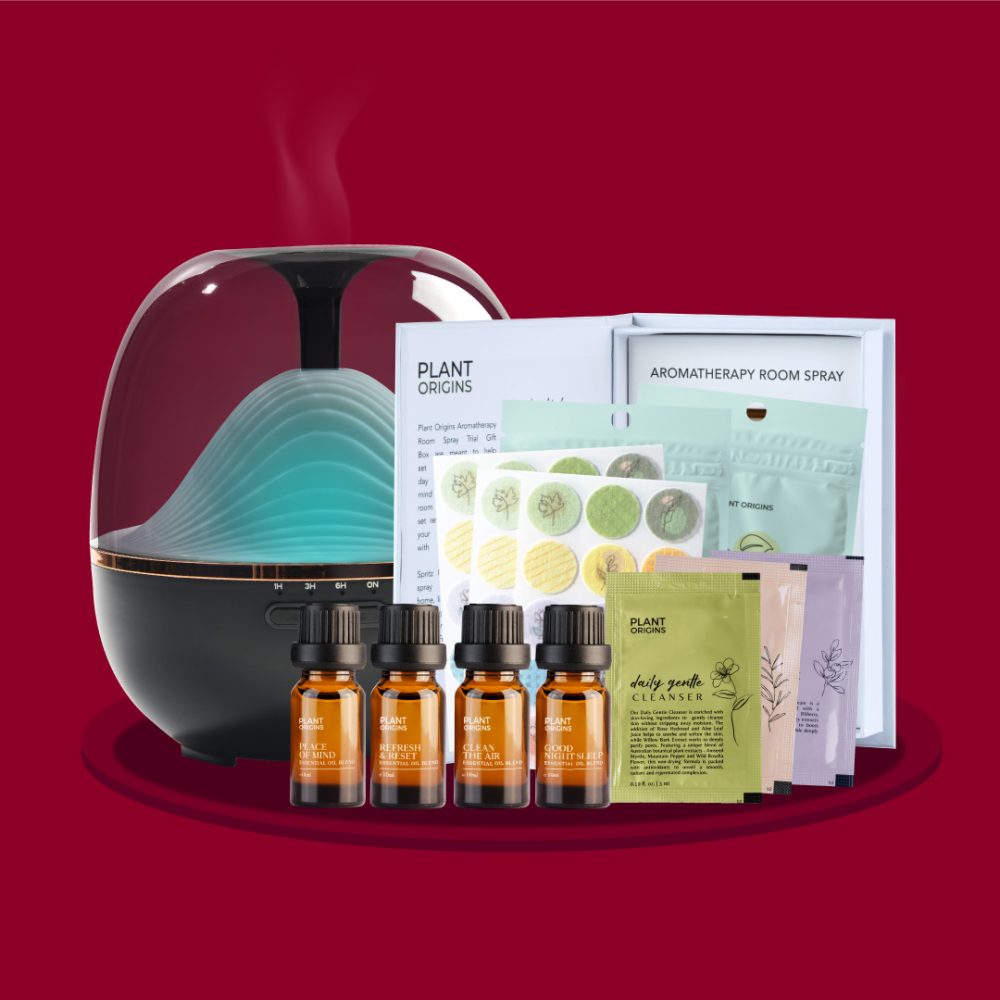 For companies who wish to show their employees some love, the brand offers gifting advice on building packages and provides its products in bulk for any workshops or events the company might host. Signature Market also offers different categories of products with up to 700 choices housed in a fun, customised packaging with options for personalised greeting cards – perfect for corporate gifting.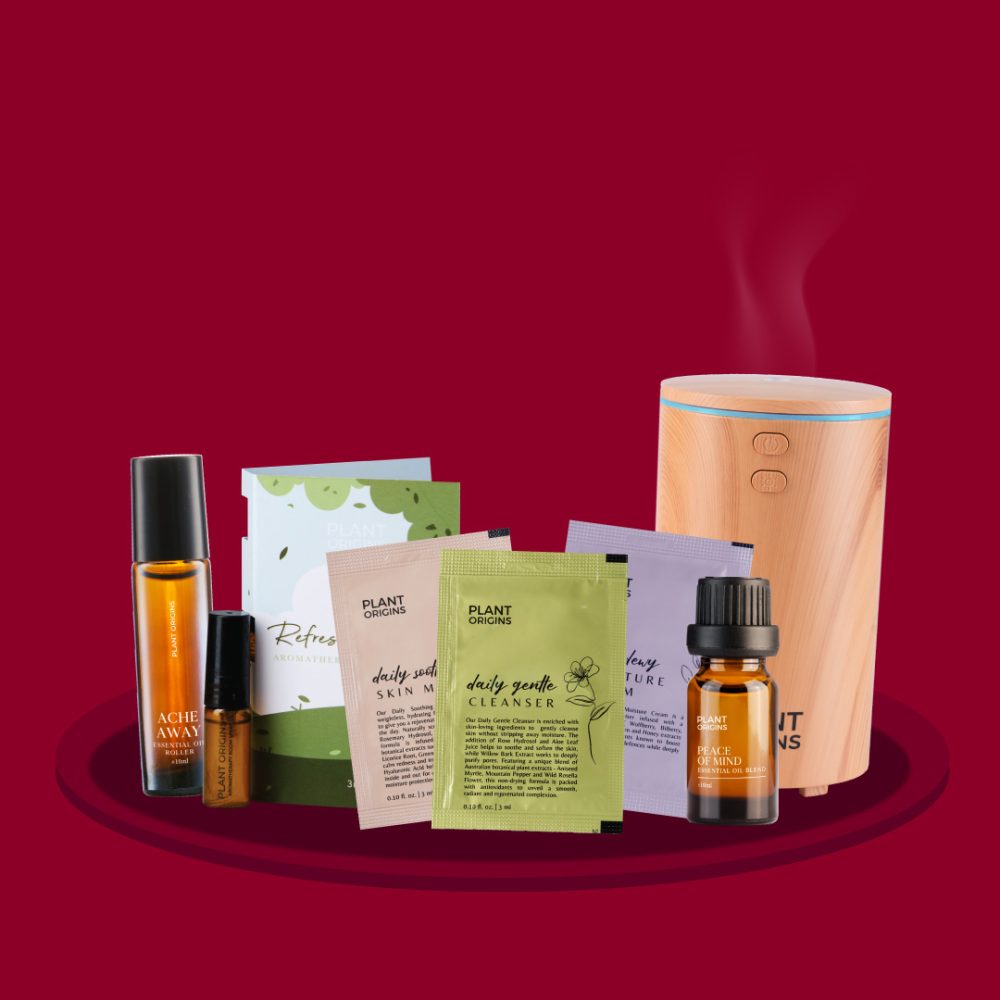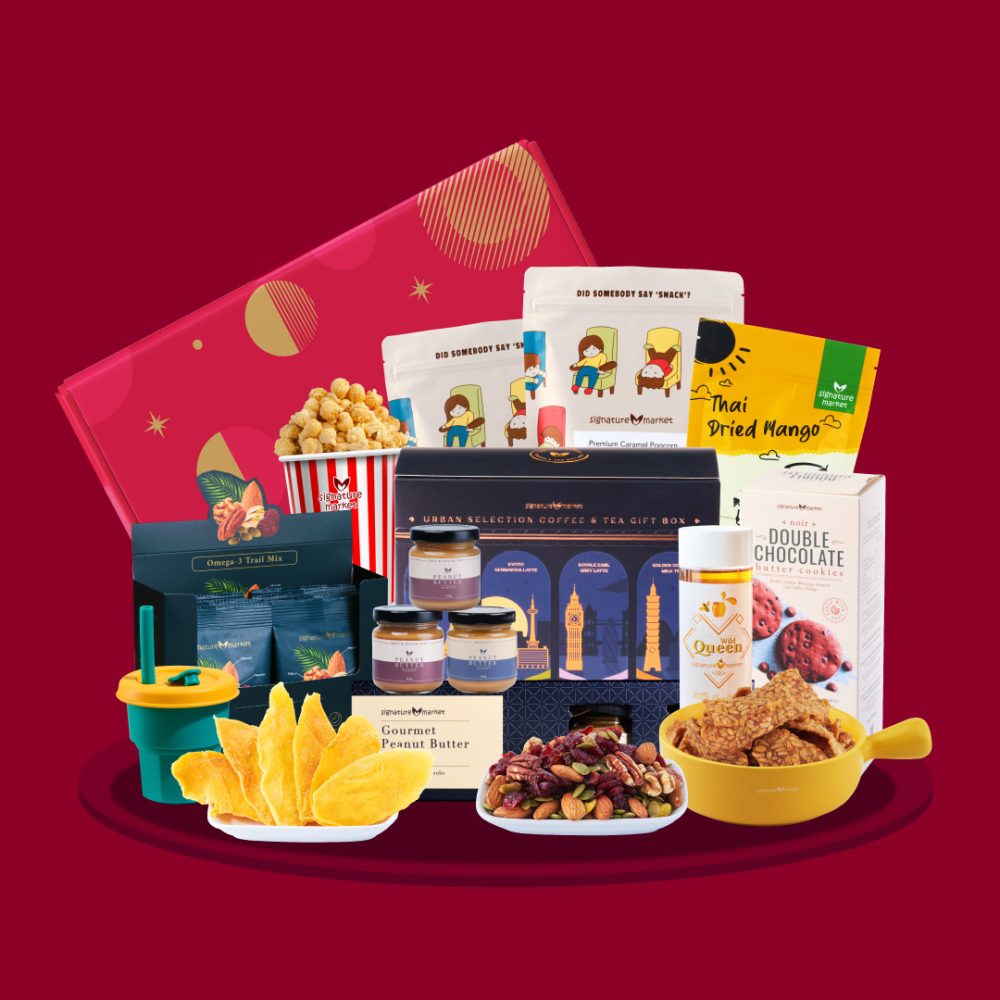 Events/Workshops
Signature Market and Plant Origins are able to host a variety of workshops for businesses looking to engage their clients, employees, and partners
For Hotels, Cafes, & Restaurants
Signature Market provides bulk purchases for hotels, cafes, and restaurants for customers and guests to experience with their visit. The brand currently supplies its healthy nuts and artisanal Asian snacks to brands such as St. Regis Langkawi, M Resort & Hotel, and Costa Coffee among others.
For more information and updates, visit Signature Market on Instagram, Facebook, YouTube or at its website.