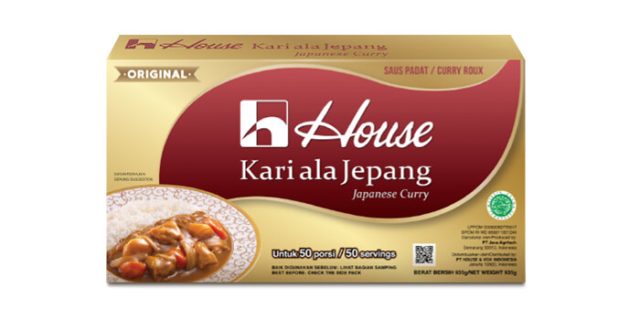 Japan's House Foods Group will form a joint venture with Indonesia's seasoning manufacturer Sasa Inti with House Foods taking a 49% stake and Sasa Inti with 51%. PT Sasa Housefoods Indonesia will be in charge of sales and marketing of of Sasa House brand halal curry products with a focus on the traditional trade channel.
Sasa Inti is an affiliate of Rodamas, which commands a strong reach in the traditional sales channel in Indonesia.
The joint venture company will launch small volume, affordable halal certified curry roux products targeting the Indonesian middle class.