Three new cloud-like, melt-in-your-mouth croissants now available at all Gula Cakery outlets
Seventh anniversary celebrations at the flagship store took 500+ dessert lovers down memory lane with a glimpse of the brand's origin story
Kuala Lumpur, 7 December 2022 — Local crowd favourite Gula Cakery recently celebrated its seventh-year anniversary not with its signature cakey delights, but with a tribute to its founder's time learning the art of baking in France: a new line of buttery, flaky croissants!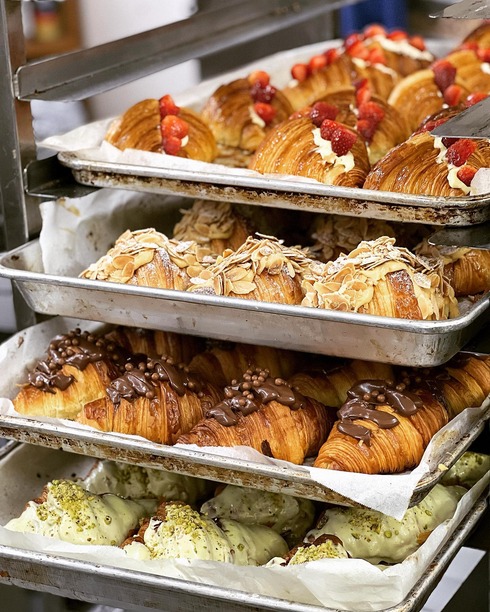 Inspired by founder Arieni Ritzal's journey from grandma's kitchen to the eye-opening world of Parisian culinary schools, Gula Cakery debuted three new variations of the humble croissant: nutty sweet Caramel Almond, refreshing and tangy Strawberry Cream, and the luxurious Nutella Chocolate. These new additions are RM15 each and join Gula Cakery's existing repertoire of viennoiserie pastries, all baked to a golden ratio — crunchy and flaky perfection on the outside, cloud-soft and warm goodness on the inside.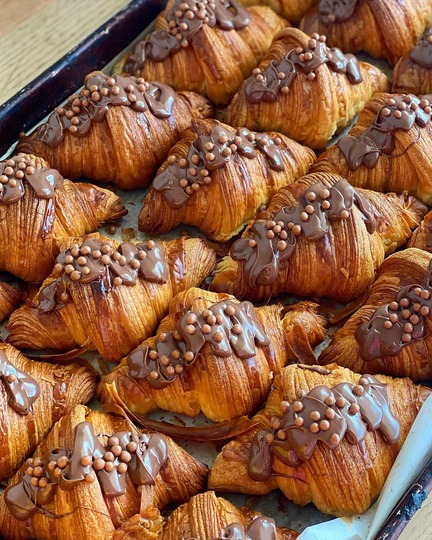 "When I was learning the ropes in Paris, I was so blown away by the French patissiers' respect and attention to detail for their pastries! That's part of the reason why Gula Cakery has always been about baking each of our classic homemade goodies to perfection, and embracing a nostalgic taste infused with fan favourite flavours. There's no better time to spotlight that than now — taking the anniversary as an opportunity to appreciate our roots while also celebrating a new addition to our stores," Arieni shared.
The croissants won't be short of company either as they make their debut alongside a range of delectable tartlets, which come in 12 different flavours. These include classics such as Dark Chocolate, Lemon Cream, and Strawberry, as well as a host of brand new flavours such as Ferrero Rocher Crunch, Heavenly Pistachio, Nutty Macadamia, and a whole lot more!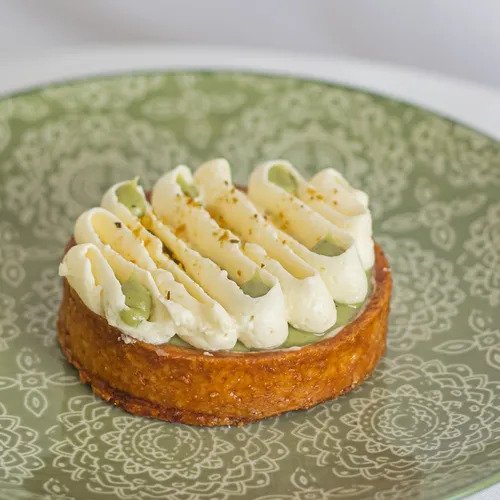 In addition to the new pastries, Gula Cakery also celebrated its seventh anniversary with a two-day event at its flagship store in Kota Kemuning, Shah Alam.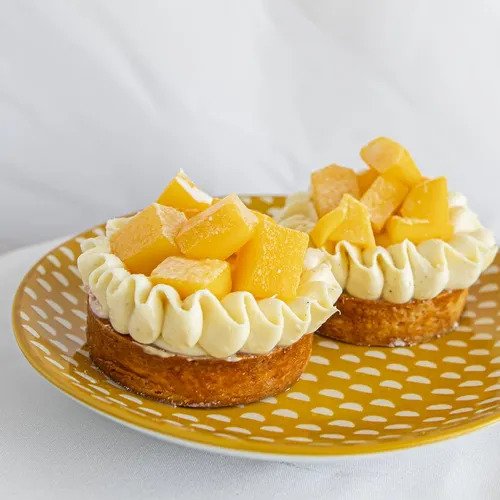 Over the weekend, more than 500 dessert enthusiasts treated themselves to Gula Cakery's rich signature desserts and homely food. There were also a host of interactive activities, such as a spin-and-win, lucky draws, as well as complimentary baking classes with Arieni, who is the founder of Gula Cakery and lifelong baker.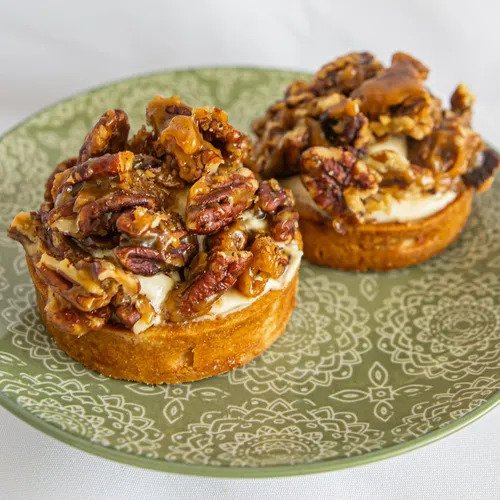 "It's hard to believe how fast time has flown, starting from my first venture baking out of my own home with my grandmother's recipe book, to now having shared my own passion for desserts with everyone at Gula Cakery for seven years. Seeing the joy on our customers' faces when they bite into our sweet treats with their loved ones, especially at our anniversary event, makes the team even more determined to continue doing what we're doing: innovating desserts that not only bring you joy, but your friends and family too!" added Arieni.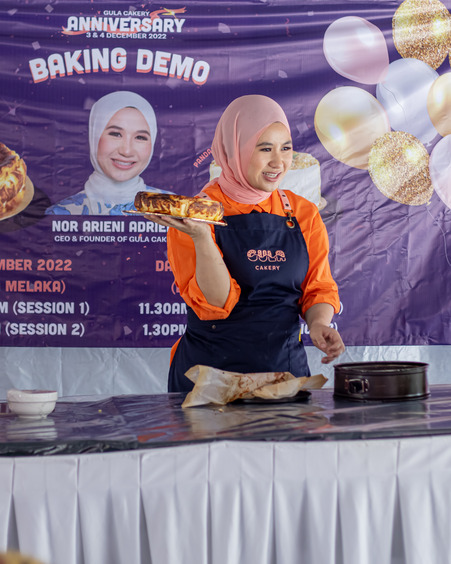 With over 200 varieties of cakes to its name, Gula Cakery has been building a sturdy following among urban families since its establishment in 2015. True to its mission of having something for everyone, the brand has also expanded its menu options to include pre-dessert fare as well, with piping hot savoury meals ranging from Western dishes like pasta and burgers to local Malaysian staples like nasi kerabu and kuey teow goreng, and is currently in the midst of obtaining its halal certification to ensure compliance with local food preparation standards.
Gula Cakery currently has ten physical outlets with several subsidiaries across the Klang Valley, including sister brands Gula Creamery and Andra by Gula Cakery. Its newest sub-brand, Malaiqa by Gula Cakery, has also recently made its entrance in Malacca. The brand is looking to expand nationwide in the future, continuing its passion for bringing families closer together through tasty homebaked desserts made with heart.
For more information on Gula Cakery, kindly visit www.gulacakery.com/en_MY.