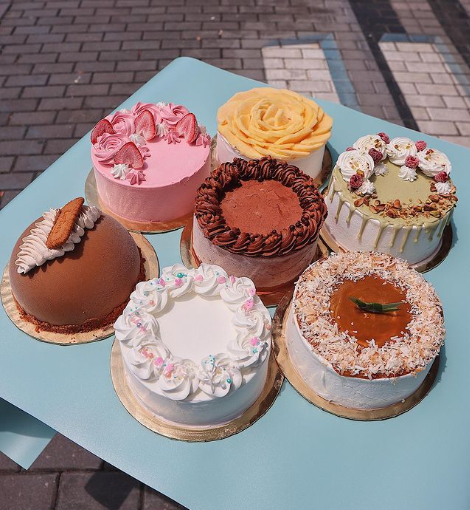 Ice-cream cakes available in seven exciting flavours guaranteed to tickle your tastebuds, from fruity to rich to classic
Introductory discount of up to 10% available on all ice cream cakes until 21st October
Kuala Lumpur, 21 September 2022 — Gula Creamery, a homegrown ice-cream parlour and sister brand to Gula Cakery, proudly introduces their all-new premium ice-cream cakes in seven tantalising flavours: Raspberry-Pistachio, Pandan Gula Melaka, Biscoff Cheesecake, Mango Cheesecake, as well as the classic neapolitan trio of Chocolate, Vanilla, and Strawberry! Dessert enthusiasts can try these new flavours exclusively at Gula Creamery's flagship outlet, located at Eco Ardence Lab, Setia Alam.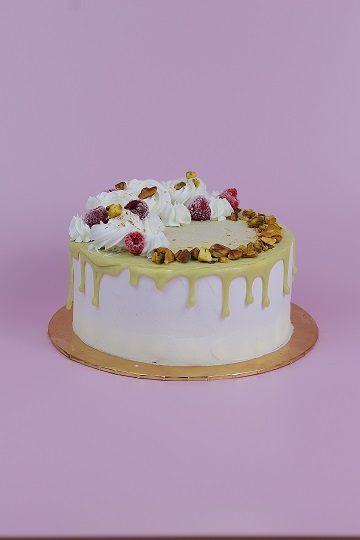 Savour the best of both worlds with ice-cream cakes: the chilly lightness of ice-cream meets the joyful goodness of cake in the perfect reprieve from the ever-sunny, ever-humid Malaysian weather! Gula Creamery visitors can enjoy the refreshing, fruity taste of the tropical Mango Cheesecake, or savour the tangy bite of berries paired with mild nutty sweetness in Raspberry-Pistachio.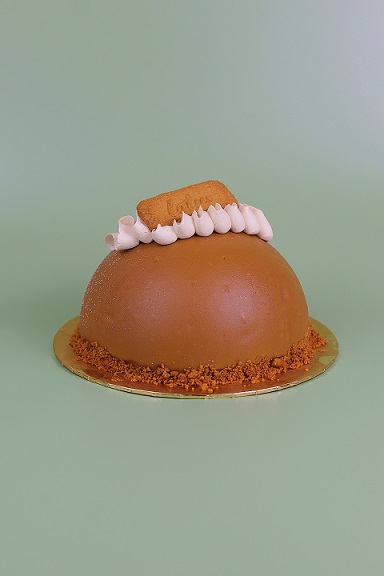 If luxurious and rich flavour profiles are more up your alley, the Biscoff Chocolate cake is made with only the finest dark chocolate, finished with crumbly Lotus biscoff for that added texture and hint of sweetness. For a soft delight guaranteed to melt in your mouth, consider its fraternal twin, the creamy and luscious Biscoff Cheesecake in all its deep buttery glory.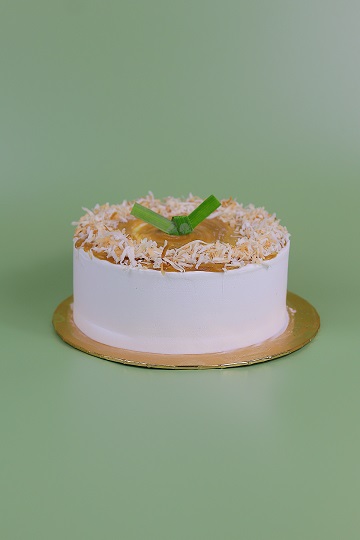 For those longing for a taste of nostalgia, Pandan Gula Melaka will instantly take you down memory lane with its soft aromatic pandan cake along with the smoky honeyed flavours of gula melaka. In addition to their more novel flavours, Gula Creamery will also transport Malaysians right back to their childhood streetside ice-cream vendors with its take on the classic trio: rich vanilla, tangy strawberry, and velvety chocolate.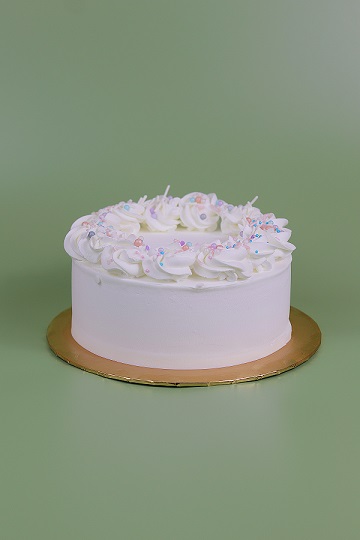 Enthusiastic about the creation of these delicious treats, Arieni Ritzal, founder of Gula Creamery and Gula Cakery shares: "Having seen how much our customers enjoy our light ice-cream flavours but also crave the richness of our cakes, I was inspired to marry the best of Gula Cakery and Gula Creamery together to make the ultimate love child. We put a fresh spin on some of our classic crowd favourites so that even our regulars will have something new to enjoy, and as always, made them fun-sized – perfect for sharing with friends and family!"
Gula Creamery's new range of ice-cream cakes are available starting from RM90 and come in 6-inch sizes, ideal for both special celebrations or even simply to satisfy a sweet craving. Early birds who bring home any of these cakes before 21 October 2022 will also enjoy an introductory discount of up to 10%!
Now In Reverse: Explore Creamery's Cake-Flavoured Milkshakes & Ice-Creams!
True to its palate for exciting twists, Gula Creamery not only offers ice-cream cakes but also creations in reverse!  The dessert parlour serves over 24 flavours of premium, ice cream with flavours inspired by Gula Cakery's cakes, such as double chocolate nutella, salted caramel macadamia, Ferrero Rocher, and many more.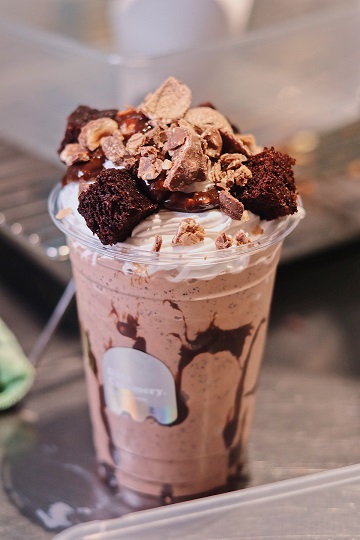 For that perfect balance between hot and cold, Gula Creamery serves waffles that are made freshly upon order and served with a generous dollop of your ice cream of choice.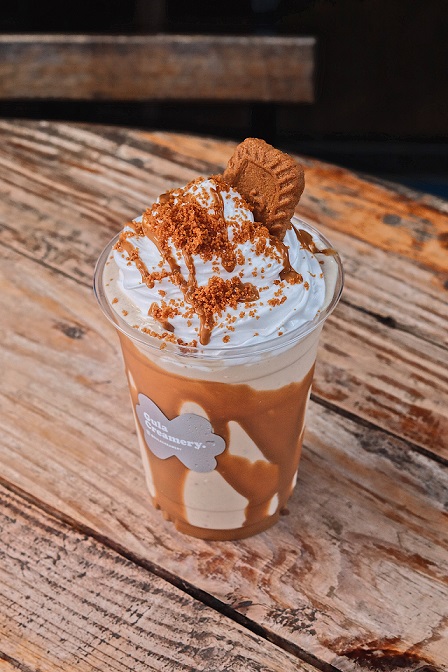 Also available on its fun, ever-expanding menu are cake-flavoured milkshakes that are specially blended with selected in-house ice cream flavours. This novel experience of cake in liquid form comes in flavours of strawberry momofuku, strawberry pavlova, and red velvet, as well as limited edition flavours that are familiar on all Malaysian tongues like pengat pisang and cendol. The price range for these mouth-watering beverages starts from RM20 each.
"Gula Creamery represents the versatility of desserts and how much you can create with just a few carefully curated ingredients and tastes. It gives us the freedom to explore new and interesting flavours and present them in so many different ways, whether it's as an ice-cream, a cake, or a milkshake. The unique flavour profiles of our ice-cream represent how we have managed to harness creativity and harmony in a single scoop, and even apply it to our other creations," added Arieni.
Gula Creamery currently has four outlets across Setia Alam, Puncak Alam, Kota Kemuning and Kuala Lumpur. All their products are also available for delivery via Beepit.
For more information on Gula Creamery, kindly visit their website.