As we approach the end of 2022, it is time to welcome the grand return of the Marina Bay Singapore Countdown! Bigger and better than ever, the Countdown consists of plenty of fun and exciting activities to look forward to. Read on to find out more!
The Fireworks Return with an Amazing New Show
What is a countdown without fireworks? STAR ISLAND, the multi-sensory fireworks musical extravaganza, will be making its comeback at The Float at Marina Bay after a 2-year hiatus! Get ready for an 80-minute show choreographed to an immersive soundtrack with a new storyline: LIFE — Beyond The Time. It will follow a space and time theme, featuring dazzling performances, pyrotechnics, state-of-the-art technologies, and most importantly, artisanal fireworks ideal for your Instagram feed.
There will be a special appearance by Sanrio characters, including a live pre-show gig by DJ Hello Kitty who will get fans to move to the beat, a Sanrio-themed family-friendly area, and more!
Visit an Incredible Carnival of Fun at The Great Bay Fiesta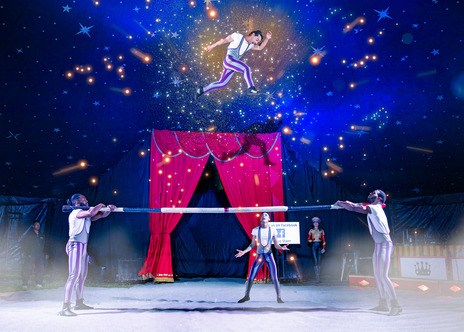 The Show Master, an entertainment arm of the beloved Uncle Ringo brand, rounds up the year on a high note at The Great Bay Fiesta, an incredible month-long festival packed with an array of exciting activities!
Gear up and explore the attractions such as The Great Cirque de Cascades, which features international circus stars that are sure to dazzle you with a series of incredible feats, The Great World Carnival, where you can enjoy classic carnival rides and games, as well as The Great Food Fiesta, which presents a delightful selection of speciality fare and delicious street food from both local and international brands.
Enjoy a Star-studded Countdown Concert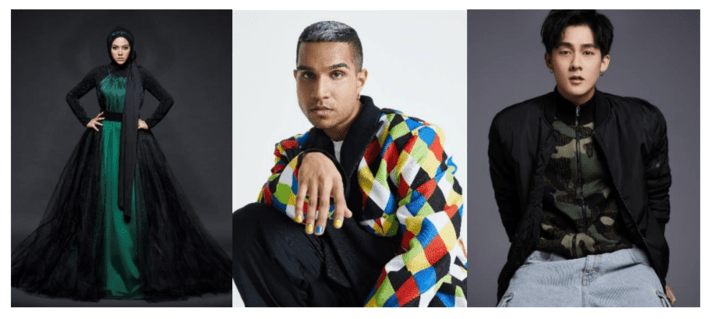 Ring in the new year with some of the brightest names in the local and regional entertainment scene! At Mediacorp's Let's Celebrate 2023 Countdown Concert, you can expect performances and appearances by names like Yung Raja, Richie Koh, ALYPH, Rahimah Rahim and more.
Catch their electrifying live performances of these amazing talents during the pre-show, which will also be streamed on meWATCH and Mediacorp Entertainment's YouTube channel.
Share the Moment: Meaningful projections on the facade of the iconic Fullerton Hotel and Merlion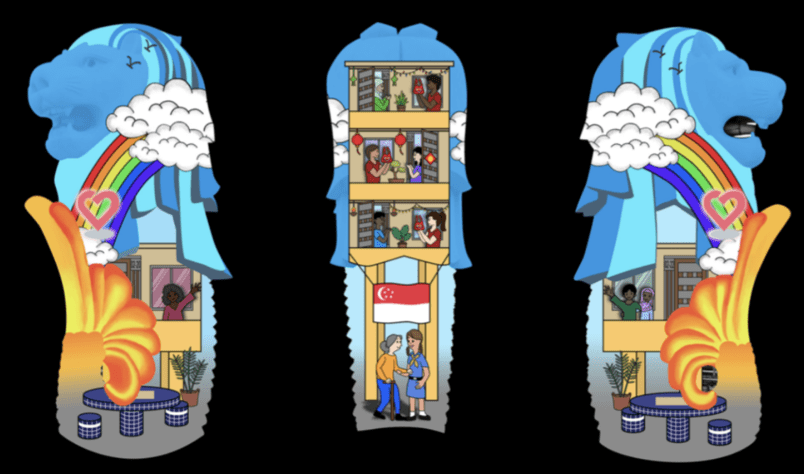 This month, Singapore's two most iconic facades, The Fullerton Hotel Singapore, will be lit up into a visual feast for the eyes! With Share the Moment, the two buildings will be lit up with a series of colourful and dazzling light projections with the theme "City of Good".
These projections will feature never-before-seen original artworks by students from local educational institutions, which celebrate acts of giving and depict a vision of Singapore where individuals, organisations and leaders come together to give their best for others. This spectacular showcase is in partnership with the National Volunteer & Philanthropy Centre (NVPC) and Giving.sg.

Catch the nightly light projections between 8pm and 10.30pm from 26 to 30 December, and between 8pm and 1am on New Year's Eve.
At the Esplanade, Enjoy Musical Performances by Up-and-Coming Artists from Across all Genres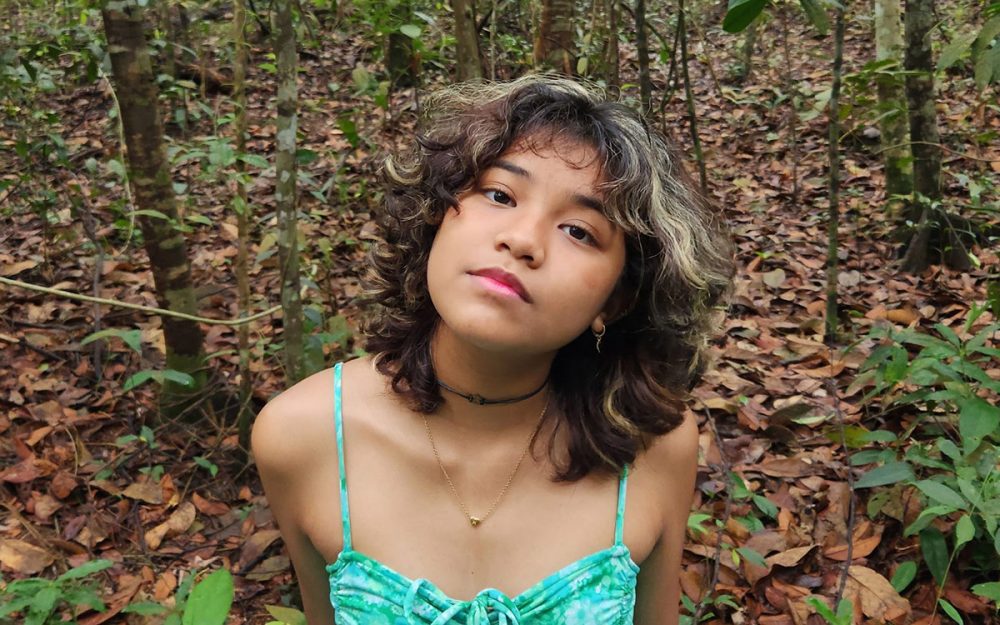 Show support to our local acts at the Esplanade Outdoor Theatre and Concourse! From 5 to 31 December 2022, Singapore's up-and-coming artists and performers — including the likes of KHAi, Owen Li and Heema Izzati — will be putting up exciting performances at Esplanade's Come Together, a lineup of free programmes. Drop by to find fresh new music for your 2023 playlist!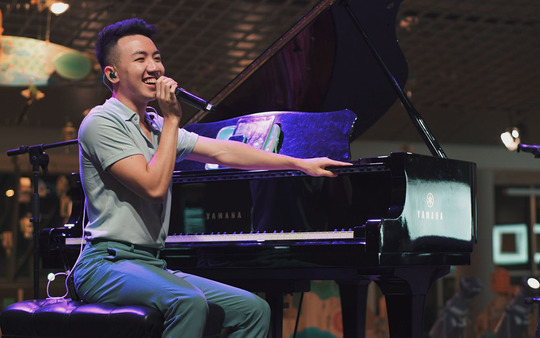 For more information on the artists and the full line up throughout the month, visit Esplanade's website here.
Chill out with a picnic and a view of the fireworks at After Hours @ The Lawn 
Looking for more exciting activities in the lead up to NYE? Visit The Lawn — right outside Downtown MRT — for a fun-filled entertainment zone that also offers a perfect view of the fireworks.
Featuring larger-than-life games, food stalls, entertainment offerings and a designated chill-out zone, this two-day lifestyle event is made for all, from the young to the wise. Best of all, admission is free! Simply visit the grassy expanse right outside Downtown MRT station on 30 December (5-10pm) and 31 December (5pm-12am) to get your New Year's party started.