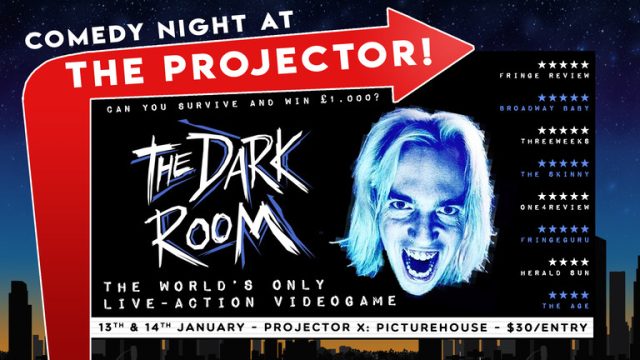 19 December 2022, Singapore – Escape The Dark Room or die! John Roberton's The Dark Room makes its way to Singapore this coming January 2023 exclusively at Projector X: Picturehouse.
Improvised comedy meets interactive game, this point-and-click comedy show brings audiences through a 1980s-esque text-based choose-your-own adventure live-action video game where a series of options are presented with the chance to take home £1,000.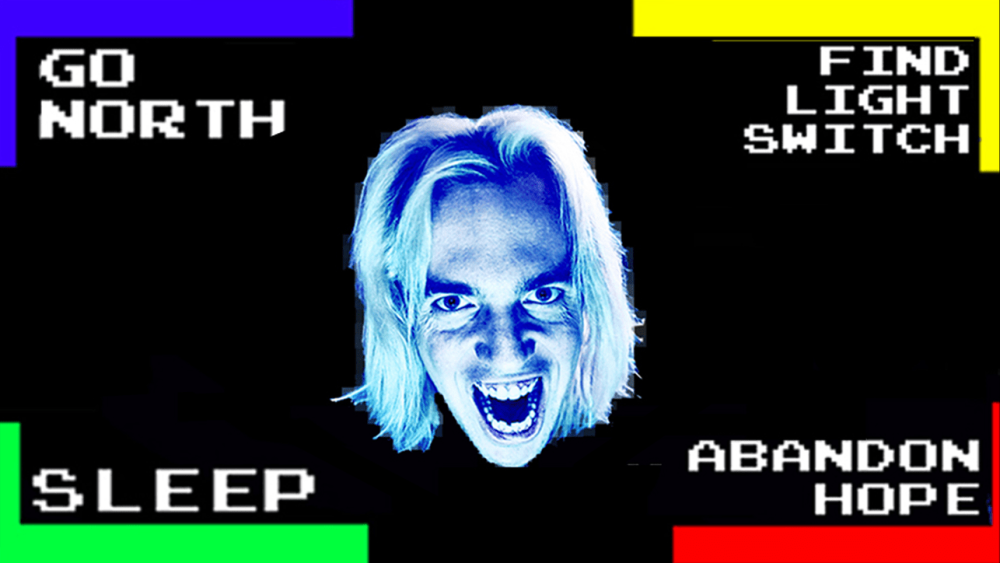 Immerse yourself in an eclectic evening of satirical jokes, sing-along sessions, character
impersonations, a hand puppet segment, games and video game references. Games that have been played from previous shows include 3D Pinball Space Cadet, Minesweeper and Pop-up Pirate.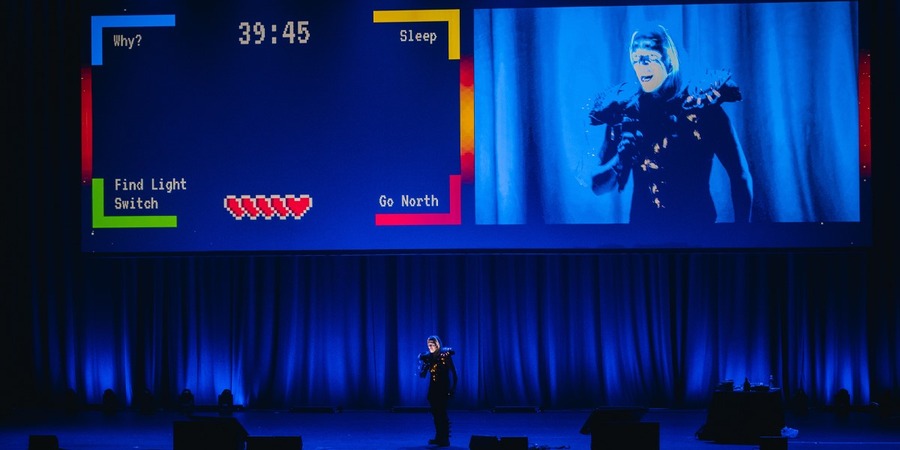 Designed on purpose, game volunteers stand a chance to win less than stellar prizes from the 'Table of Wonder'. Bizarre prizes in the past include a loaf of bread, crockery, a pineapple which John terms as 'flamboyant potato', a bag of KitKat chocolates, beans, a book about Tomb Raider, ham and many others.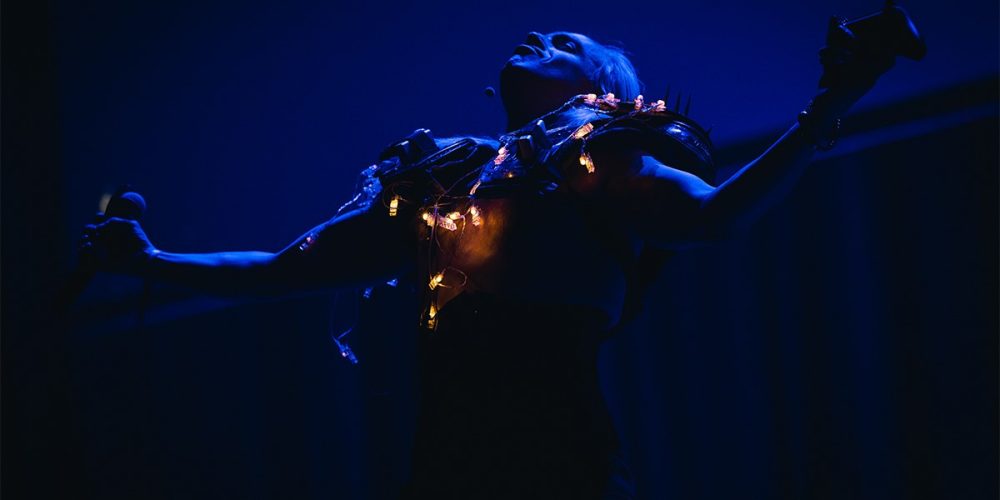 Celebrating over a decade since its first inception, The Dark Room was originally devised as part of a set for an anime convention before being developed into a full Youtube-based game, transferred as a livestream show on gaming platform Steam before becoming the touring live-action show it is today. It has since won the Chortle Legend Of Lockdown award (UK) in 2020 and sold out at the Edinburgh Festival Fringe in 2019.
"I perform to a thousand psychopaths, that's
The Dark Room has graced festivals around the world including Insomnia Gaming Festival, London Film & ComicCon, Sci-Fi Weekender, Edinburgh Fringe Festival, FringeWorld Perth, Leeds International Festival, Sheffield Doc/Fest, and online on Twitch. The live action show is accompanied by a film and stage crew with a large screen projecting video games and live footage. what I do, and it makes me happy." – John Robertson