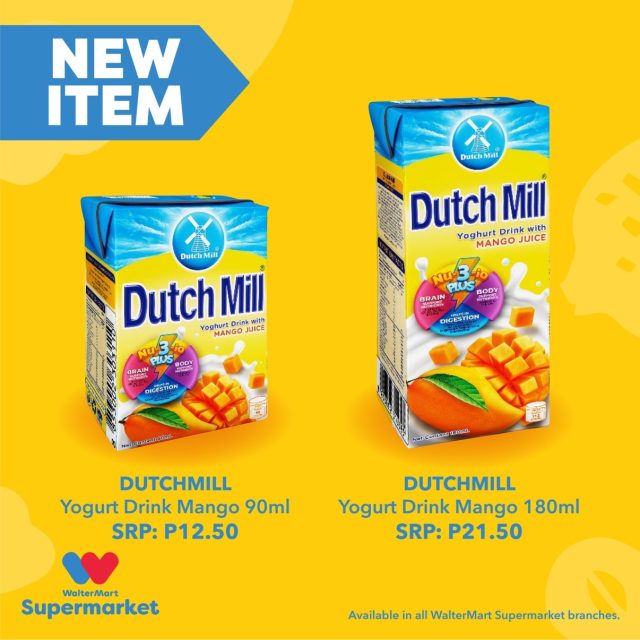 Dutch Mill, which is distributed in the Philippines by Monde Nissin, has added a new mango flavour to the Dutch Mill yogurt drink range.
According to Nielsen Retail Audit, Dutch Mill is the number one yogurt drink in the Philippines with a market share of 88.7% in Q3, 2022, up from 86.6% in Q3, 2021. In cultured milk, Dutch Mill Delight is number two with a market share of 19.6% in Q3, 2022, behind market leader Yakult.
Dutch Mill Yogurt Drink with Mango Juice is available in 90ml and 180ml.