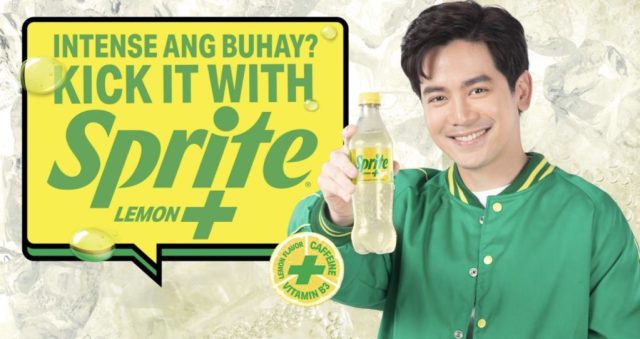 Sprite Lemon+ is now available in the Philippines. This newest innovation from The Coca-Cola Company is a fizzy lemon soda with vitamin B3 and caffeine to help refresh people in moments of hazy, mental overload, and physically draining heat.
"At Coca-Cola Philippines, we aspire to hear and deliver what Filipinos want and look for when it comes to their favourite drinks. Filipinos want that extra zesty lemon bite, the additional benefit of vitamin B3, the kick of caffeine, and the irresistibly refreshing flavour to keep them mentally alert and reinvigorated all in one drink — and there's no other brand more fitting to deliver this but Sprite. Thus, Sprite Lemon+ is born," says Cesar Gangoso, Frontline Marketing Director – ASP East Cluster (PH, VN, KH).
Sprite Lemon+ was launched in Thailand in the second half of 2022.