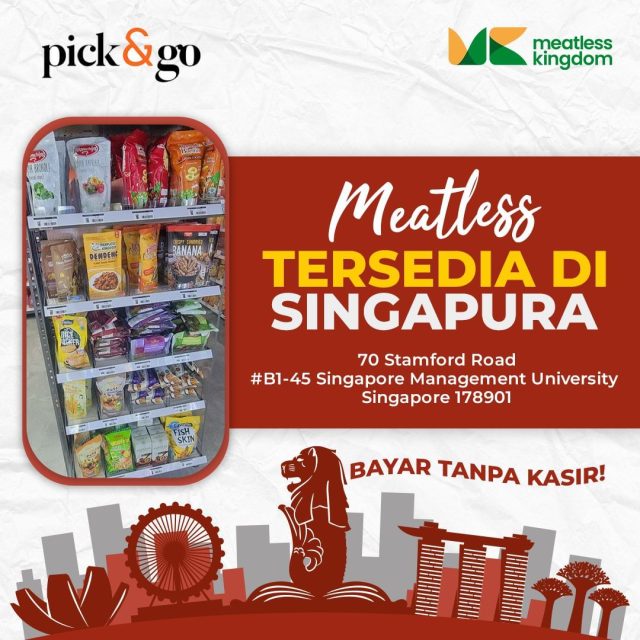 Meatless Kingdom, an Indonesia-based company focusing on mushroom and plant-based food products, has recently made available its plant-based products at the Pick & GO AI unmanned convenience store in Singapore.
Pick & GO is located in the Singapore Management University. Having Meatless Kingdom's products on campus is a good choice because students are more likely to be receptive to the plant-based movement. Globally, many colleges and universities have started offering more plant-based foods on campus, some under pressure from the students themselves.
Plant-based producers can focus their attention on tertiary institutions to promote their products.