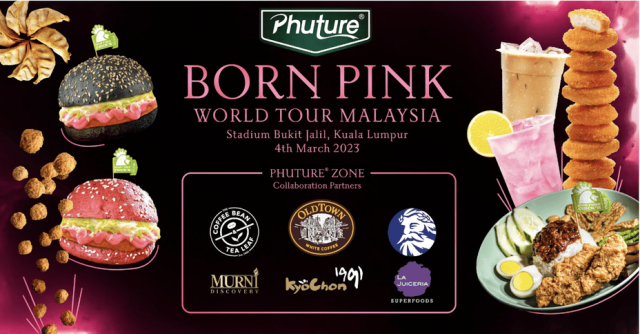 • Plant-based foods market to be valued at over USD162 billion by 2030
•  Increase exposure to younger gen with presence at the recent Blackpink Concert
•  Phuture awarded recognition as top 500 food technology companies in the world
Kuala Lumpur, Wednesday, 22nd March 2023 – Phuture Food, Malaysia's leading plant based food producer, collaborates with prominent food and beverage (F&B) brands this Ramadhan.  Founded in 2018 by J Yap and Lim Jin Yin, Phuture manufactures and supplies its range of Phuture® alternative, ready-to-cook proteins, such as  High Fibre Chick'n, Invincible Mince, Burger Patties Super Gourmet and the High Fiber Chick'n Breast Nuggets.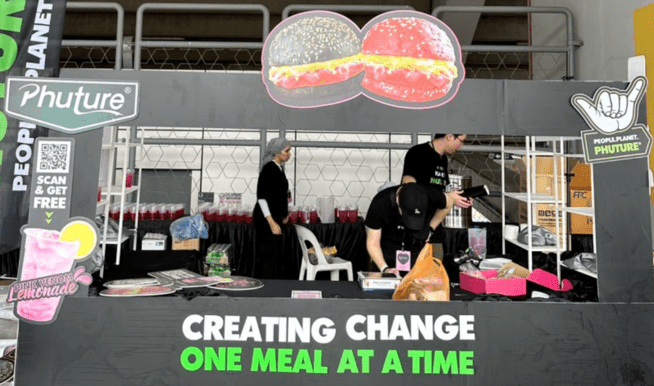 According to a report by Bloomberg,  plant-based food market could make up to 7.7% of the global protein market by 2030, with a value of over USD162 billion, up from USD29.4 billion in 2020. It states that global restaurant chains, plant-based market leaders and health and sustainability benefits will drive long-term adoption of alternative food options.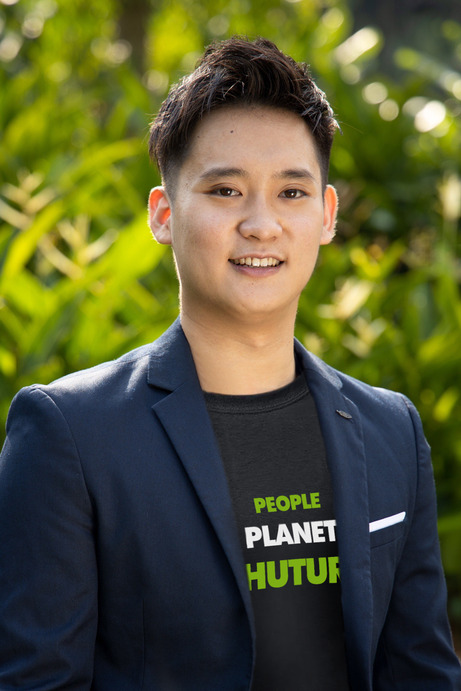 "There is an obvious increase in market demand spurred by heightened global issues such as food security and sustainability, changing trend of consumers to veganism, and a continued decline in the cost of plant based foods. We see this first hand as we witness raised interest from leading F&B brands here," said J Yap, CEO of Phuture Food.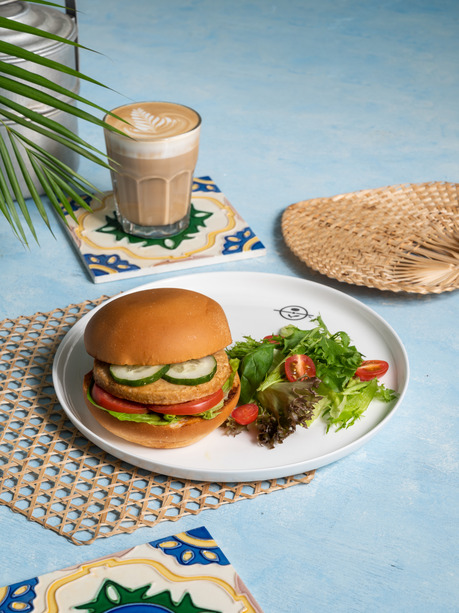 Fiona Rodrigues, Head of Marketing & Innovation at The Coffee Bean & Tea Leaf® Malaysia states, "As a brand that has served our community in Malaysia for the past 25 years, we understand the impact of every initiative we undertake. From our ethically sourced coffee and tea to our iconic purple rice straws, every small step we take goes a long way."
"With the introduction of our Plant-Based Breakfast Set, we are thrilled to be able to make yet another positive impact in the right direction. At the same time, the introduction of plant-based options underlines our belief that inclusivity is key, and that there is something for everyone when you step foot into your neighbourhood The Coffee Bean & Tea Leaf® cafe," she comments.
Speaking for OldTown White Coffee, a brand under Kopitiam Asia Pacific, its Chief Development Officer Deric Yeo, said that as part of providing affordable nutritious meals, they have started working with Phuture Food and have introduced plant-based meals rich in protein and fibre to promote healthy and sustainable food choices. "We offered Phuture's plant-based Chick'n Popcorn meal at the recent Blackpink concert. The positive reception from the concert-goers motivates further menu expansion for those with plant-based preferences," he states.
"At Phuture, we ensure that taste is not compromised as we meticulously reinvent the meaty experience through the science of food technology. Phuture's unique processing technology has successfully incorporated the delicious fatty, juicy mouthfeel to our plant-based products, mimicking that of the building blocks in meat. This is achieved through a mix of plant protein, fibre, carbohydrates, fats, natural colours and flavouring, and the use of thermal processing," adds J Yap.
For its continued R&D efforts towards the production of high quality plant based alternative meats, Phuture Food has recently won recognition as a top 500 food technology company in the world by 500FoodTech. The award recognises talents globally that make headway in food technology and sustainability.
Separately Anabelle Co-Martinent, Phuture Food's CMO said, "Recently our collaboration with AIESEC, an international youth-run and led learning organisation, that provides young people with development and exposure – has made our plant-based meals available to the youth. We hope to increase our penetration with the next-gen through joint efforts with schools, universities and education centres."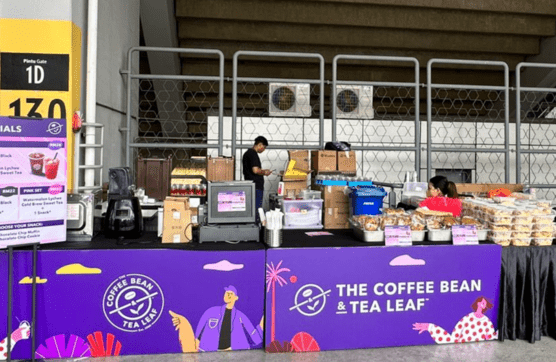 J Yap adds "In light of these successful partnerships, backed by positive sentiments as APAC is set to experience a 200% surge by 2025 in plant-based food consumption, we are confident of seeing a 200% revenue growth in 2023. Currently, our products are available at 800 F&B and retail outlets in Southeast Asia. Interest in neighbouring countries is driving the expansion of our production capacity and with the current momentum we project that our products will be available to a minimum of 2,000 outlets across Southeast Asia by the end of this year.
"Plant-based meat uses 47 percent less land than conventional meat (m2-yr-land/kg-meat), whilst animal agriculture uses up 77% of all agricultural land on our planet whilst only supplying  17% of humanity's food supply. Looking at efficiency, sustainability and health issues, we must feel that we have options to make the right change. At Phuture Food, that's the spirit that we carry for ourselves and for the brand, and hope that through our offerings we are able to make the change, and bring healthy plant-based meat alternatives to the masses," he closes.