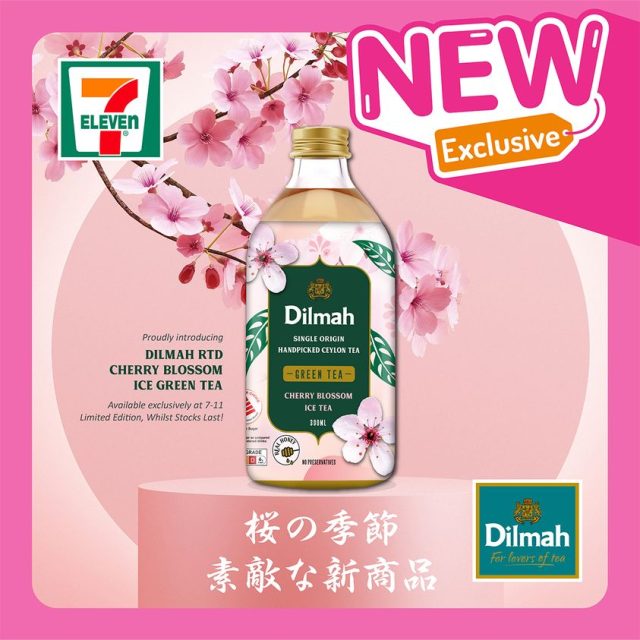 Dilmah Tea has released its limited-stock Cherry Blossom Ice Green Tea in Singapore and Malaysia. The new flavour was launched to coincide with the cherry blossom season in Japan.
"Dilmah Cherry Blossom Ice Green Tea bears a delicate, well-balanced floral aroma of cherry blossoms that brings calmness and tranquillity with every sip."
Dilmah Tea is constantly innovating with new seasonal flavours including Mandarin Orange and Singapura Orchid to bring excitement to its premium RTD tea range.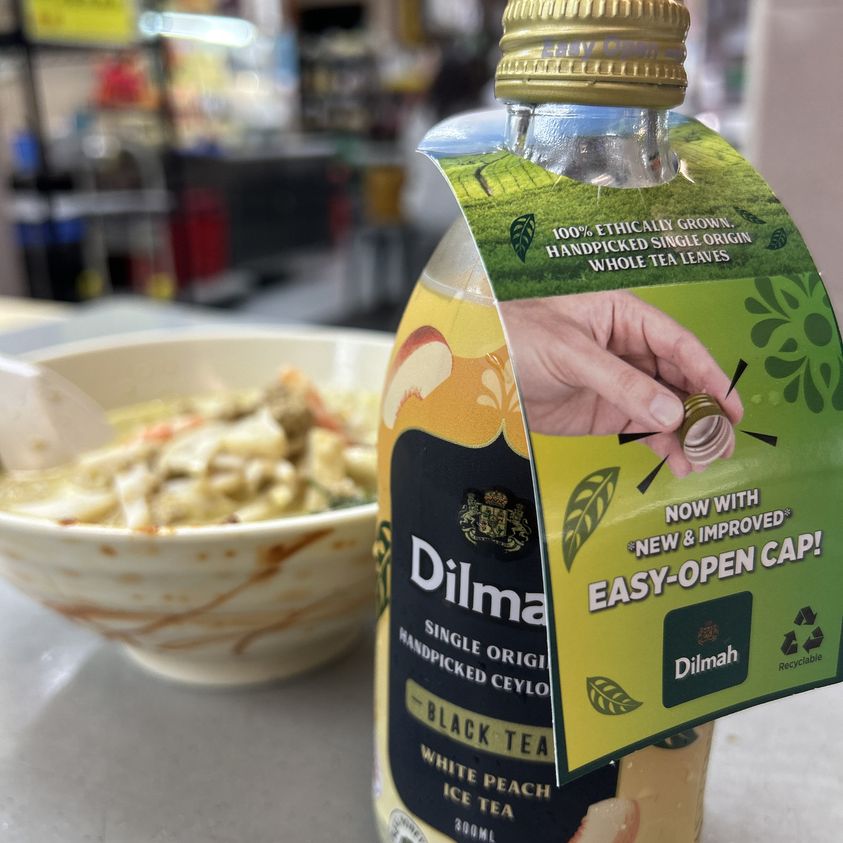 In another development, the Sri Lankan tea company has announced it has improved the cap making it now easier to open.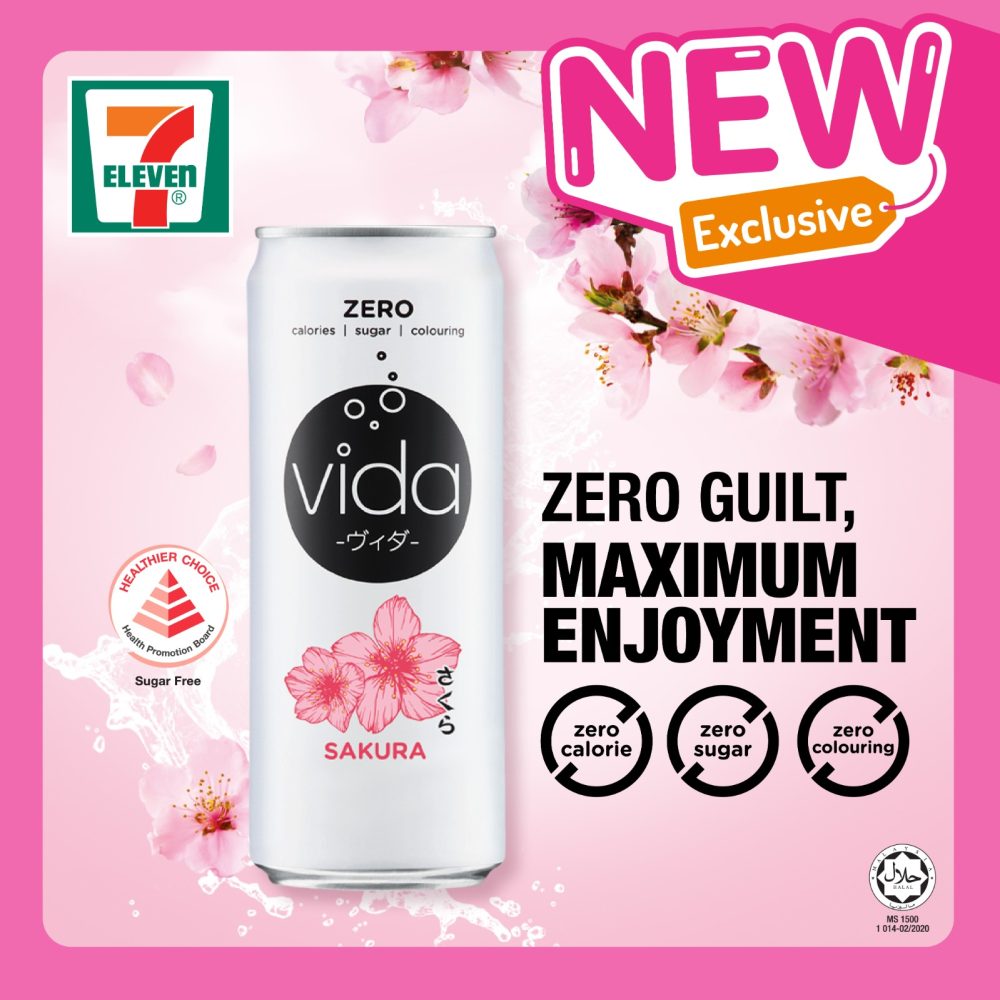 Vida has launched Vida Sakura Flavoured Sparkling Drink in Singapore. This drink, available via 7-Eleven, features a delicate blend of floral and fruity notes.