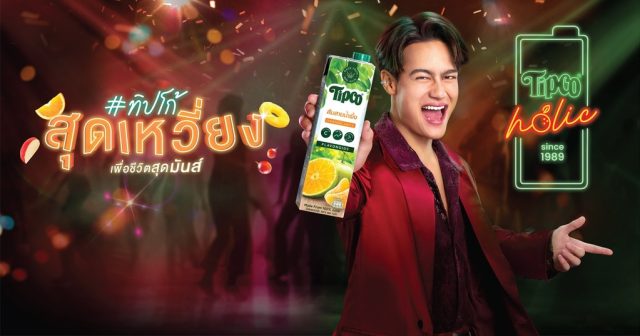 Thai fruit juice brand Tipco has recently launched Tipco Art of Sip & Savour and the Tipco Holic campaigns to strengthen the message that its juices are perfect for mixology. Tipco Art of Sip & Savour offers consumers with various ways to enjoy their Tipco drinks from sunrise to sunset.
The main goal is to ensure juice fits all consumption occasions, both at home or out-of-home, from a wake-me-up drink in the morning to a refreshing drink when entertaining friends at night after work. There are also special menus at cafes across Thailand throughout this year.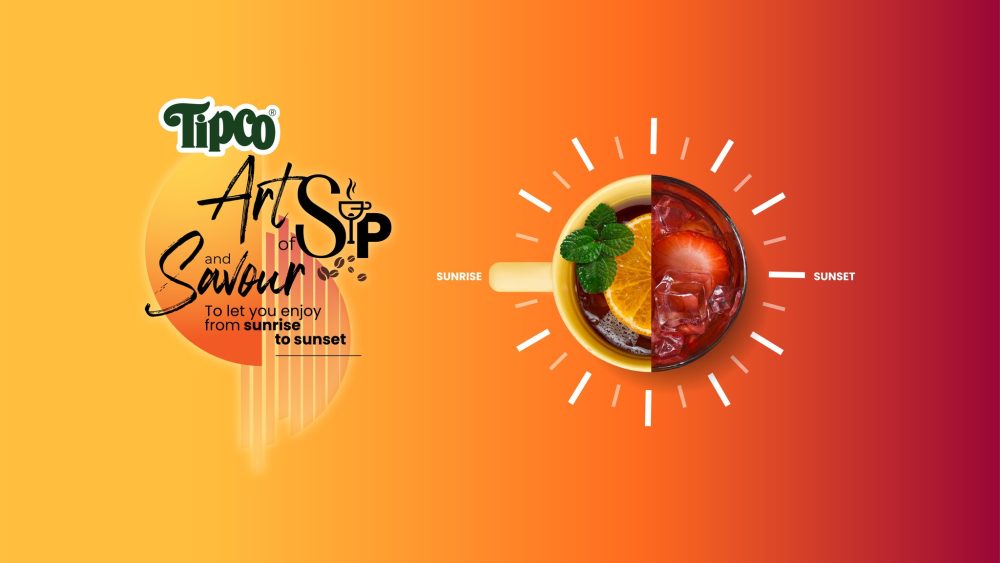 To refresh the morning, Tipco works with mixologists to offer the recipe Tipco Orange Coffee, which is a simple-and-easy way to blend orange juice with coffee.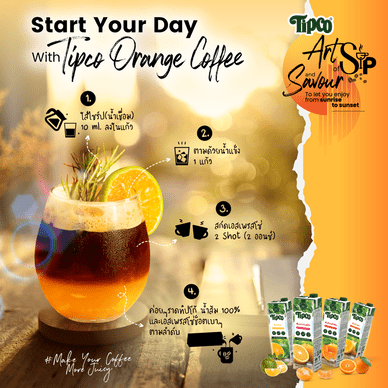 For sunset, the suggested recipe to enjoy the night is with the Cherry Berry Smash Mocktail.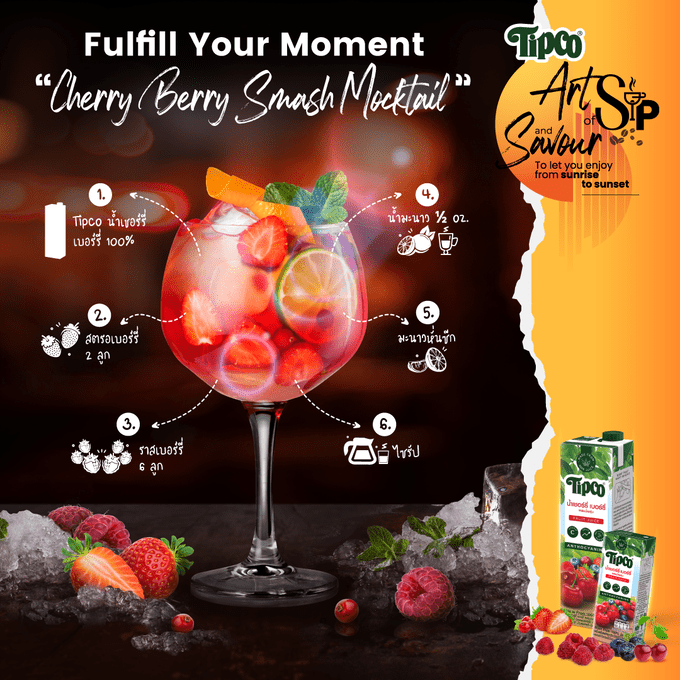 The latest Tipco Holic campaign specifically positions juice as a trendy drink for the perfect night out targeting young consumers who want to reduce their alcoholic consumption or abstain from alcohol all together. Tipco Holic reinforces the role of Tipco's non-alcoholic beverages as the base ingredient for mocktails for the next generation of sober curious consumers looking for a more sophiscated alcohol alternative.
sdfd