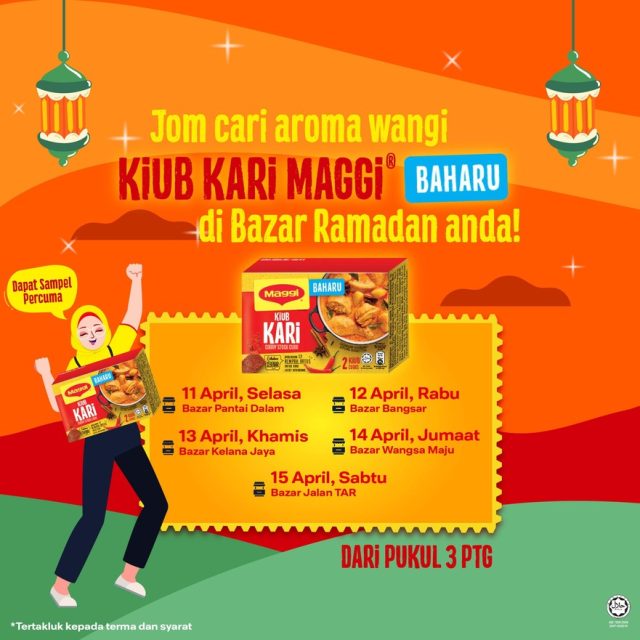 Nestle Malaysia has introduced the all-new Maggi Curry Cube to help ordinary consumers or even novice cooks prepare their meals more conveniently. The existing Maggi Anchovies/Beef/Chicken/Tom Yum Stock Cubes are already life savers for Malaysian households.
Maggi Curry Cube is made with the perfect blend of 12 spices such as cardamom, cloves, nutmeg and more. The carefully selected spices are already cooked till fragrant or 'Pecah Minyak', making it easy for people who are short for time to whip up a tasty curry in just 25 minutes.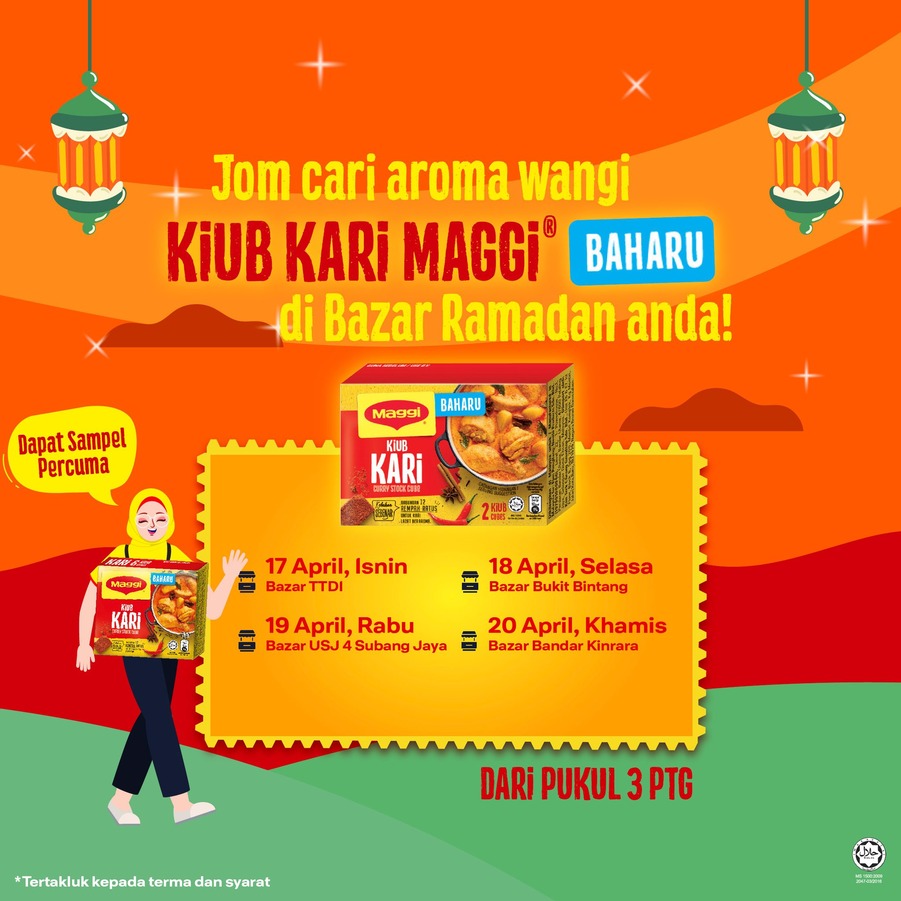 With just 2 cubes and ½ a chicken, you can cook the perfect pot of curry that will leave your taste buds wanting more.