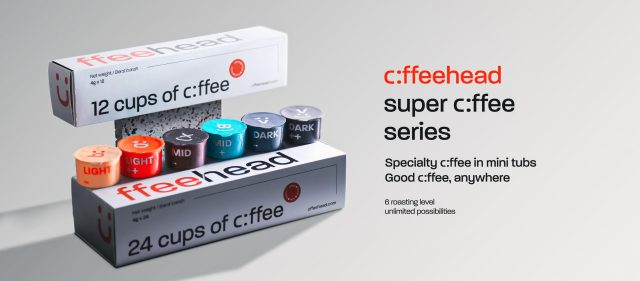 C:ffeehead, a specialty coffee in mini tub, is available in Malaysia. Coffee in mini tub is a format first popularised in China. The series has 50% to 100% roasting levels. Coffee powder is the only ingredient and no sugar and additive is added. You can mix and match with endless possibilities.
We expect C:ffeehead will collaborate with other beverage players to promote and showcase the versatility of its specialty coffee in mini tub.
Click here to purchase.