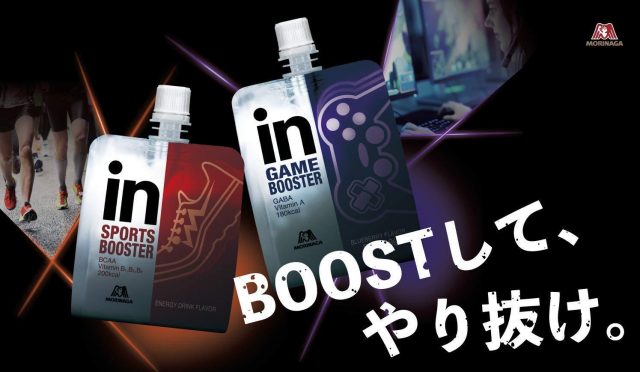 In early December 2019, Japan's Morinaga, the maker of "in Jelly", has added new jelly drinks targeting gamers and sports lovers. Morinaga's "in Jelly" is a 10-second energy boost packet that is the best-selling nutritional jelly drink in Japan.
What is interesting about the new in Game Booster is it addresses the needs of gamers. A 180g pack of in Game Booster contains 180 calories, vitamin A to help with maintaining good vision and GABA to relieve stress and anxiety.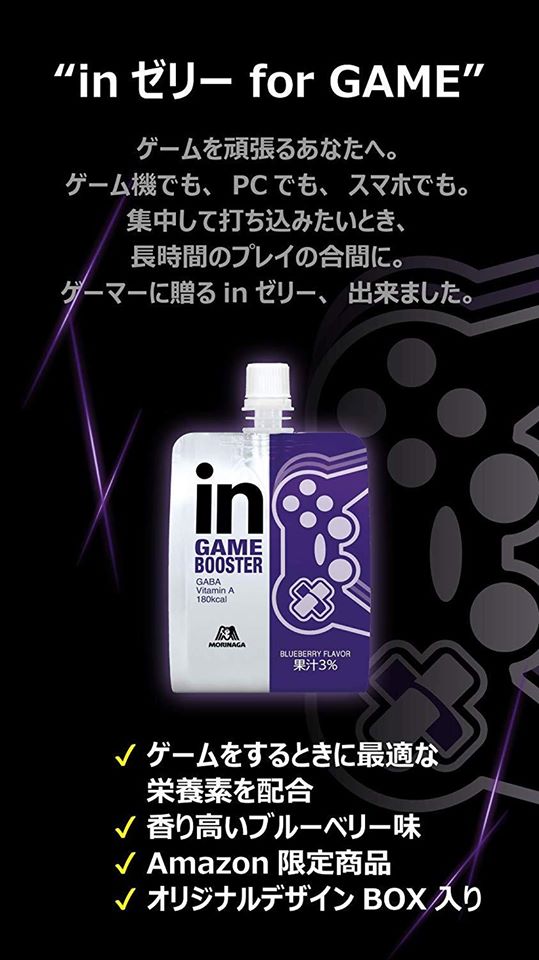 Both serious and occasional gamers account for a large proportion of the population in Asia. However, products targeting the needs of gamers are few in between in Asia. The growing number of serious gamers especially those in e-sports is creating a market for food and drinks that can improve the cognitive performance of gamers. Apart from GABA, companies can incorporate L-theanine from green tea as it is said to improve accuracy and speed of performance of gamers.
Hopefully, we will start seeing new launches of food and drinks aiming at improving the performance of gamers in the Southeast Asia region in 2020.