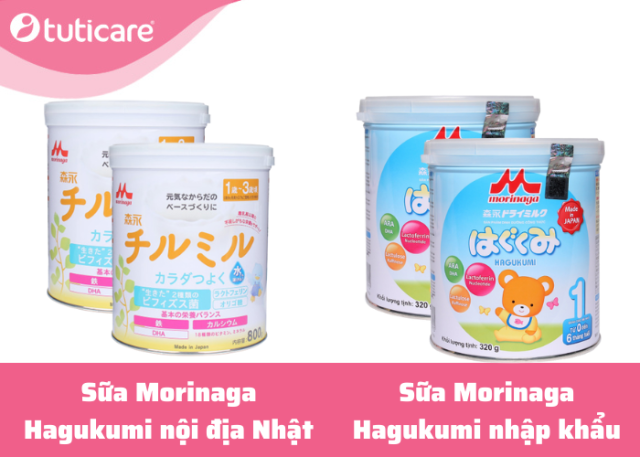 Morinaga has bought a 51% stake of Morinaga Le May Vietnam JSC, a major distributor of Japanese goods in Vietnam, for VND 106 billion or USD 4.5 million. The Japanese company started selling its infant and toddler milk in Vietnam in 2020 through a local agent.
According to company data, sale volume in Vietnam reached an average annual growth of 33% in the period from April 2012 to March 2022 based on the total for the Hagukumi, Chil-mil, and KODOMIL series.
Morinaga is expanding abroad to capture sales opportunities in emerging market. Vietnam has proven to be an important market and local consumers are receptive to imported infant nutrition products from Japan and South Korea. In 2021, South Korea exported South USD 19.54 million worth of milk powder to Vietnam.
Local Vietnamese dairy companies such as Vinamilk are upgrading their own infant formula with Japanese ingredients, a move that reinforces consumer association of Japanese products and ingredients as high in quality.