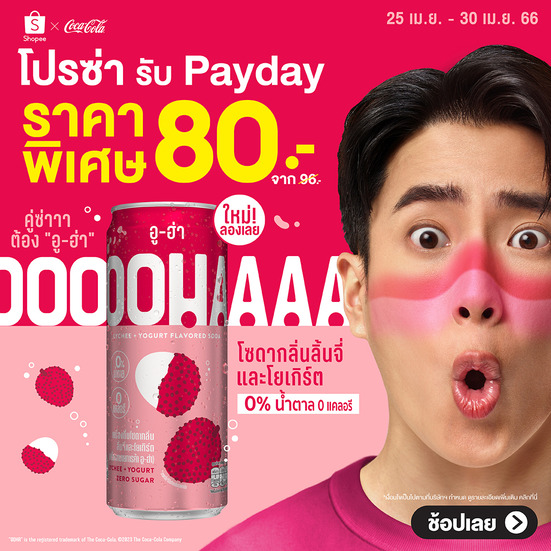 The Coca-Cola Co's latest OOHA flavoured soda in Thailand is set to shake up the carbonated soft drinks market. The drink has interesting flavours without the 'nasties' such as sugar, calorie and fat. OOHA offers consumers, aged 16-25 who are the so-called Gen Zs, with a better-for-you option to replace their usual carbonated soft drinks.
In Thailand, OOHA is available in Lychee & Yogurt and Lemon & Sea Salt.
If OOHA is launched in Malaysia, it will compete with Vida and possibly with Genki Forest for a share of throat.