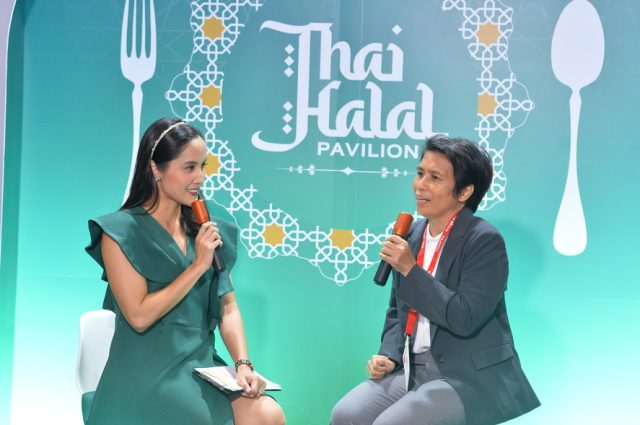 Nowadays, halal food is booming due to the continuous growth trend of Muslim population and its economic potential. In 2022, the Muslim population reached 1.9 billion people, accounting for 23.54% of the global population
Thailand is a country with tremendous potential in producing halal food for export. In 2022, Thailand was the 15th largest halal food exporter in the world, with a value of 205 billion baht, representing an increase of 60.56% compared to the previous year. However, Thai halal food still has opportunities for further growth due to its strength in quality, diverse raw materials, standardized production, good taste, popularity, and reputation in the global market. Therefore, the Department of International Trade Promotion (DITP), Ministry of Commerce of Thailand, has continuously supported and promoted halal food, particularly in THAIFEX – ANUGA ASIA providing more opportunities for Thai halal food to expand into the global market.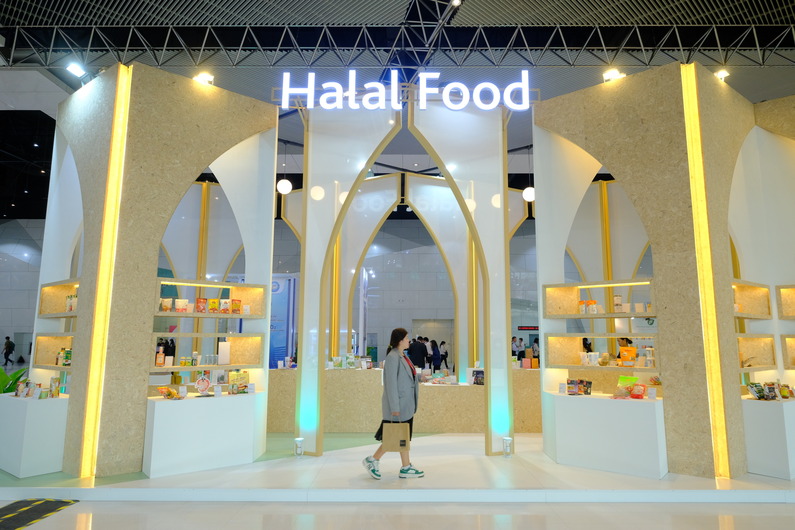 THAIFEX – ANUGA ASIA 2023 is Asia's leading food and beverage trade show organized through the collaboration of the Department of International Trade Promotion, the Thai Chamber of Commerce, and Koelnmesse. Within this trade show, Thai Halal pavilion is set up to showcase halal food and beverage products from entrepreneurs in 5 southern provinces of Thailand, namely Songkhla, Satun, Yala, Pattani, and Narathiwat, with a total of 16 booths. In addition, this pavilion provides a booth of the Central Islamic Council of Thailand (CICOT) to share knowledge and guidance on Thailand's halal certification system.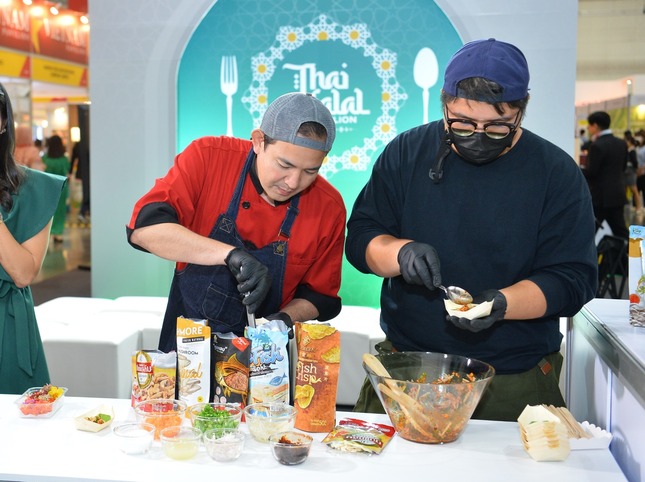 Thai Halal pavilion also presents interesting features in Halal Biz Talk activity, which provides a platform for business seminars to promote and support Thai halal food products into the global market. Additionally, there are activities such as Lucky Draw Lucky Game, where visitors can join this game and then receive rewards, as well as Halal Cooking Show conducted by expert chefs.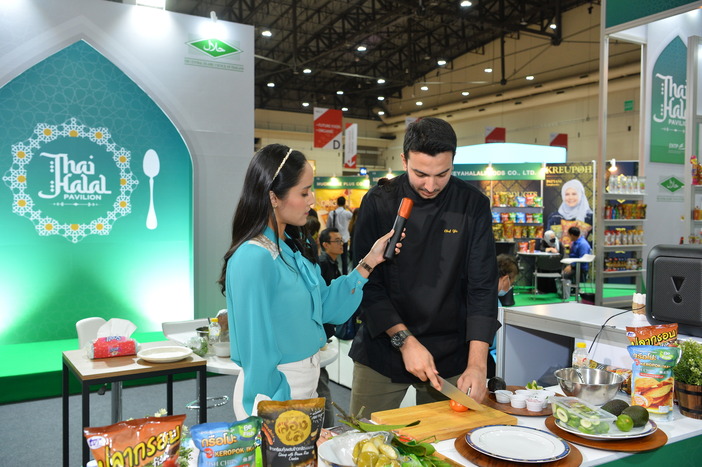 Moreover, there is also THAIFEX – Anuga Halal Market, which is the special zone to showcase leading halal products and new innovations from Thai and international exhibitors for visitors to explore and engage in trade negotiations.