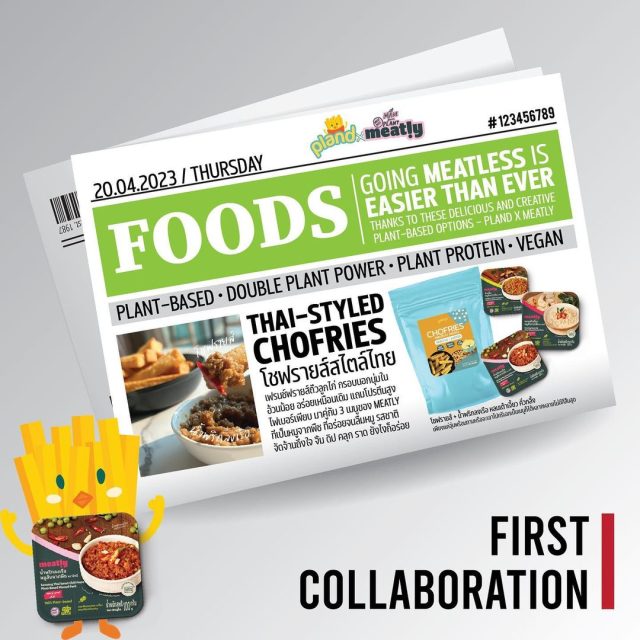 Meatly!, the premium plant-based ready-to-eat meals by Betagro in Thailand, has partnered with plant-based brand Pland, which manufactures Chofries made from 100% chickpea. Known as double plant power, the collaboration promotes the pairing of Chofries with Meatly!'s plant-based minced pork.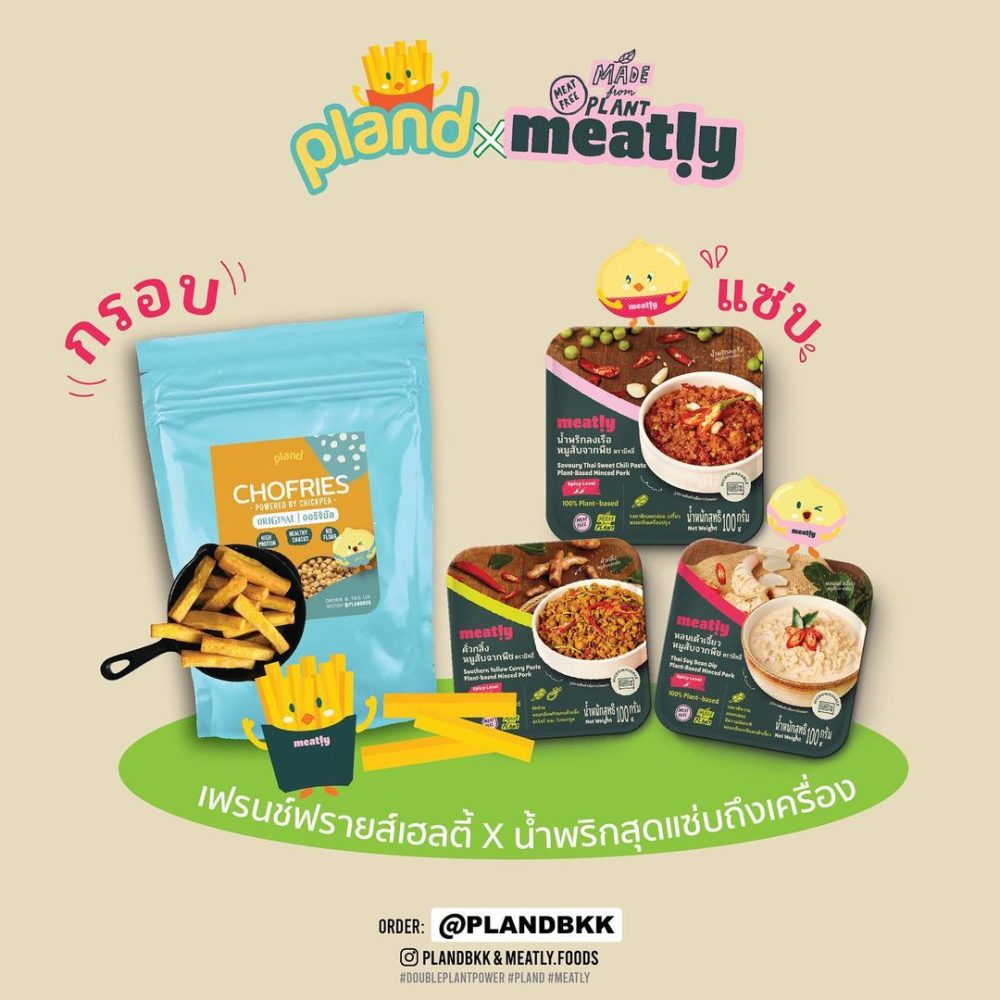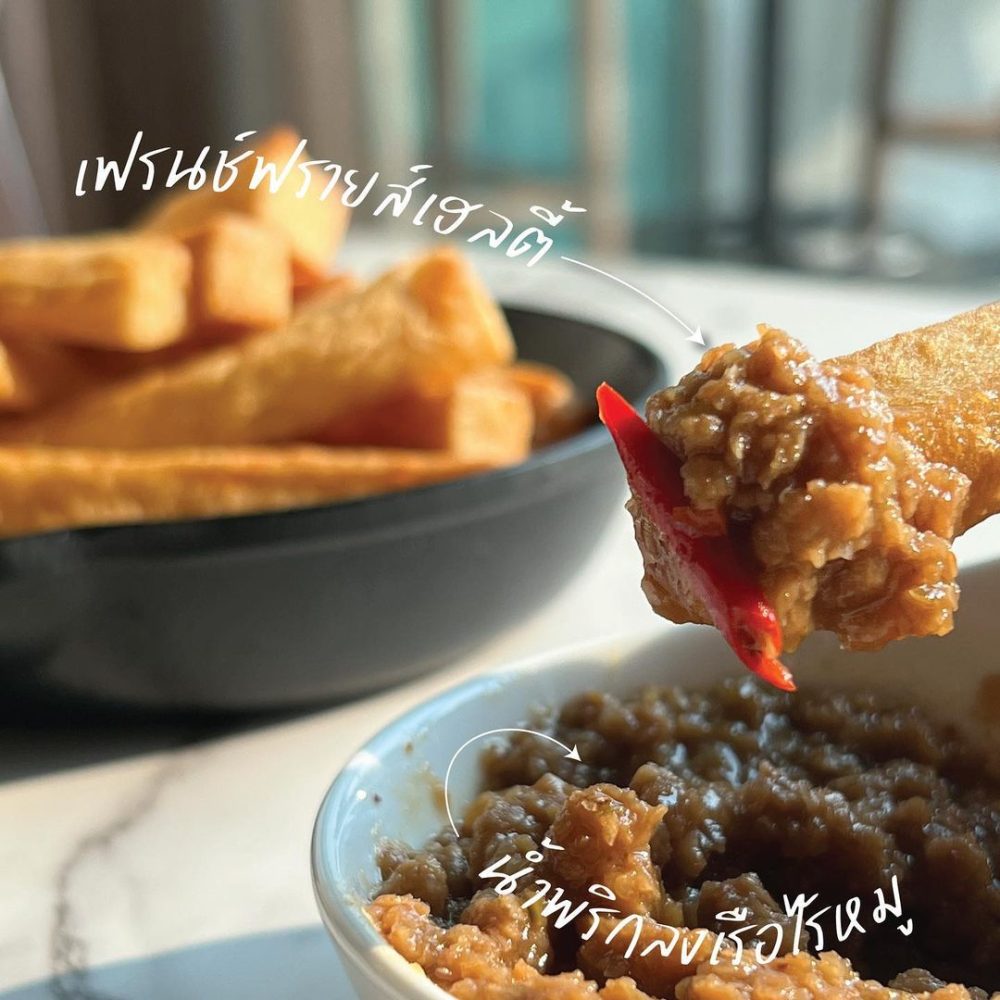 In another development, Pland has recently launched Kuichai Fries made from chives and chickpeas. Chives appears to be trending in Thailand and we have seen a few chives-based food innovations in the country.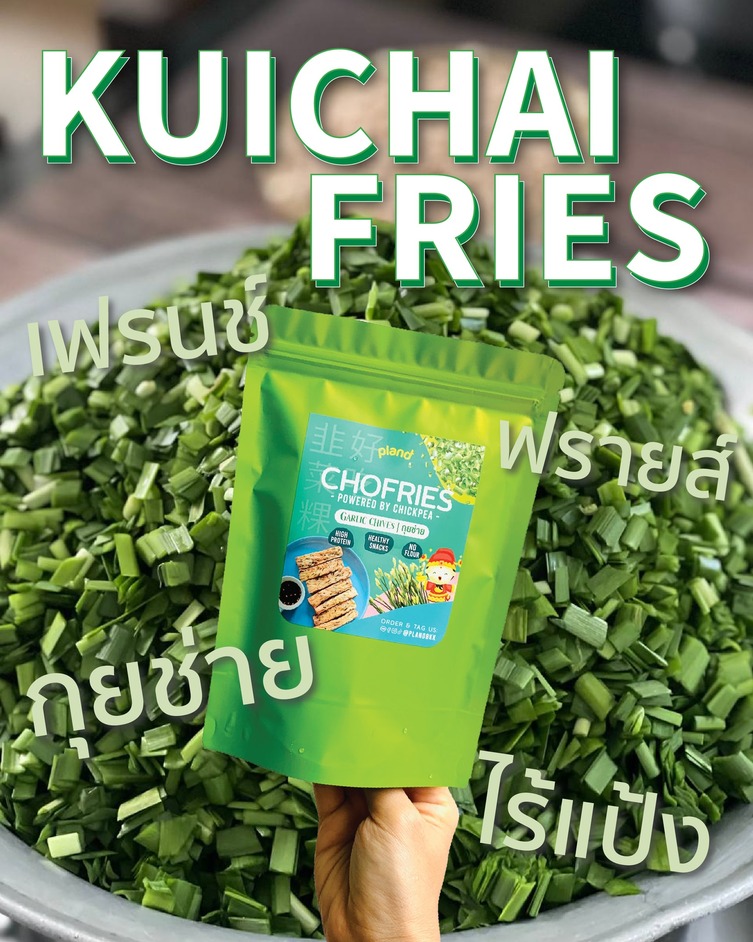 Click here to purchase on Shopee Thailand.