Power Root Berhad (Power Root) has signed a co-investment agreement with Thailand's Sappe Public Company Limited (Sappe). The deal will see Sappe contributing USD 233,000 towards the initial investment amount of USD 582,500 or 40%, while Power Root will contribute the remaining USD 349,500 or 60%.
The deal will see Power Root leveraging its marketing and distribution network to strengthen Sappe's nata de coco drink Mogu Mogu presence in Malaysia. Sappe will bring Power Root's popular premixed coffee brand Frenché Roast into Thailand. Sappe currently has premixed coffee under the Maxtive brand. We feel Sappe's collaboration with Power Root will be help the former to further increase Mogu Mogu's sales in Malaysia.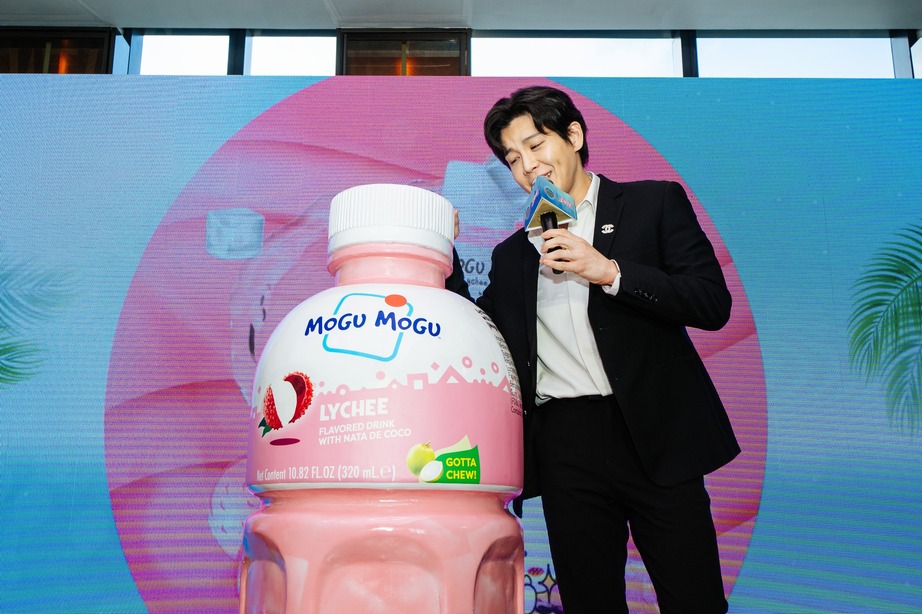 At the event, South Korean music sensation Jang Han Byul was appointed the official ambassador for Mogu Mogu in Malaysia.