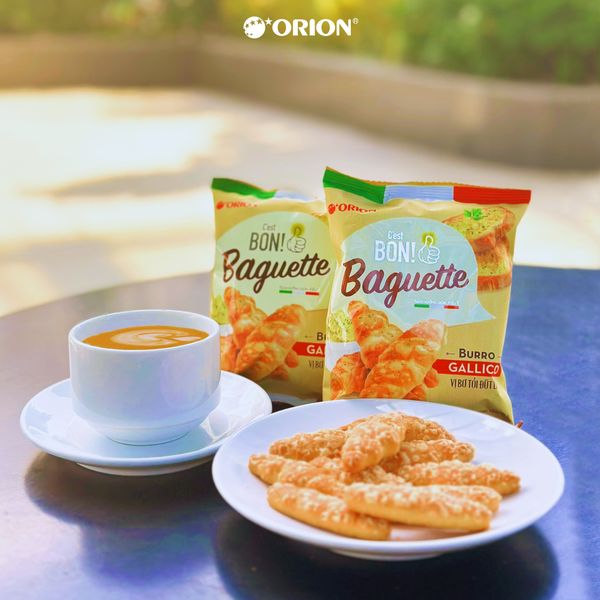 Orion Vietnam has launched C'est Bon Baguette as a mini Italian breakfast treat to be eaten together with a hot drink to start the morning full of energy. Orion C'est Bon Baguette is a product to help Orion to capture the morning breakfast.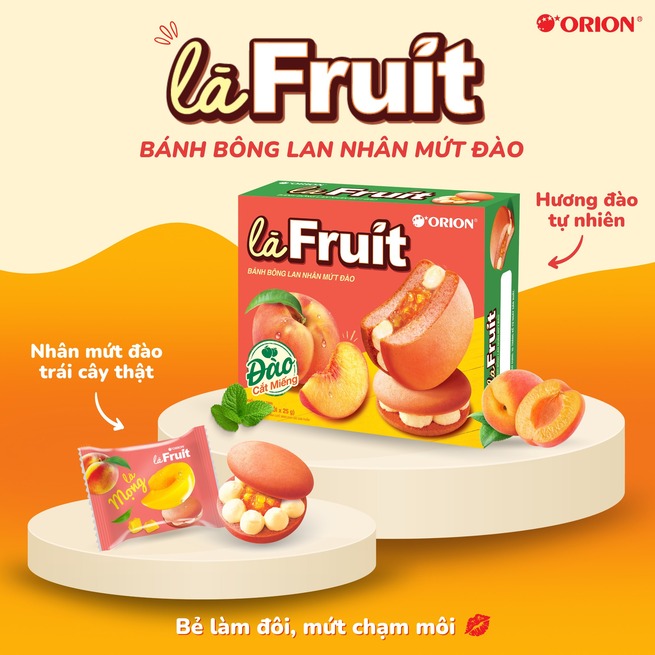 The Korean company has recently introduced Orion Là Fruit Peach Jam Filled Sponge Cake (Bánh Bông Lan Mứt trái cây Là Fruit) as a fruity sponge cake and Orion Chocolate Flavoured Opera European Style Soft Cake (Bánh mềm kiểu Âu Opéra vị sô cô la) as a European style soft cake.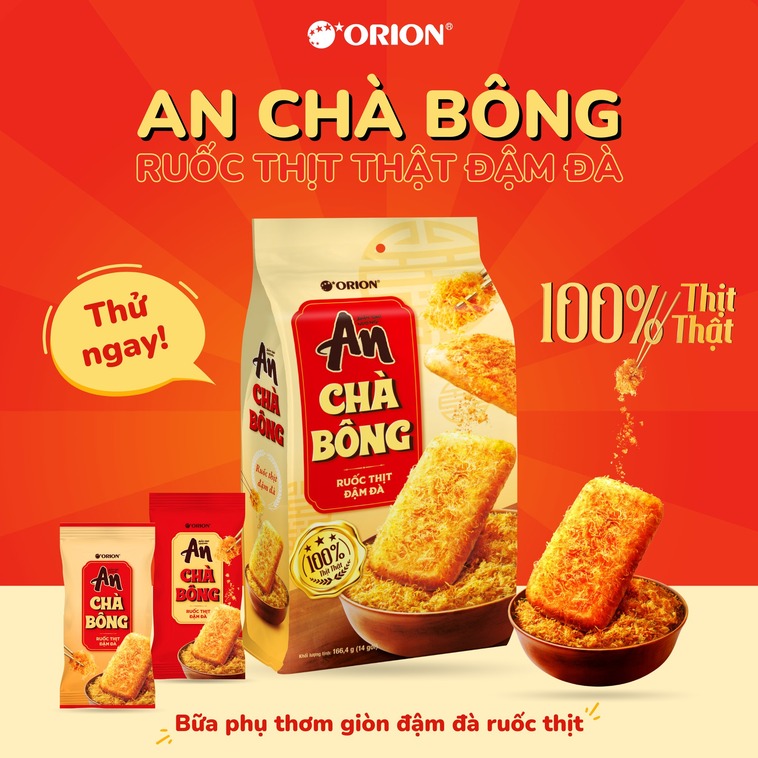 Other new products by Orion Vietnam are Orion Meat Floss Rice Crackers (Bánh gạo nướng chà bông Orion), Orion O'Star Singapore Crab Sauce Flavoured Potato Chips (Snack O'star Cua Sốt Singapore) and Orion Toonies Stew Beef flavoured snack (Toonies 'snack mì' vị bò hầm rau thơm).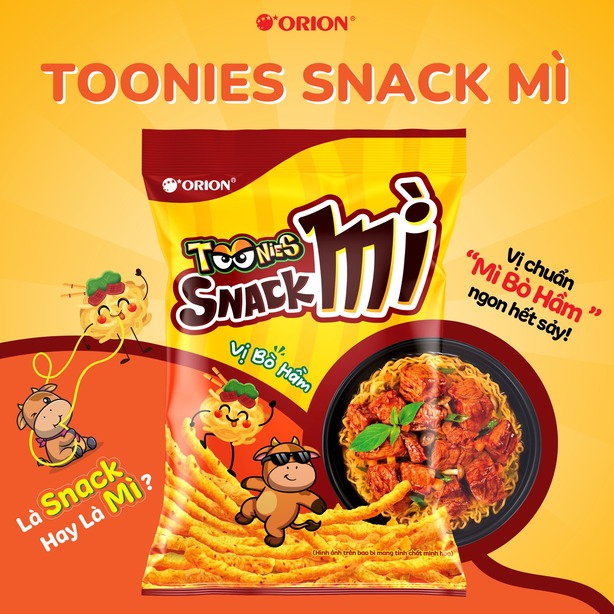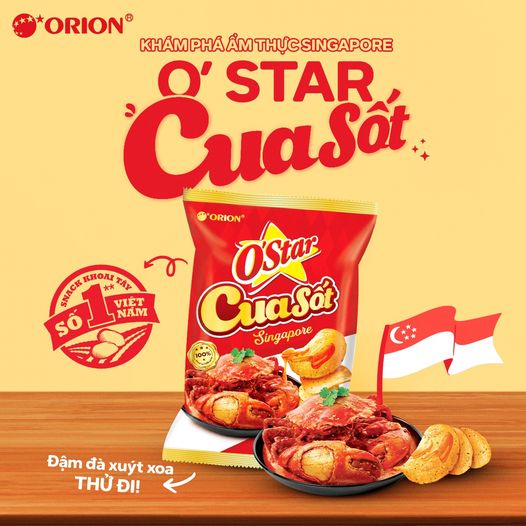 Vietnam is an important market for Orion with sales in Vietnam displaying an uptrend momentum.