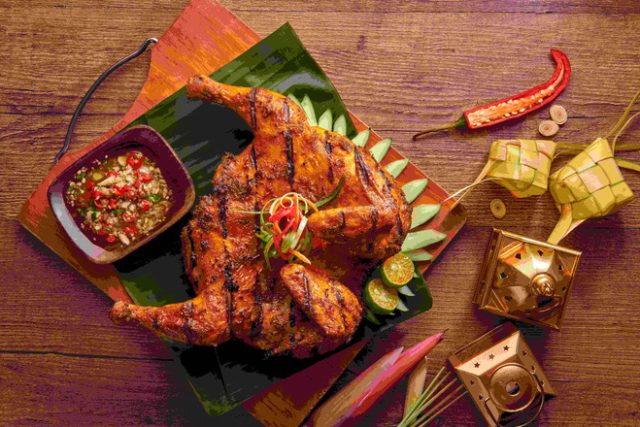 The Chicken Rice Shop's Ayam Bakar Oh-semm is returning for all to indulge in its oh-semmness! 
Kuala Lumpur, 26 June 2023 – The Chicken Rice Shop (TCRS), renowned for its delectable array of authentic Malaysian flavours, is thrilled to announce the highly-anticipated return of Ayam Bakar Oh-Semm (ABOS) as a permanent menu item, in conjunction with its 23rd anniversary! Following overwhelming fan demand, this special menu item is now available nationwide, allowing Malaysians to savour its deliciousness with friends and family all year round.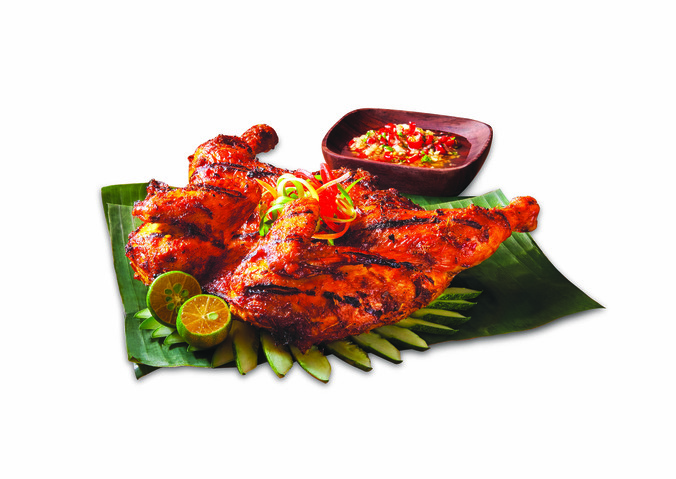 Ayam Bakar Oh-Semm is a culinary masterpiece crafted with a tantalising blend of aromatic spices, perfectly grilled to achieve a mouthwatering taste and irresistible aroma. Paired with the signature 'Ayam Bakar Oh-Semm Sauce', this iconic dish promises an unforgettable dining experience that will leave your taste buds craving for more.
To cater to various dining preferences, Ayam Bakar Oh-Semm is now available in three different sets, perfect for both group and individual diners. Whether you're enjoying a meal with friends and family or seeking a satisfying solo indulgence, this menu guarantees a delightful and satisfying meal option for all.
Wong Kah Yong, Chief Executive Officer of TCRS Restaurants Sdn Bhd shared that this year holds a special significance as the home-grown restaurant celebrates 23 years in the F&B industry. To further add to the excitement, TCRS seized this opportunity to reward its customers by making their wishes come true by re-introducing its highly sought-after menu.
"At TCRS, we value our customers' feedback and are committed to delivering exceptional dining experiences. The overwhelming demand for Ayam Bakar Oh-Semm has led us to make it a permanent addition to our menu. We are thrilled to bring back this iconic dish and allow our customers to 'eat like a boss' with ABOS," said Kah Yong.
In celebration of the 23rd anniversary, The Chicken Rice Shop invites customers to visit their nearest outlet and savour the flavours of Ayam Bakar Oh-Semm. With a minimum spend of RM30 in a single receipt, you could also stand a chance to win remarkable prizes in the ongoing Ayam Bakar Oh-Semm contest from 12 June to 6 August 2023!
Together, let's indulge in the rich heritage of Malaysian cuisine and experience the joy of dining like a boss with ABOS!
For more information on the latest Ayam Bakar Oh-Semm menu & contest, visit www.thechickenriceshop.com or its Facebook page https://www.facebook.com/thechickenriceshop/.