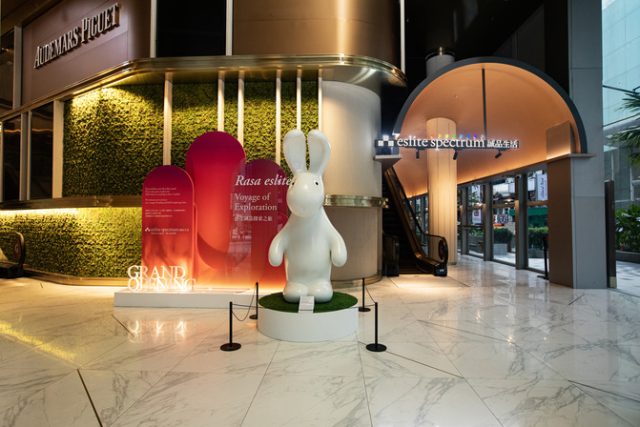 31 Days of Shopping Deals: Enjoy RM10 for Every RM100 Spent, Limited Time Offer for 50% Off Dining Vouchers, and Exclusive Outdoor Bazaar
'eslite' the international Taiwanese cultural and creative brand, has marked a significant milestone with the opening of its first store in Southeast Asia, eslite spectrum Kuala Lumpur, an exquisite showcase of art, culture, and creativity, triumphantly debuted half a year ago in December.
To celebrate its Mid-Year Anniversary, eslite spectrum Kuala Lumpur will be hosting a 31-day event from 14th July with the theme of "eslite Wonderland ", featuring unique and diverse experiences that include literature treasures, TaiwaneseMalaysian cultural and creative products, fashion trends, and international cuisine. During this period, there will be exclusive limited-time offers, including a 15% discount storewide at eslite Bookstore from 15th to 16th July, a 3-day special promotion – "get RM10 for every RM100" from 28th July to 30th July, and 50% off dining vouchers up for grab from 31st July to 6 th August. You also have the opportunity to enter the lucky draw for a chance to win a flight ticket to Taiwan!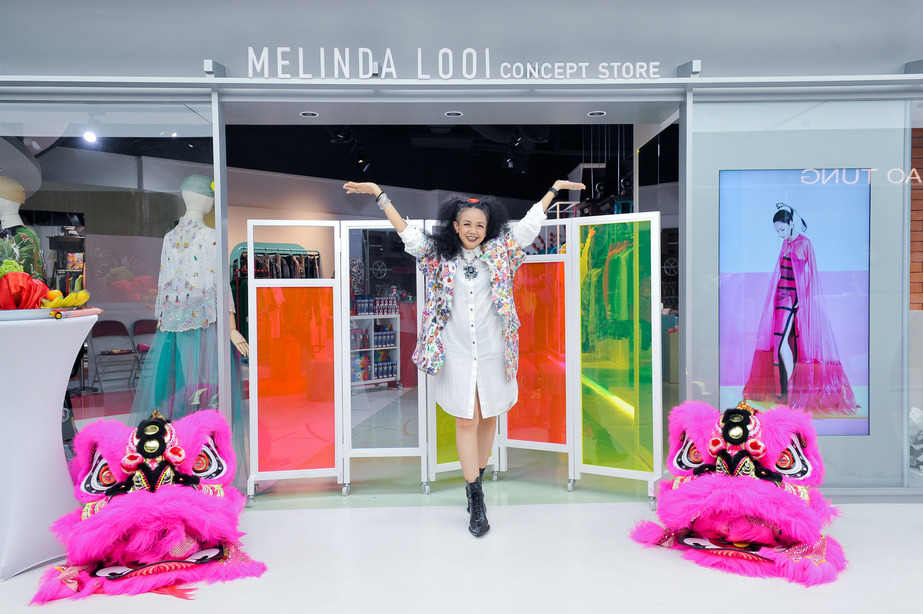 During the Mid-Year Celebration, two delightful culinary brands will also make their debut simultaneously – the authentic Taiwanese cuisine of Si Si Nan Cun and the popular Hong Kong-style restaurant, Loong Café, adding new flavors to eslite spectrum Kuala Lumpur! Since its opening, eslite spectrum KL has collaborated with artists and creators from various countries. This time, they have invited Malaysian fashion designer, Melinda Looi, to host a fashion design concept exhibition from 24th July to 13th August. Visitors get to enjoy the sketches of Melinda Looi and her daughter, Maya, as well as learn about the brand's story and sustainable fashion at eslite spectrum Kuala Lumpur.
eslite Mid-Year Celebration, Literature Week (14th July – 23rd July 2023): Bookstore offers 15% off storewide on 15th July – 16th July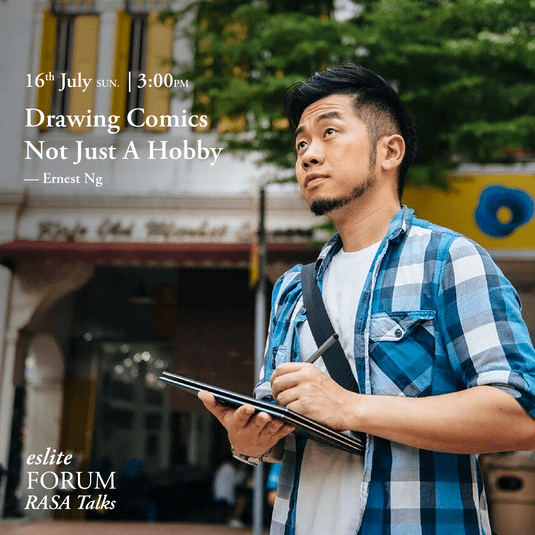 During the Mid-Year Celebration, eslite Bookstore will be offering an exclusive limited-time offer of a remarkable 15% discount storewide from 15th July to 16th July. Book and stationery enthusiasts can immerse themselves in exploring the vast collection of multilingual books and children's literature, while embarking on an exhilarating journey of discovery at the eslite Stationery, which gathers an exquisite collection of unique brands sourced from around the globe. eslite members who make a single purchase of RM500 or more during these two days will be rewarded with an additional RM50 voucher from the
shopping mall!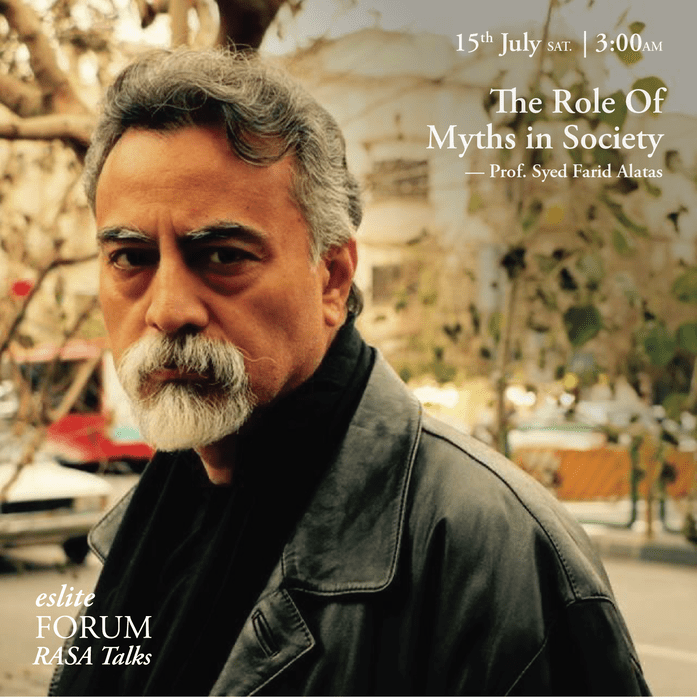 The Reading Week at eslite spectrum KL promises a plethora of book-sharing and captivating cultural activities. On 15th July, eslite Forum will welcome Professor Syed Farid Alatas from the National University of Singapore. Engaging with readers, Professor Alatas will delve into the intricate exploration of local social phenomena deeply rooted in both Malaysia and Singapore. On 16th July, the illustrious local comic artist, Ernest Ng, will unveil his latest works, inviting readers to immerse themselves in his fascinating comic world. Adding to the excitement, eslite children will host a special appearance by the beloved character "Dog Man" accompanied by an engaging meet-and-greet session that promises to captive the hearts of young readers!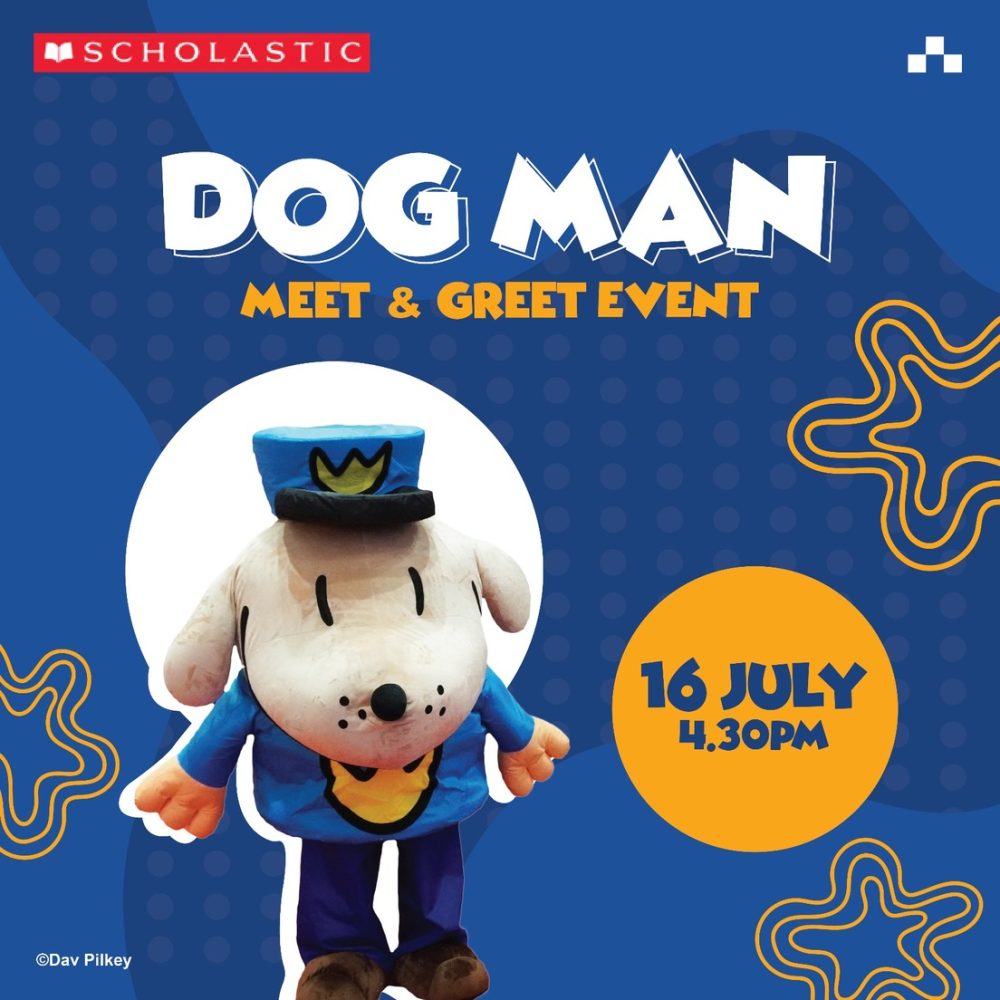 eslite Mid-Year Celebration, Fashion Week (24th July – 30th July 2023): Get RM100 off for every RM100 spent at shopping mall storewide, Melinda Looi Design Concept Exhibition
eslite spectrum Kuala Lumpur is more than just a bookstore; it brings together international designs such as Taiwanese designer jewelry Lin Shiao Tung. Also hailing from Taiwan is Porter International, the innovative and fashion-forward bag brand that advocates for simplicity, fashion, and practicality. There's CA4LA, a Japanese craftsmanship hat brand. Additionally, there are over ten local creative fashion design brands, each contributing their unique flair including Melinda Looi, a concept store bearing the name of the internationally acclaimed fashion designer. Other brands include ByThian, a creative gender-neutral style; Dissyco, a Malaysian YouTuber brand; Private Stitch, a contemporary menswear brand; Eversince, a minimalist streetwear fashion label; and Spirit Animal Co, a traditional batik craft fashion brand and many more!
During Fashion Week, exciting shopping offers await: From 28th July to 30th July, there's an exclusive and limited-time promotion where customers can enjoy a special deal of "Spend RM100, Get RM10 Voucher" from the shopping mall. Eslite members will receive an RM10 voucher for every purchase of RM100 spent, while those who spend RM200 or more at the bookstore will receive an RM20 voucher, with no limits on accumulations!
eslite Mid-Year Celebration, Gourmet Week (31st July – 6th August 2023): 31st July – 6 th August, offers a limited-time promotion of 50% off dining vouchers at eslite spectrum KL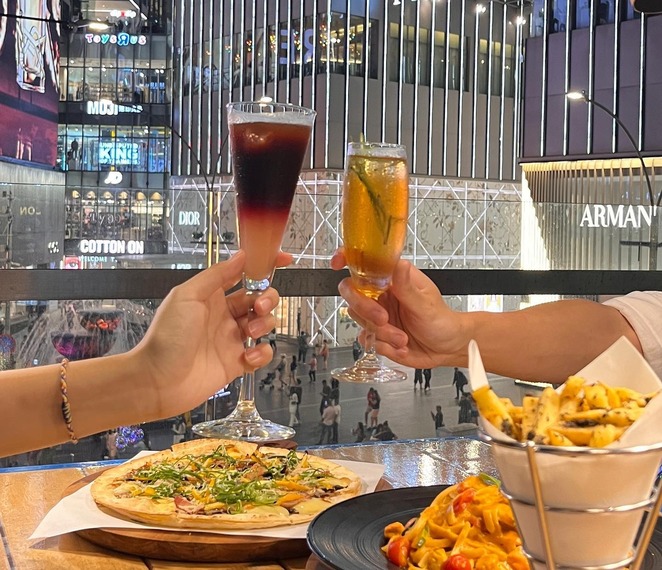 Eslite members can purchase dining vouchers worth RM 20 for only RM10 from 31st July to 6th August! Each member is limited to purchasing four vouchers. Quantities are limited so it's first come, first served.
These 50% off dining vouchers can be used at all restaurants and cafes within eslite spectrum storewide, including Come True Café, founded by world champion baristas from Taiwan; V88 Cafe & Bar, specializing in cocktails and vinyl music; Cong Caphe, Malaysia's top-ranked premium Vietnamese coffee; The Messengers by JWC, renowned for nurturing coffee professionals and mixologists locally; Uncle Jeff Drinks, offering 100% local tea leaves and natural ingredients; TEA+, the first artisanal tea bar in Malaysia; Chun Yang Tea, a premium Taiwanese milk tea brand; and Bean Brothers, the first espresso bar in
Malaysia.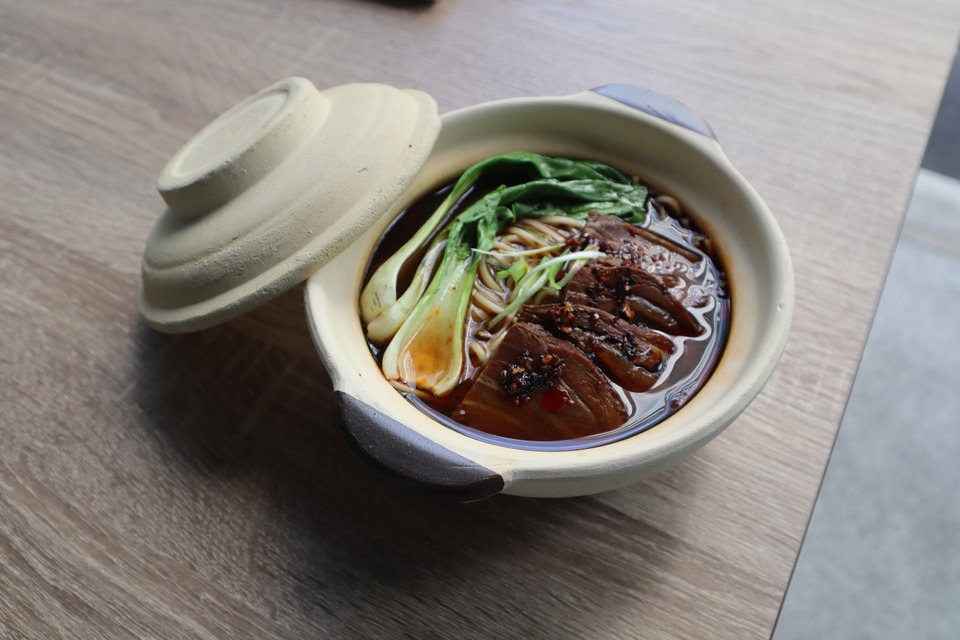 Introducing two brand-new restaurants – "Si Si Nan Cun" Customers can finally enjoy authentic Taiwanese cuisine that specializes in classic dishes from Taiwan's military villages, including Taiwan Hong Soa beef noodles, Three Cup Chicken with rice, dumplings, and their signature Hsinchu Fried Rice Noodles. Meanwhile, Loong Café, with the mission to inherit the taste of Hong Kong, has finally arrived at eslite spectrum Kuala Lumpur. Working with Malaysia's famous radio host, Jack Lim, the team visited several places in Hong Kong before opening and handpicked food and beverages from Hong Kong cafes. Must-try delicacies include Hong Kong-style milk tea, pineapple buns, and their special roast and barbeque.
eslite Mid-Year Celebration: Bazaar Week (7th August – 13th August 2023)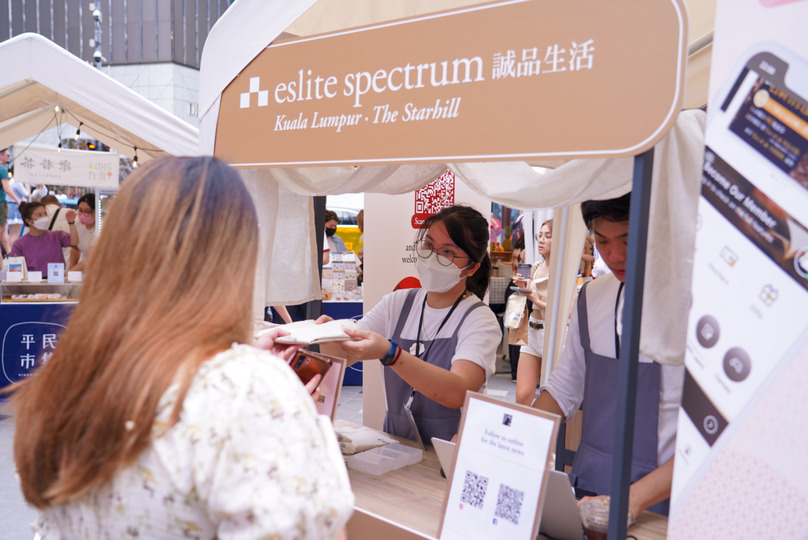 As the grand finale of the month-long celebrations, eslite spectrum Kuala Lumpur will host an outdoor and indoor Bazaar at Starhill Piazza. This vibrant marketplace will feature many booths from eslite spectrum and other prominent local design vendors. Visitors can immerse themselves in a bustling atmosphere, explore unique products, and engage in various workshops and performances. What's more? New eslite members during this week are able to receive 100 points and an additional FREE drink upon registration!
For more information and updates on the 'eslite Wonderland' celebrations, please visit www.eslite.com.my or follow eslite spectrum Kuala Lumpur on social media platforms.