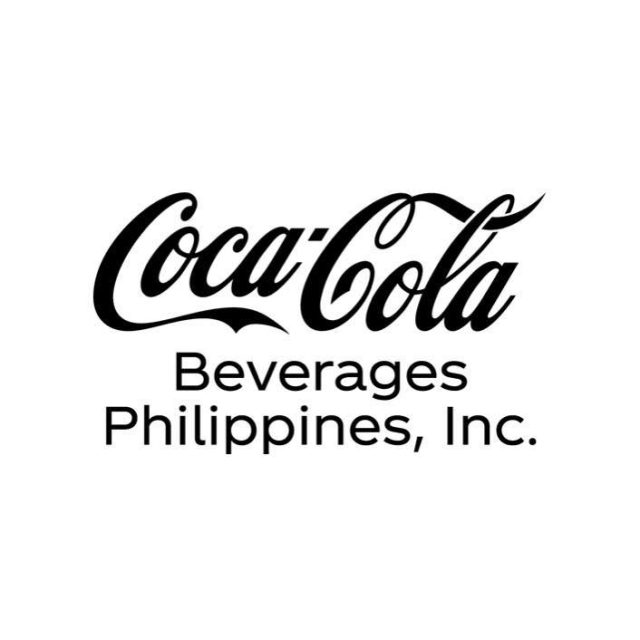 Coca-Cola Europacific Partners (CCEP) and Aboitiz Equity Ventures Inc. have entered into a letter of intent with The Coca-Cola Company to purchase Coca-Cola Philippines in an acquisition worth USD 1.8 billion. Coca-Cola Beverages Philippines' FY2022 revenue stood at around USD 1.7 billion with a PBT of USD 90 million. Upon the completion of the transaction, CCEP will hold a 60% stake, while Aboitiz will have the remaining 40%.
CCEP operates in 29 countries including Australia, New Zealand, Indonesia, Fiji and Papua New Guinea.
Coca-Cola Beverages Philippines' volume by category: cola (42%), flavours, mixers and energy (35%) and hydration (23%). According to Nielsen, Coca-Cola Beverages Philippines has a sparkling value share of 69% in 2022 and 43% of non-alcoholic ready-to-drink (NARTD) value share.
The Philippines is the second largest market in Southeast Asia after Indonesia.