Unilever Malaysia has rolled out three new ice cream in the local market. The new Wall's Mochi Musang King (50g) is made from 100% Musang King. Wall's has in the past introduced Wall's Mochi Durian Matcha and Wall's Mochi Durian both in 2020. This time, the Mochi Musang King uses premium Musang King durian.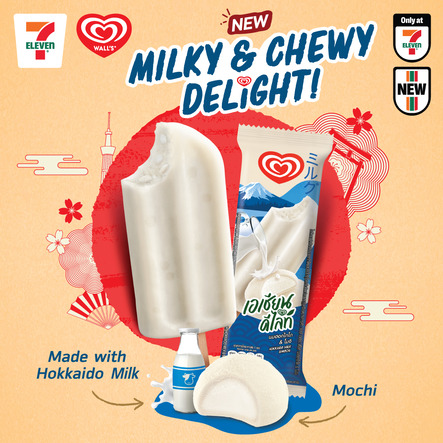 Unilever has introduced Wall's Hokkaido Milk & Mochi ice cream, a delightful treat that combines the rich and creamy flavor of Hokkaido milk with a sweet and chewy mochi inclusion.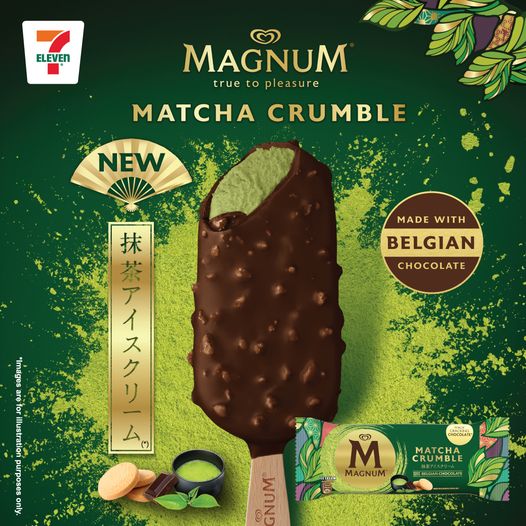 Moreover, the new Magnum Matcha Crumble is an East-meets-West ice cream with velvety smooth matcha ice cream coated with Magnum's iconic thick cracking Belgian chocolate and crunchy Shortbread crumble.