Coca-Cola Beverages in Malaysia has launched "What the Fanta" with the Southeast Asian country being one of the markets selected for the campaign. For those living in Malaysia, "What the Fanta" seems to be a novel concept because Coca-Cola has not launched this concept in the local market before.
This year's "What the Fanta" is a purple mystery flavour soda with some describing it as having strawberries, lemon, and sour cherries mixed in.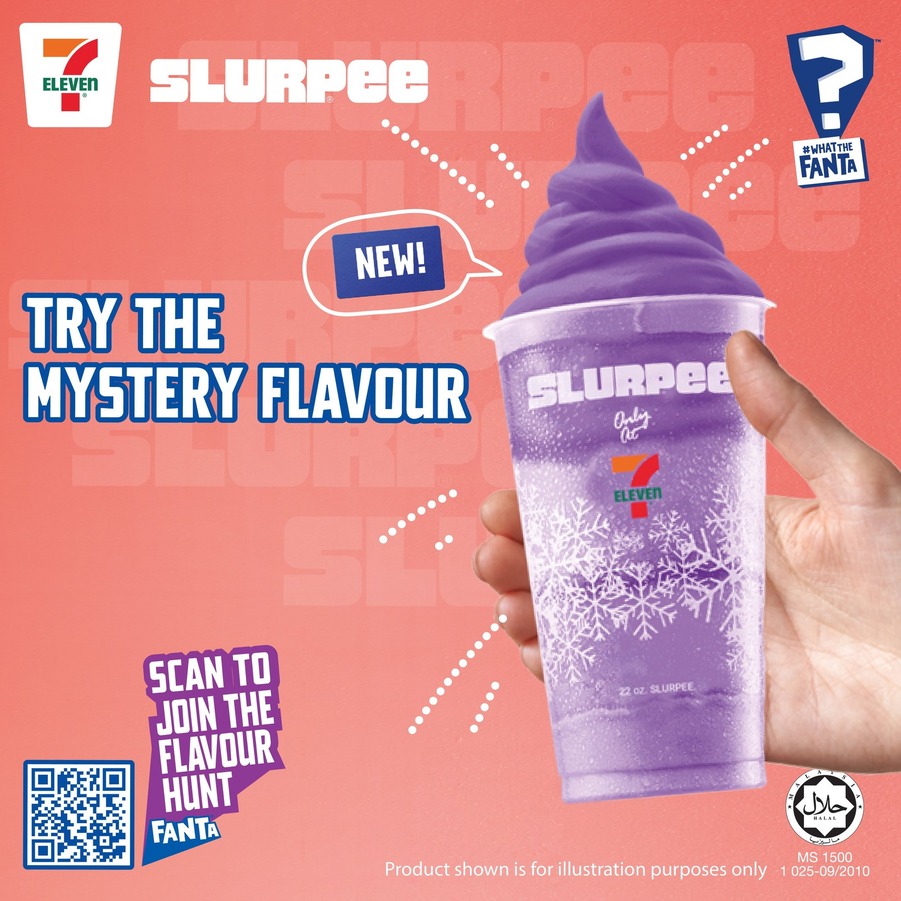 For those who do not want to drink Fanta, they can experience the flavour through a limited-edition Slurpee at 7-Eleven.
Remember to scan the QR code to join the flavour hunt.