35,000sf Eco Galleria outlet opens with "Discovery Journey" promotion
ISKANDAR PUTERI, Wednesday, 30 August 2023 – Top supermarket chain Jaya Grocer is marking this Merdeka Day with the opening of its largest store yet – a sprawling 35,000 sf outlet at Eco Galleria, Taman Eko Botani here.
Jaya Grocer CEO Adelene Foo said this was a fitting tribute to all customers in Johore who had been highly supportive of the chain ever since it open its first outlet in 2018.
"We're thankful for the tremendous support by our customers at our Johore stores in Austin Heights, Sunway Citrine and R&F Mall so we're happy to invest further into expanding our network in the State," she said.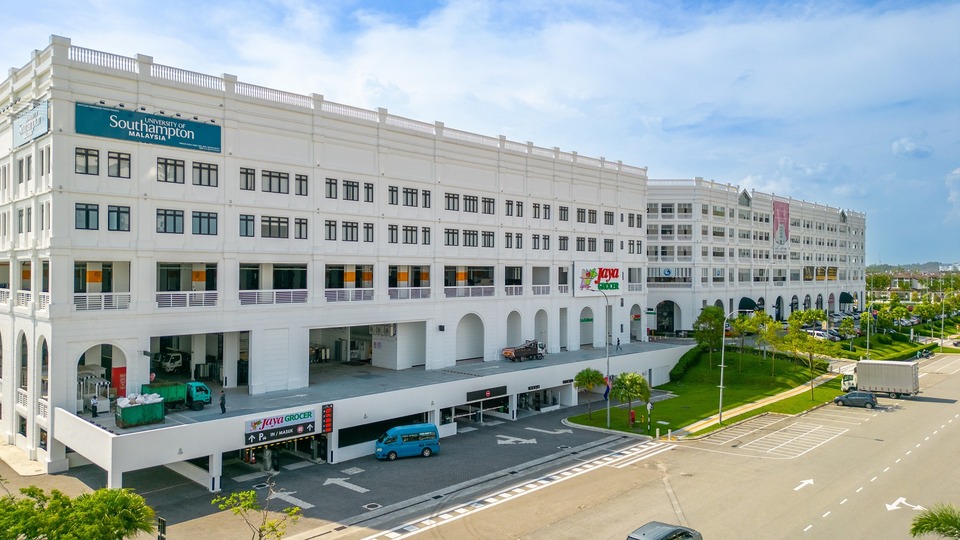 To reward customers at Eco Galleria, Jaya Grocer is offering a promotional "Discovery Journey" until Sept 3 that offers games with exciting gifts to be given away.
Customers also get to sample a variety of food and drinks ranging from its Grab Signature Brand sambal and quality imported Australian products under its collaboration with Coles of Australia.
A home-grown brand, Jaya Grocer is well known for its wide range of quality fresh ingredients and imported goods. It now has over 45 outlets including the four in Johore.
The versatile and innovative group has store formats ranging from shophouse clusters, neighbourhood malls to large city malls.
Like other Jaya Grocer stores, the Eco Galleria outlet also offers online shopping via GrabMart for the best all-inclusive customer experience.
Customers get to enjoy even more value deals and discounts every month through the Jaya Grocer Membership program powered by Grab. Access to the membership programme is available directly via the Grab mobile app.