Indonesia's Nutrifood has launched Tropicana Slim Gula Buah, which is a sweetener derived from fruits. One sachet of Tropicana Slim Gula Buah is equivalent to two tablespoons of sugar. Each pack contains 50 sachets.
Tropicana Slim Gula Buah is part of the range of natural sweetener including Luo Han Guo and Stevia.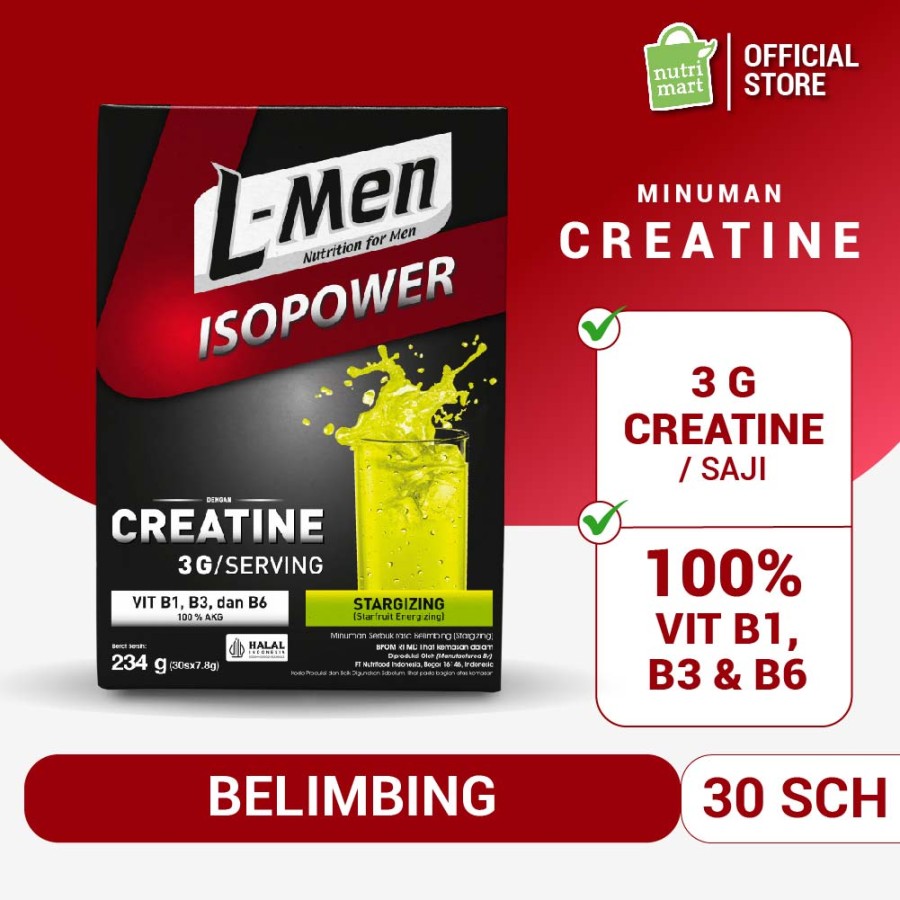 Nutrifood has also unveiled L-Men Isopower that offers 3g of creatine per serving marketed to athletes and fitness enthusiasts. This product features the starfruit flavour.