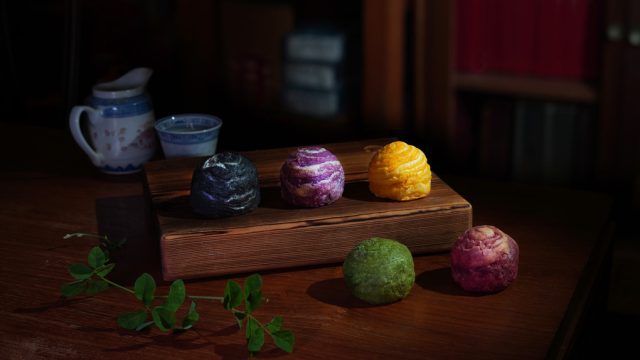 Pastries rooted in tradition, crafted with a modern twist
Singapore, 18 September 2023 – Homegrown confectionary brand, Old Seng Choong has launched its brand new Bake-Off Concept stores in the heart of Singapore at Paragon Shopping Centre and at the world's best airport, Changi Airport. The stores will greet locals and travellers alike with an array of delectable fresh bakes every day, featuring over 15 traditional fresh bakes with a modern twist.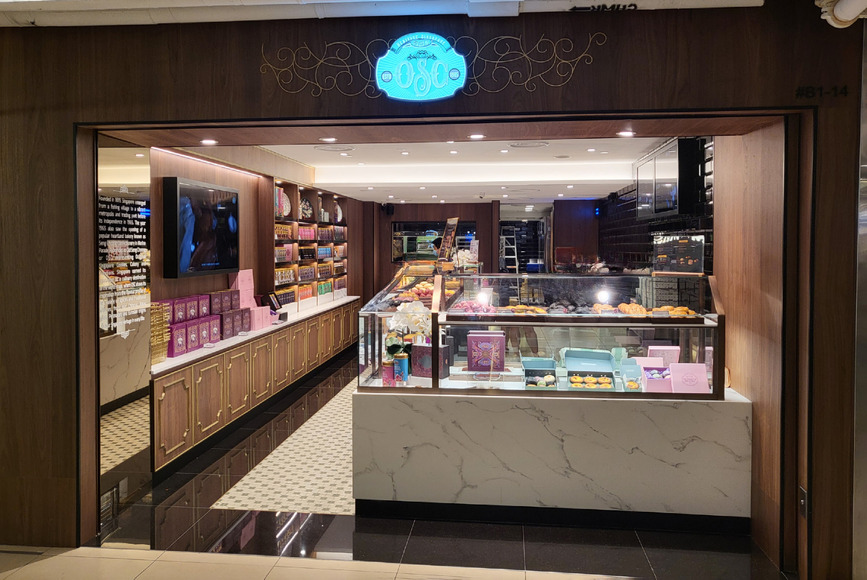 酥 (sū), 挞 (tà). These Chinese characters translate to pastries and tarts, and bring to mind some of the most delicious traditional pastries enjoyed by many generations. Retaining the layer of flaky and crispy skin as the key component of the bakes, flavours like Truffle Char Siew, Royal Sweet Potato with Mochi & Ginger, and Classic Yam with Iberico Ham varieties are some of the mouth-watering creations that are exclusive to the Bake-Off Concept stores, not forgetting the melt-in-your-mouth Crème Brulee Tart – one of the best-sellers, and the newest addition, the Charcoal Egg Tart.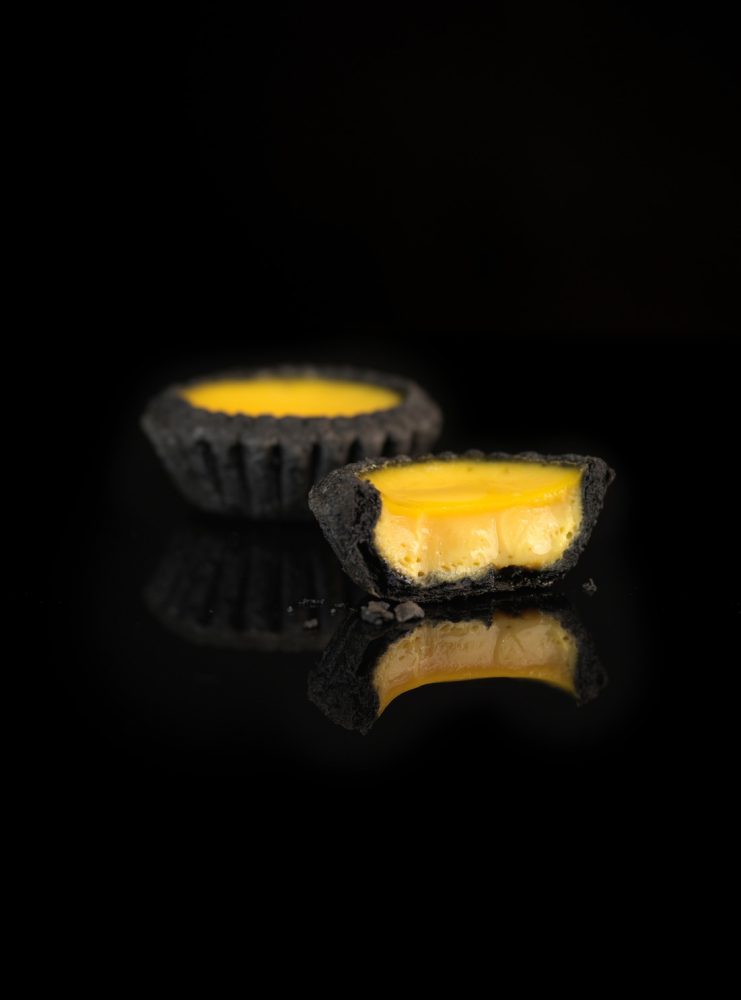 With Chef Daniel Tay's years of experience and leadership in the kitchen, impressive results have been achieved. Unlike most traditional recipes, Old Seng Choong uses the finest butter as the fundamental ingredient in fresh bakes accompanied with precise techniques and timings, to achieve the all-important flaky and puffy crust, essential for such confectioneries. Unlike other sources of fats commonly used in baking, the desired outcome requires careful preparation in a controlled temperature environment.  Customers arriving at the store are greeted by a heavenly aroma from the pastries baking in the oven, enveloping the air and its surroundings.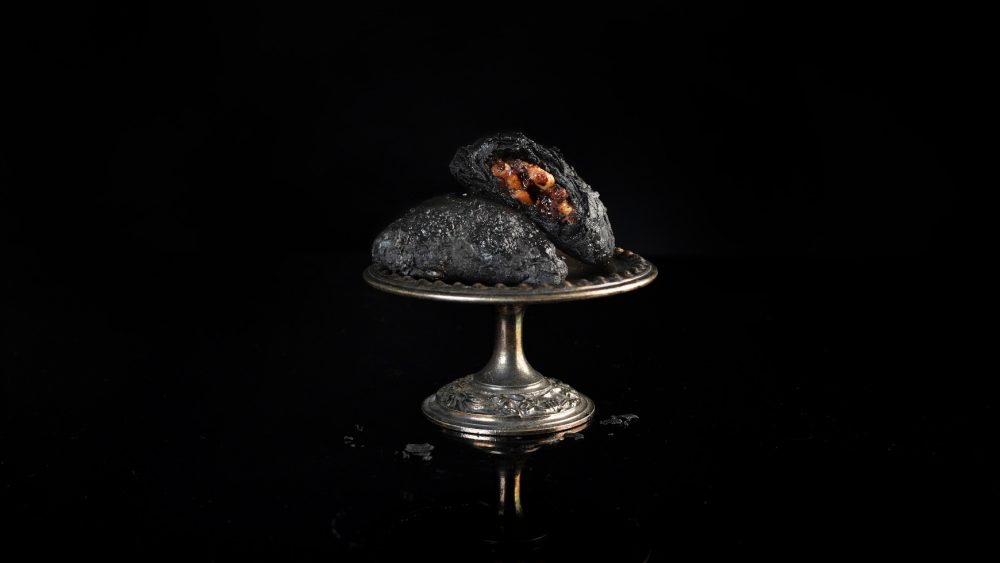 From pastries to the packaging, the presentation of Old Seng Choong blends traditional with a modern twist, made to delight the local consumer and also as a premium corporate gift or a gourmet treat for tourists to take home as a representation of Singapore's unique flavours and favourites. The ambition is to establish itself as the Original Singapore Creation – a homegrown heritage brand that serves pastries and desserts rooted in tradition, while introducing fresh "old-new" concepts that resonate with younger consumers. The Old Seng Choong Bake-Off Concept is just the beginning of this exciting journey.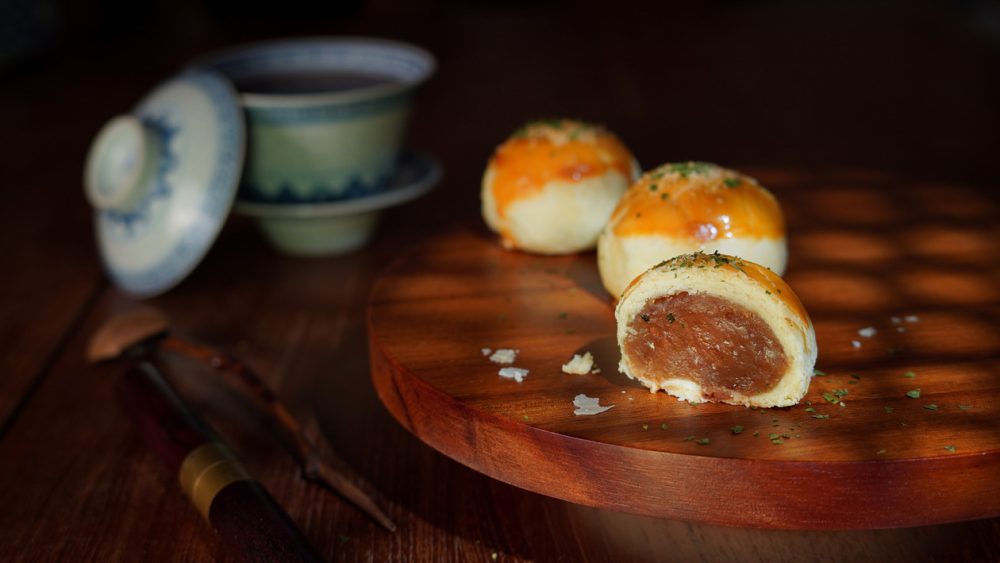 In addition to the meticulously crafted pastries, Old Seng Choong is also known for its nostalgic old-school cakes, and cookies that encapsulates the distinctive flavours of Singapore, including Laksa, Cereal Prawn, and Goreng Pisang. Indulging in these traditional treats and pastries with a modern twist is an experience itself.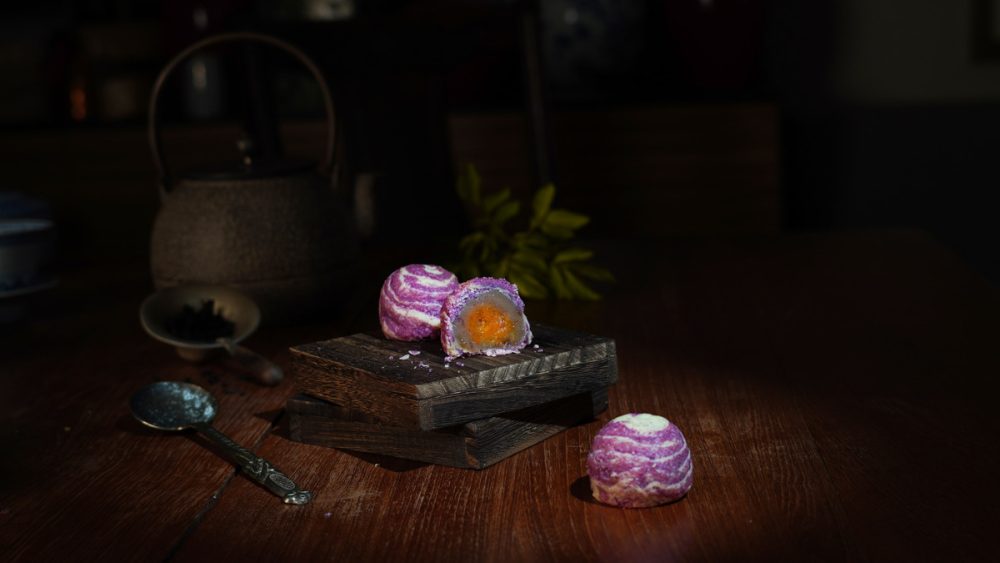 For more information and updates, please visit Old Seng Choong's official website and social media pages: