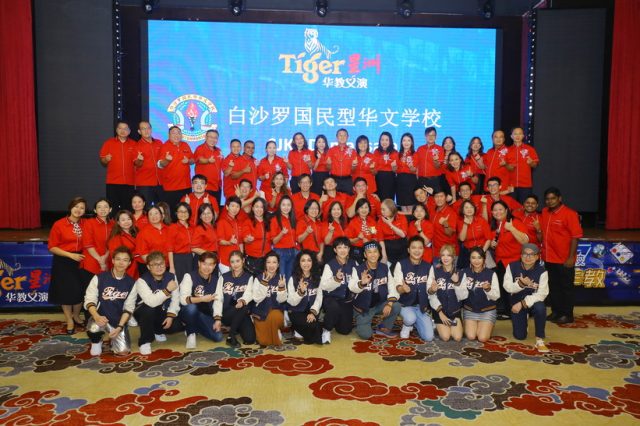 The school raised over RM 2.1 million for the construction of a multi-purpose school hall.
Shah Alam, 17 October 2023 – HEINEKEN Malaysia once again hosted its annual Tiger Chinese Education Charity Concert (Tiger CECC) programme for SJKC Damansara at Hao Xiang Chi Restaurant, Setia Alam. The social impact programme has grown with local communities since 1994, uniting parents, alumni, and local businesses to enrich the teaching and learning environment in schools across Malaysia. The brewer successfully raised over RM 2.1 million, which will be allocated towards the construction of a new multi-purpose school hall with an estimated cost of RM 10 million. While the funds raised have not yet reached the initial target of RM 4 million, the school remains optimistic and invites the public to continue their support and contributions in the fundraising efforts to expedite construction.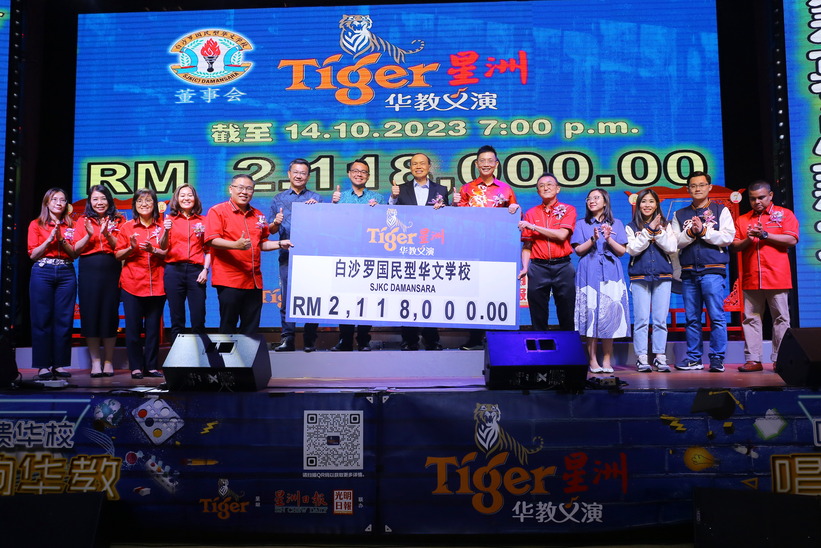 Since its inception, Tiger CECC has been growing with local communities for numerous generations. The programme funded more than 538ocal schools for almost 30 years through charity concerts, organised alongside its media partner. To date, the programme has successfully raised more than RM390 million, making a lasting impact on thousands of students and playing a role in the nation's educational foundation.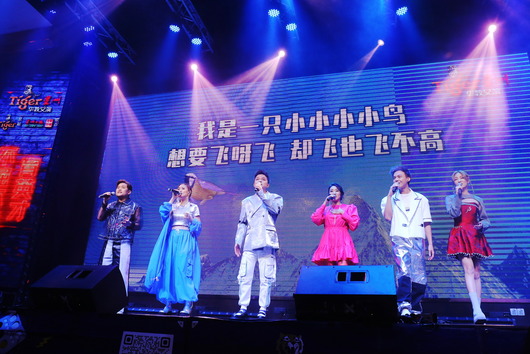 Reflecting on this year's Tiger CECC, Roland Bala, Managing Director of HEINEKEN Malaysia, shared "We are proud of Tiger Beer's role in gathering local communities to celebrate the Joy of True Togetherness. As a responsible and progressive company, we believe that our growth is connected with the well-being of our communities. Through Tiger CECC, we aim to provide a platform to raise much-needed funds to support the institutions that help shape and develop Malaysia's future leaders. At the same time, we are encouraged by the amazing response and generosity shown by all who have contributed to this cause."