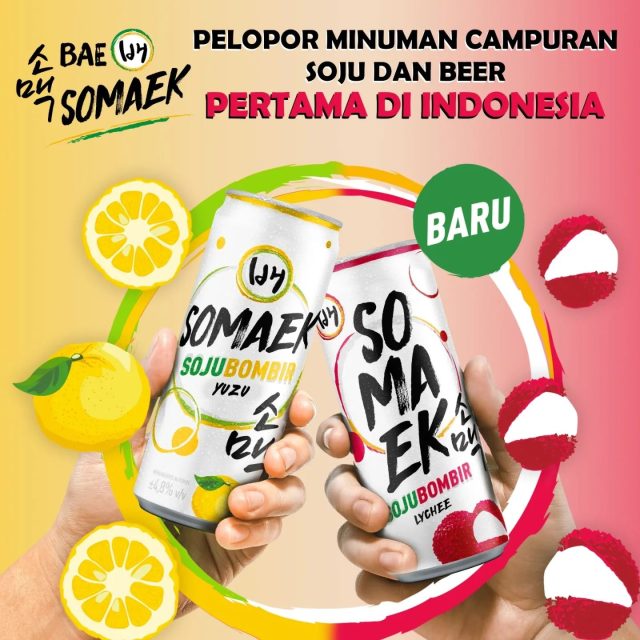 BAE, the soju brand by Indonesia's Orang Tua, has recently launched Indonesia's first somaek, a cocktail made of soju and beer. The fruity Somaek Soju Bombir comes in the flavours of yuzu and lychee.
We have seen how Tiger Beer launched its somaek in markets like Singapore, Vietnam, and most recently in Indonesia.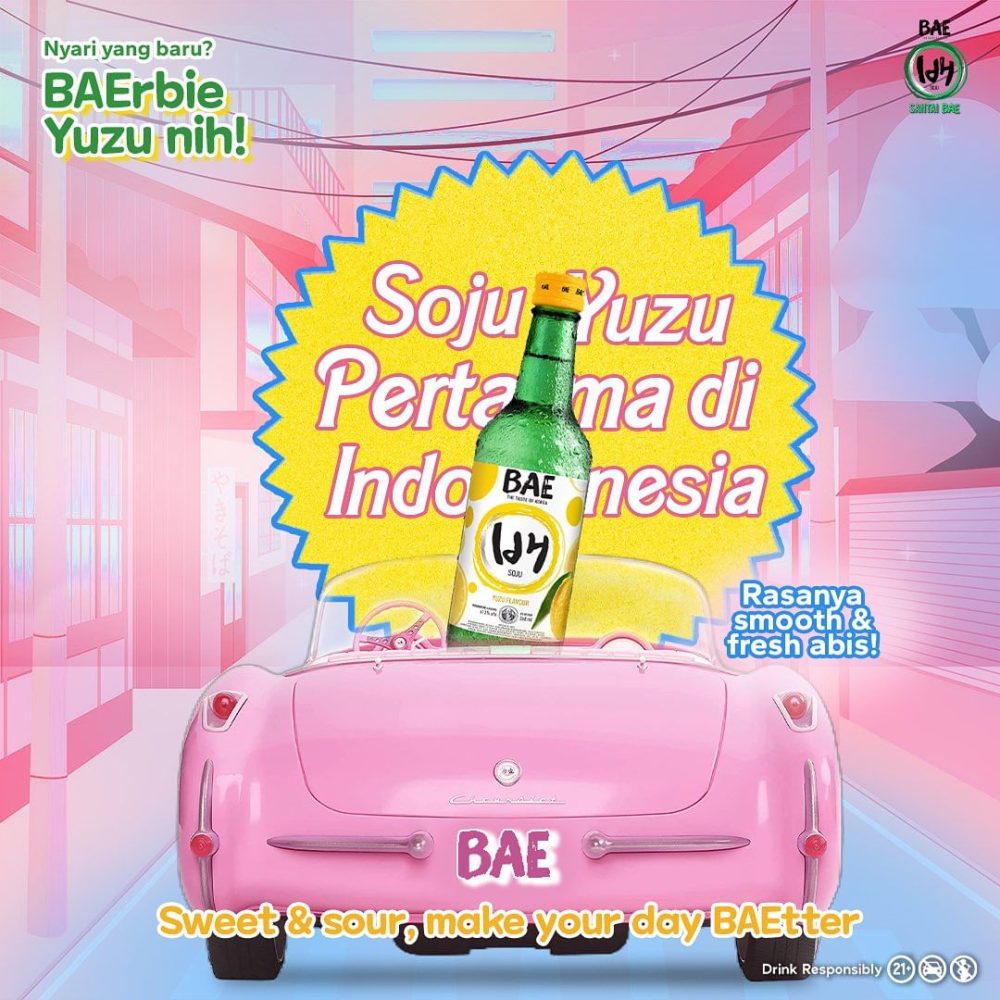 In addition of somaek, BAE has also launched new soju flavours namely yuzu and plum.