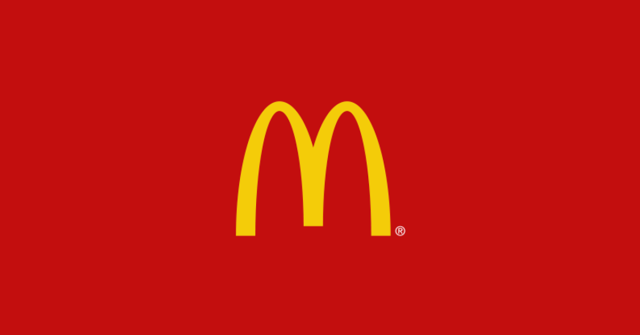 McDonald's Malaysia has confirmed that it is contributing RM1 million to the recently launched Palestine Humanitarian Fund under the Prime Minister's Department. This move aligns with the government's noble initiative, as unveiled by Prime Minister Datuk Seri Anwar Ibrahim during the tabling of the 2024 Budget in the Dewan Rakyat.
Prime Minister Datuk Seri Anwar Ibrahim's proposal to allocate RM10 million to the Palestine Humanitarian Fund resonates deeply with our commitment to support those impacted by the current conflict in Gaza. The escalating humanitarian crisis in Gaza underscores the urgency of this effort. By joining hands with the government and contributing to this fund, we hope to bring much-needed relief to Palestinians who are facing extremely difficult times.
Our contribution to the Palestine Humanitarian Fund will directly support relief efforts in Gaza, addressing the critical needs of those affected by the conflict. This includes medical aid, food, and shelter, as well as evacuation assistance if deemed necessary by the relief organisations. Our unwavering commitment is focused on supporting the provision of essential aid to those in dire circumstances.
We believe in the power of collective efforts during these challenging times. Beyond our initial contribution, McDonald's Malaysia is also engaging our employees nationwide in fundraising initiatives to further support relief efforts in Gaza. We hope that our collective endeavour will make a meaningful impact on the lives of those suffering in Gaza.
17 October 2023
Issued by McDonald's Malaysia