A Redesigned Three-Story Shopping Haven for Locals and Global Visitors 
October 18, 2023, Kuala Lumpur, Malaysia – Global apparel retailer UNIQLO is delighted to reveal the first look of its fully renovated store at Fahrenheit88 Shopping Mall. After an extensive five-month closure for renovation, the UNIQLO Fahrenheit88 store is set to welcome customers from Thursday, November 9. Customers will discover a transformed three-story shopping haven, offering a full line-up of LifeWear from both core and special collections, as well as an exciting range of new features and services.
Strategically located in the heart of Kuala Lumpur's vibrant commercial centre, the remodelled UNIQLO Fahrenheit88 store preserves the building iconic façade while expanding the sales floor from 30,515 square feet to 33,937 square feet. This expansion aims to enhance accessibility and convenience within the lively city centre, reaffirming UNIQLO's commitment to providing a shopping haven that is truly "Made for All". The refreshed UNIQLO Fahrenheit88 not only offers ultimate convenience to Malaysians and tourists but also brings the brand closer to the community.
Yuki Yamada, Group Executive Officer of Fast Retailing and Chief Executive Officer of UNIQLO Malaysia & Singapore said, "We are genuinely thrilled about the grand reopening of UNIQLO Fahrenheit88. Since its opening in 2010, UNIQLO Fahrenheit88 has not only been a go-to shopping destination for the locals but also a beacon for tourists from across the globe. It has seamlessly become a part of Kuala Lumpur's vibrant lifestyle, meeting the diverse fashion preference of both locals and global visitors."
UNIQLO made its debut in Malaysia in 2010 with the opening of its first store at Fahrenheit88. Since then, UNIQLO's LifeWear products have gained significant popularity among Malaysian customers, leading to the establishment of 57 stores across the country to date.
Introducing new services at UNIQLO Fahrenheit 8
UNIQLO Coffee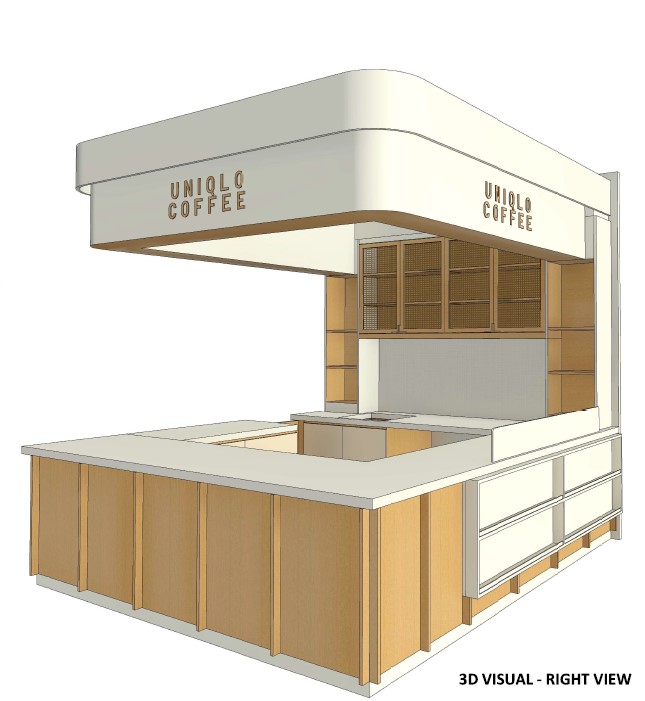 The all-new UNIQLO Coffee, first of its kind in Malaysia, will nestle at Ground Floor of the revamped UNIQLO Fahrenheit88. Offering both takeout and dine-in options, it invites visitors to relish UNIQLO's exclusive coffee blend.
It's a place where customers can relax and enjoy their drink, allowing them to take a break and relish the moment.
Special Collaboration with Red Hong Yi
Renowned for her innovative and captivating artworks, Malaysian contemporary artist Red Hong Yi's partnership with UNIQLO introduces a unique dimension to the store's grand reopening celebration.
The illustrated flower motif serves as a visual embodiment of UNIQLO's guiding philosophy, "Made For All". Just as each flower bears it own unique structure and beauty, skin to the distinctiveness of every individual.
These designs are available exclusively for UTme! customisation in Uniqlo Fahrenheit88.
RE.UNIQLO Studio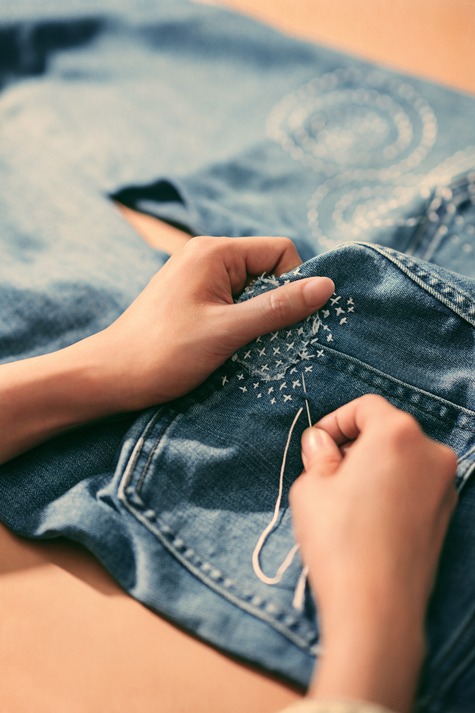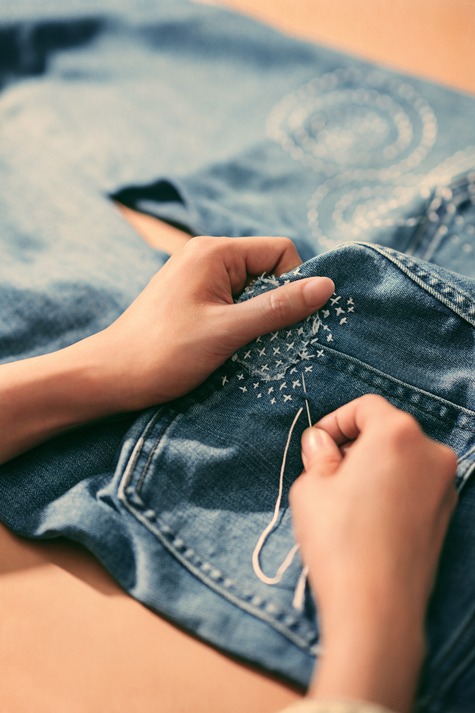 RE.UNIQLO Studio was launched in November 2022, contributing towards a circular economy through upcycling and the 3Rs: Repair, Reuse and Recycle.
As part of the store's reopening, the RE.UNIQLO Studio is adding new repair services such as embroidery and Sashiko stitching, helping customers extend the life of LifeWear items.
UT and UTme!
The second floor of the Fahrenheit88 store features a dedicated space for UNIQLO UT T-shirts featuring motifs from pop culture icons that are popular in Malaysia and globally, including KAWS, DISNEY and anime inspired.
The UTme! service enables customers to customise T-shirts and tote bags with their own designs or existing motifs, offering a personalised touch to their fashion.
Overview of UNIQLO Fahrenheit88
Opening
:
November 9, 2023
Address:
:
UNIQLO Fahrenheit88

GF – 2F, Fahrenheit88 Shopping Mall,

Bukit Bintang, 55100 Kuala Lumpur,

Wilayah Persekutuan Kuala Lumpur

Opening Hours
:
10AM – 10PM
For more information about UNIQLO, please visit www.uniqlo.com/my