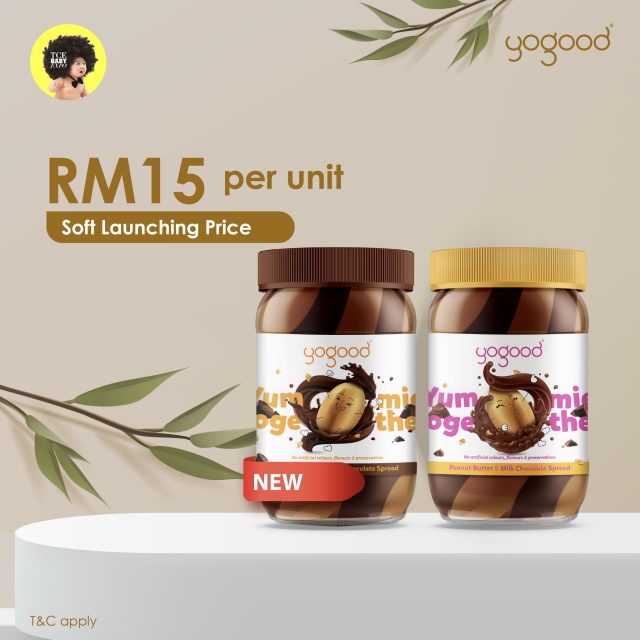 Malaysia's Pristine Gourmet Food Industries (Yogood) has introduced two new peanut butter and dark/milk chocolate spreads: Yogood Yummier Together Peanut Butter & Dark Chocolate and Yogood Yummier Together Peanut Butter & Milk Chocolate. Both are products from the Netherlands.
Yogood has a range of Yogood Peanut Butter Crunchy No Added Sugar & Salt and Yogood Classic Peanut Butter Chunky/Creamy.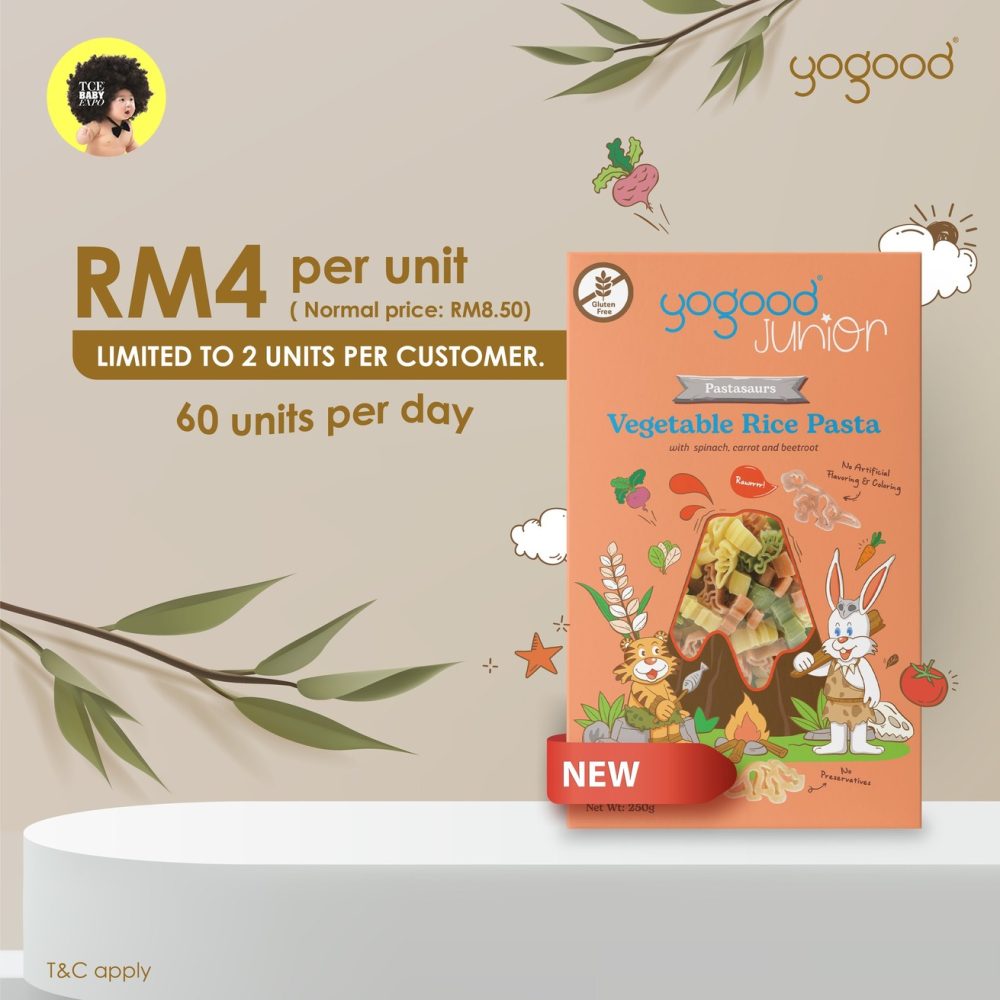 The company has also unveiled its latest Yogood Junior Pastasaurs Vegetable Rice Pasta (250g). The vegetable rice pasta is made with rice flour, carrot, spinach, and beetroot. The pasta has no artificial coloring, flavoring or preservatives.